Lynne Bradey
Email: lynne.bradey@wrigleys.co.uk
Telephone: 0114 267 5584
Office: Sheffield
Departments:
Probate, Trusts & Estate Planning
Court of Protection and Catastrophic Injury Support
Position: Partner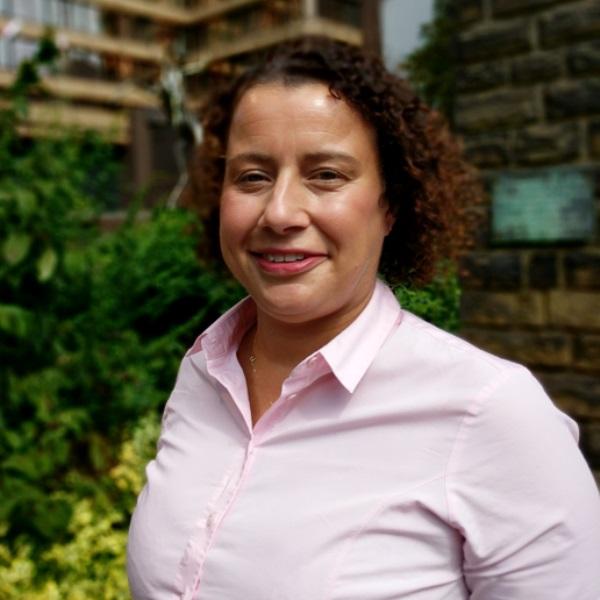 Areas of practice:
Lynne heads up the office and Private Client team in Sheffield, including the Compensation Protection Service. Lynne specialises in cases involving the Court of Protection, personal injury trusts and asset protection for the young, elderly and vulnerable. She also deals with will drafting particularly for families who are seeking to benefit children or other relatives who are vulnerable, and powers of attorney. She is a regular speaker at professional seminars and conferences on personal injury trusts, vulnerable beneficiary issues, Court of Protection and care fees issues. Lynne is listed as a specialist Wills and Trusts planning solicitor on the National Autistic Society list.
Testimonials:
'approachable and knowledgeable' (Legal 500)
Professional memberships:
Law Society Private Client Section
Solicitors for the Elderly
Society of Trust and Estate Practitioners
MENCAP recommended adviser
Action on Elder Abuse
Recommended by the Legal 500
SCOPE recommended adviser
Lynne is a Dementia Friend
Publications:
Coldrick on Personal Injury Trusts (now in its 4th edition) Contributed to Tolley Guidance - IHT, Trusts & Estates module
Butterworths Encyclopaedia of Forms and Precedents - contributes the Disabled and Infirm Beneficiaries, Advanced Decision and Testamentary Capacity sections to the Wills volume and contributes the Asset Protection Trusts section to the Trusts volume.
Coldrick on Care Home Fees (Edition 2) and contributed to Coldrick on Care Home Fees
Financial Services for Solicitors - Law, Practice and Precedents
APIL Personal Injury Law, Practical and Precedents - co-author of Personal Injury Trusts section
Contributor to the Private Client Section handbook
Contributor to The Older Client Law Service
Contributor to Facts and Figures
Articles for Elderly Client Adviser, Solicitors Journal, Personal Injury Law Journal, Journal of Personal Injury Law, Personal
Injury Brief Law Journal, STEP Journal and Private Client Section Journal
Practice notes for Lexis PSL on vulnerable beneficiaries, the Court of Protection and Personal Injury Trusts
Webinars for MBL on Personal Injury Trusts, Disabled and Vulnerable Beneficiaries, Lasting Power of Attorney and Court of Protection – a Practical Guide for Personal Injury Lawyers