Experienced advisers of probate and estate administration
Wrigleys aim to deal with probates and the administration of estates as quickly and efficiently as possible.
Our primary aims are to relieve pressure from clients by taking care of all the legal matters associated with a probate, and to do so in the most tax efficient manner possible.
Small or Large Estates
Our probate solicitors based in Leeds and Sheffield have extensive experience and advice typically includes:
Identifying what is in an estate and obtaining valuations;

Preparing the application for probate – this can be straightforward forms or can involve the completion of detailed inheritance tax returns, we have expertise in dealing with each situation;

Dealing with queries from HMRC, including the technicalities of reliefs and valuations;

Administering estates where beneficiaries are in dispute;

Tax planning advice to families to ensure that inheritance tax is minimised; and

Dealing with trusts in the estate.
Further details about the administration of estates is available here.
Fixed Fee Probate
Wrigleys Probate Solicitors offer a fixed cost service for appropriate matters.
The service offers a range of options to cater for whether you prefer Wrigleys to deal with the probate entirely, or just elements of the probate.
Complex Estates
Business Property - Whether it involves partnership, sole trading business, private company shares or any other interest in a business, we are able to help with the practicalities of dealing with the business immediately following a death and the inheritance tax consequences.

Agricultural Property - We are used to dealing with estates comprising agricultural property and the inheritance tax reliefs available.

Trusts - Estates frequently have a trust element. The team is experienced in dealing with the valuation and taxation issues that arise.

Overseas Property - When dealing with an estate with assets overseas, we would make contact with a local lawyer and work with them to deal with the property.
You may find the following article helpful:

Please see the Downloads tab at the top of the page for a free guide to our Probate and Estates Administration services.
Probate - Hints and tips
A series of videos giving guidance on Probate and steps to be taken immediately following a death.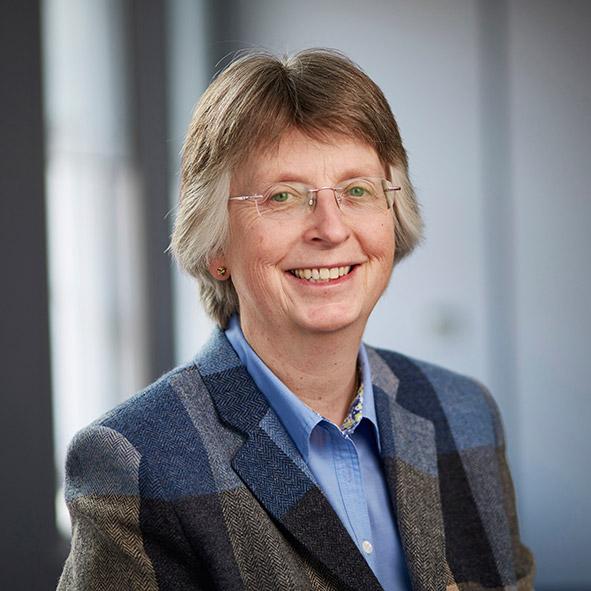 View Biography
Ann Duchart
Direct Line: 0113 204 5712
Partner
Leeds
View Biography
Jane Netting
Direct Line: 0114 267 5621
Partner
Sheffield
Nothing to show
Nothing to show
Nothing to show
Nothing to show
Nothing to show
Nothing to show