Administration advice for owners of estates
The administration of an estate is usually split into two phases – up to the issue of the grant of probate and post grant.
How can Wrigleys advise you on estate administration?
Wrigleys deal with estates of any size and with all, or any, part of the administration. The two stages of the process, both of which we offer expert advice on, are as follows:
Grant of Probate
Before the Grant of Probate is issued the following needs to be dealt with:
Collecting details of the assets and liabilities in the estate.
Preparing the inheritance tax returns and application for probate.
Arranging payment of any inheritance tax.
Post-grant
After probate the following needs to be dealt with:
Collecting in assets and paying debts and expenses. This can include transferring assets to beneficiaries.
Dealing with questions from HMRC.
Dealing with income tax and capital gains tax arising during the administration of the estate.
Preparing estate accounts and making distributions to the beneficiaries.
For further information, you can download our Probate & Estate Administration brochure for free by clicking here
'Wrigleys continue to offer the very highest level of expertise and intellectual rigour. They have real strength in depth, with all members of the team at the top of their games. They are enthusiastic and responsive and top quality advice is always assured.'
Legal 500 (2022)
---
'The speed and responsiveness with which individuals at the firm respond to clients and other professionals is commendable. I believe for a firm to maintain this level of service, certain qualities are embedded into the core culture and it is my impression that this is the case at Wrigleys.'
Chambers and Partners HNW Guide (2021)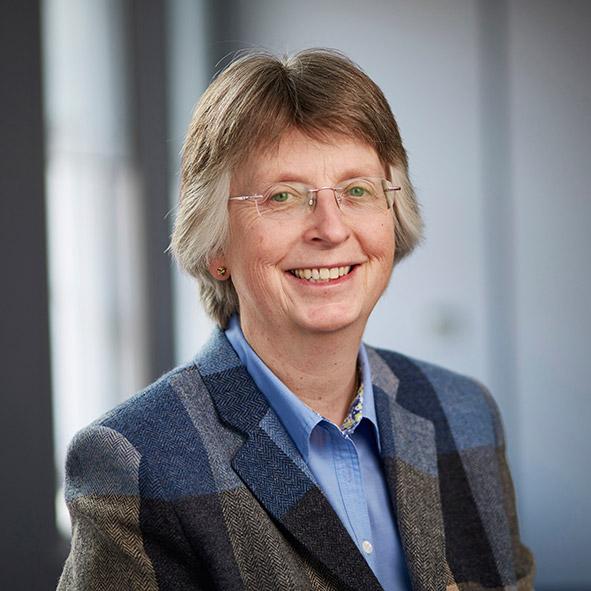 View Biography
Ann Duchart
Direct Line: 0113 204 5712
Partner
Leeds
View Biography
Jane Netting
Direct Line: 0114 267 5621
Partner
Sheffield
Nothing to show
Nothing to show
Nothing to show
Nothing to show
Nothing to show
Nothing to show