Appointing a Deputy for property and affairs
Wrigleys specialise in working closely with clients who have suffered an accident, injury or illness which has left them mentally incapable of managing their own property and affairs.
What is the purpose of the Court of Protection?
Where a person is unable to make some or all of their own decisions about their assets the Court of Protection can appoint a Deputy to assist them in making decisions.
The Court of Protection can intervene when a person has difficulty in making decisions with regard to:
Money they have received from a personal injury award;
Assets they already own (such as their home); or
Assets that they have been left to them in a friend or family Will.
What is a Deputy?
A Deputy is given authority by the Court to make decisions on behalf of the person, yet is obliged to act in the person's best interests and is supervised by the 'Office of the Public Guardian'.
The Court decides who is to be appointed as the Deputy. This could be a family member, friend or a professional person as Deputy. Wrigleys can act as a professional Deputy or advise our clients and their families about the best option for them.
Our range of services include:
Making applications to the Court of Protection for a family member, friend or professional Deputy to be appointed;
Acting as a professional Deputy, assisting and supporting our clients with regard to the management of their property and affairs;
Completion of Deputy's annual accounts and/or tax returns;
Providing Witness Statements of Court of Protection and Deputyship costs where these may be recoverable in a personal injury or clinical negligence claim and
Advice on the interaction of welfare issues (such as deprivation of liberty) with property and affairs deputyship.
For further information, please do not hesitate to contact us
'Excellent value for money. Cheaper than a lot of other firms but high quality.'
Legal 500 (2022)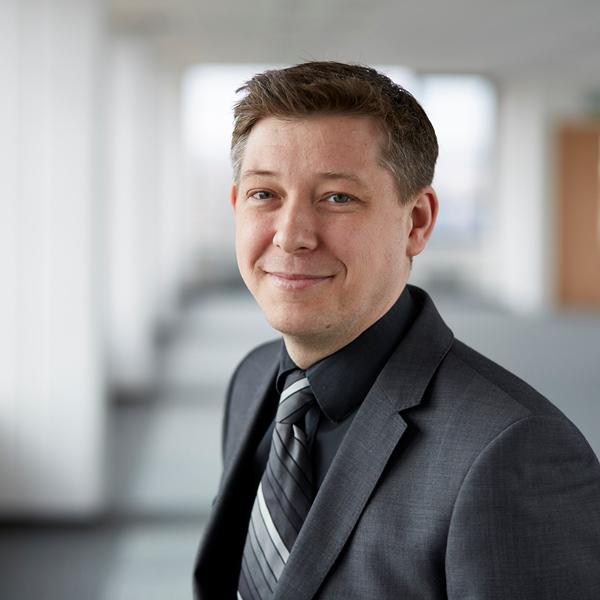 View Biography
Thomas Mundy
Direct Line: 0114 267 5588
Solicitor
Sheffield
View Biography
Jane Netting
Direct Line: 0114 267 5621
Partner
Sheffield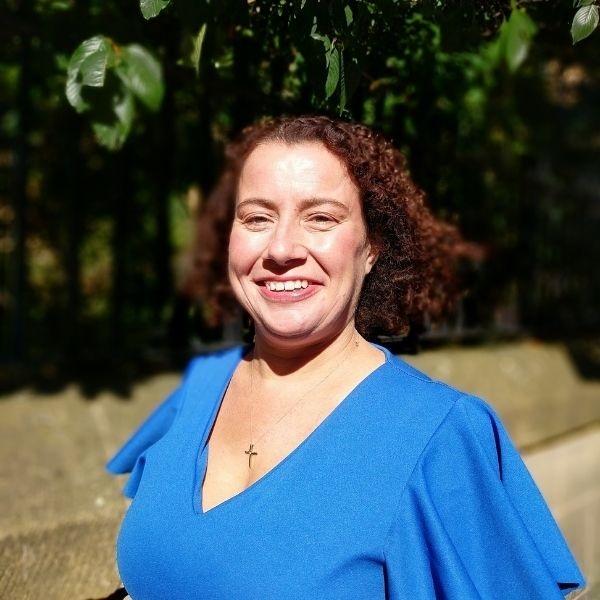 View Biography
Lynne Bradey
Direct Line: 0114 267 5584
Partner
Sheffield
Nothing to show
Nothing to show
Nothing to show
Nothing to show
Nothing to show
Nothing to show