When an attorney or Deputy is looking after the financial affairs of a mentally incapable person they only have very limited authority to make gifts from the estate.
Wrigleys advise clients on:
Obtaining the Court of Protection's permission to make a gift.
Inheritance tax (IHT) planning for the gift.
"Wrigleys is well known for its strong tax planning base, and for personal injuries trusts and trusts for vulnerable people including Court of Protection issues and deputyships."
- Chambers and Partners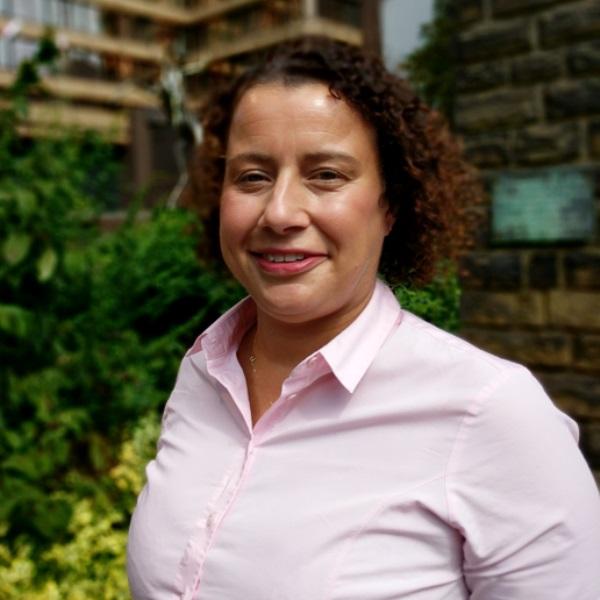 View Biography
Lynne Bradey
Direct Line: 0114 267 5584
Partner
Sheffield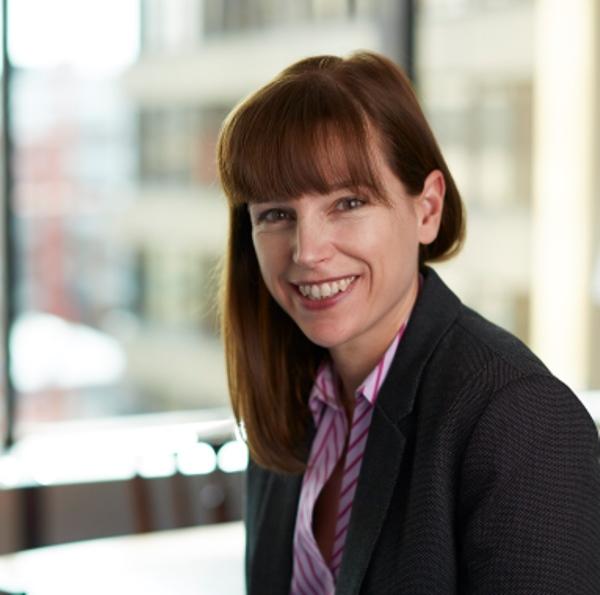 View Biography
Jane Netting
Direct Line: 0114 267 5621
Partner
Sheffield
Nothing to show
Nothing to show
Nothing to show
Nothing to show
Nothing to show
Nothing to show