Ian Potter
Email: ian.potter@wrigleys.co.uk
Telephone: 0114 267 5633
Office: Sheffield
Departments:
Charities & Social Economy
Court of Protection
Position: Partner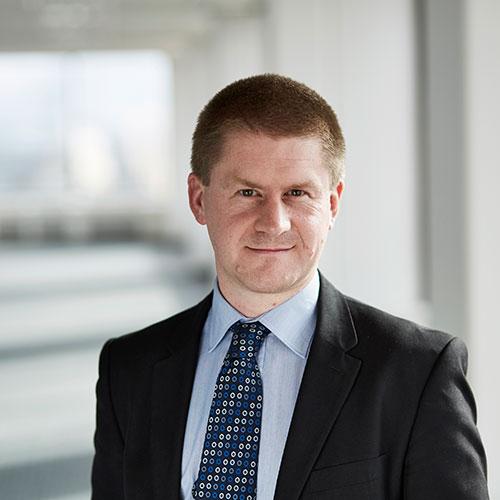 Areas of practice:
Ian is appointed as the Law Clerk/ Secretary to a number of permanently endowed grant making charities, assisting them with all aspects of their asset management, grant making process, governance and administration.
He has a particular interest in the provision of grant funding for church projects and ecclesiastical matters, and is a member of the Ecclesiastical Law Society.
Ian also advises clients who require assistance managing their financial affairs due to injury, illness or disability. He is a Court of Protection appointed deputy and the principle point of contact for enquiries relating to the firm's inclusion on the Office of the Public Guardian's panel deputy list.
Testimonials:
'Very quick at identifying the key issues and addressing them'
'Very well organised'
'Ian Potter is very intelligent and really knows the Court of Protection and trusts'
'Ian Potter is quick to respond and approachable. He understands the nuances of each case and is very knowledgeable'
Legal 500
Professional memberships:
Ecclesiastical Law Society Member
Charity Law Association Member
Court of Protection Practioners Association Member
Yorkshire Funders Forum
Ian is a Dementia Friend
Publications:
Co-author of the 'Capacity and the Court of Protection' Chapter of the APIL Guide to Catastrophic Injury Claims
Co- author of 'Don't put all your bags of gold in one basket: long-term investment strategies for deputies and attorneys' Elder Law Journal article