Wrigleys' expert advice on 'Trusts for children receiving damages'
Also known as 'Trusts for children receiving damages', CPR21.11 Trusts are an alternative solution for holding damages awards made to children under 18 years old.
Traditionally the Courts have opted to keep the funds "in Court". This has become less attractive in the last few years as a result of very low interest rates.
Private Trusts and Professional Trustees
Wrigleys often advise personal injury solicitors and clients to apply for the funds to be held outside of Court in a private trust.
Wrigleys provide a complete service to facilitate this including the following elements:
Establishing a trust and trust document;

Preparing supporting documents to submit to Court for a private trust application;

Attending Court as a witness when required to explain the private trust proposal;

Acting as a professional trustee working closely with your client and their family to ensure the funds are held in the child's best interests; and

Enhancing the schedule of loss by providing a witness statement of the past and future costs of the professional trustee's involvement (irrespective of who that trustee is).
"Wrigleys is a force to be reckoned. Lynne Bradey has great experience. Jane Netting is highly focused and very responsive. Ian Potter is very intelligent and really knows the Court of Protection and trusts and Thomas Mundy is a real rising star".
Legal 500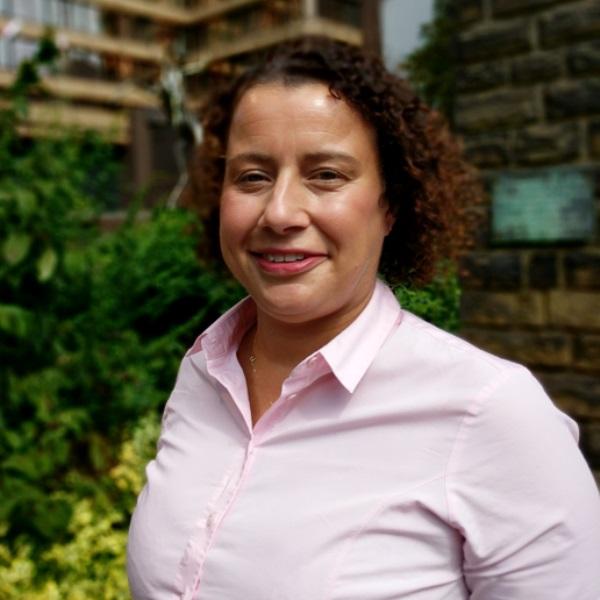 View Biography
Lynne Bradey
Direct Line: 0114 267 5584
Partner
Sheffield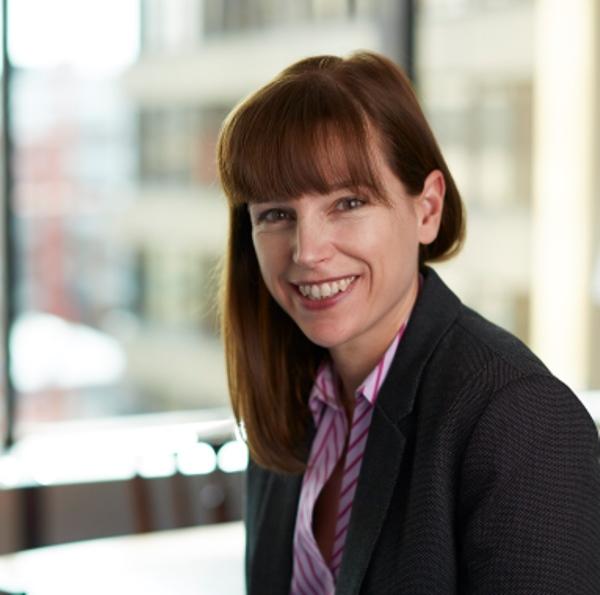 View Biography
Jane Netting
Direct Line: 0114 267 5621
Partner
Sheffield
Nothing to show
Nothing to show
Nothing to show
Nothing to show
Nothing to show
Nothing to show