Expert guidance around trust and deputyship administration

Wrigleys has a specialist trust and Court of Protection administration team, which deals with all aspects in relation to administering trusts and Deputyships.
Wrigleys Solicitors are dedicated to serving the needs of the injured, disabled and vulnerable
The Trust Administration team are experienced in dealing with vulnerable clients and those who have a wide range of specialist needs. The vulnerable person is at the centre of what we do
and their best interests are paramount. We work with the person and those around them to improve the person's life now and in the future.
The work undertaken may be expanded (or restricted) to meet the client's specific requirements, but generally includes:
Arranging payments from Deputyship or trust funds;
Preparation of Deputyship annual accounts and Trust accounts;
Reviewing the client's tax affairs and if necessary preparing a tax return or tax repayment claim;
Liaising with investment advisers in connection with all investments related matters;
Liaising with other professionals and third parties as necessary;
Maintaining and managing bank/building society and other cash accounts; and
Advising on such tax, financial and legal issues as may be required from time to time.
Members of our team regularly speak at professional conferences and write articles on personal injury trusts, vulnerable beneficiary issues, Court of Protection and care fees issues.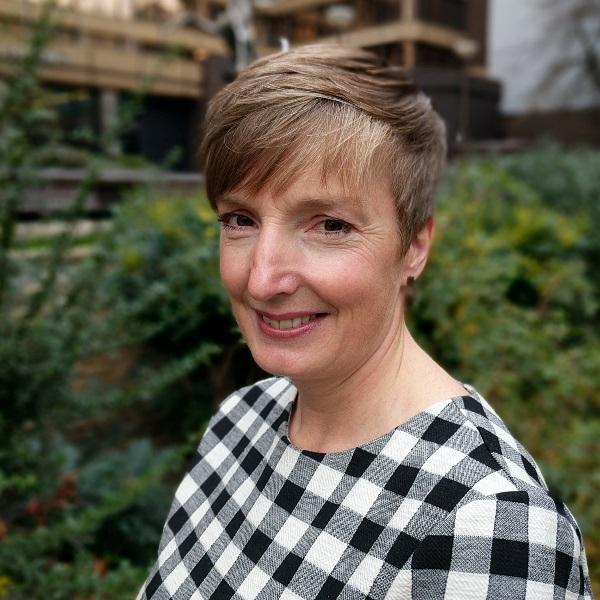 View Biography
Lisa Eato
Direct Line: 0114 267 5598
Legal Director
Sheffield
Nothing to show
Nothing to show
Nothing to show
Nothing to show
Nothing to show
Nothing to show