Asset protection can take many forms. It can be motivated by a wish to avoid or defer a capital tax charge, an intention to provide for family members, or a desire to safeguard personal wealth in the event of a divorce or separation.
Increasingly, pre- and post-nuptial agreements are used in order to help safeguard a married couple's assets should they divorce. Cohabitation agreements are also becoming more and more common for non-married couples who wish to live together but protect their wealth should they separate.
Pre-nuptial agreements make sense for everyone to consider; even in relationships without significantly valuable assets to cover, an agreement can significantly lower legal adviser and court costs should the relationship breakdown.
Wrigleys can prepare and advise in depth on all of these, as well as any relevant tax considerations.
Further advice on asset protection generally can be found here
Of Marie-Louise Hamilton: "I rate her very highly - she is very much an expert in the field."
Chambers & Partners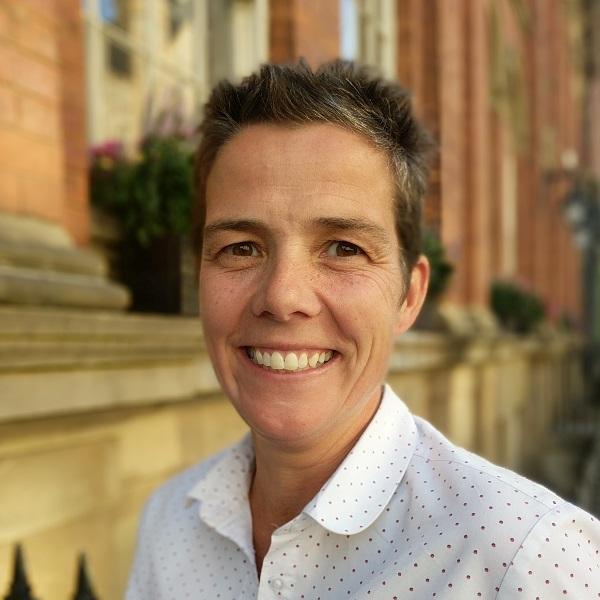 View Biography
Marie-Louise Hamilton
Direct Line: 0113 204 5713
Partner
Leeds
Nothing to show
Nothing to show
Nothing to show
Nothing to show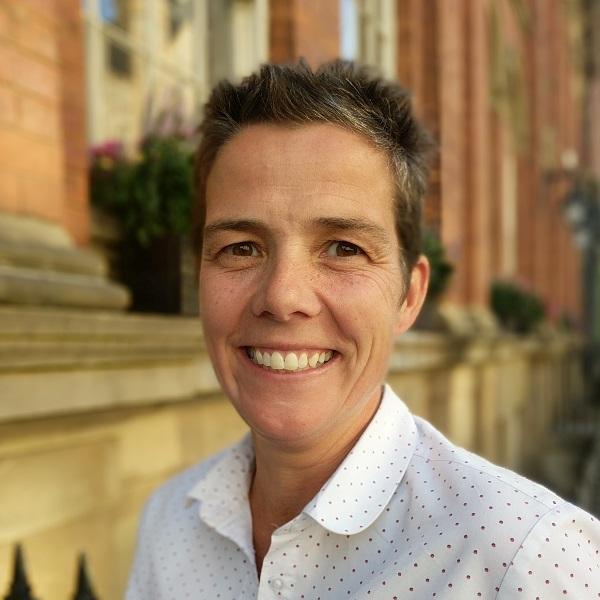 View Biography
Marie-Louise Hamilton
Partner
Leeds
View Biography
Thomas Wainman
Partner
Leeds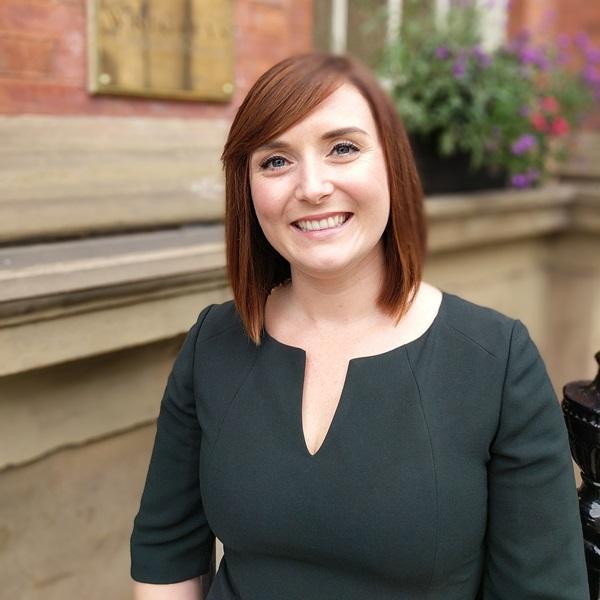 View Biography
Elizabeth Pearson
Solicitor
Leeds
Nothing to show
Nothing to show