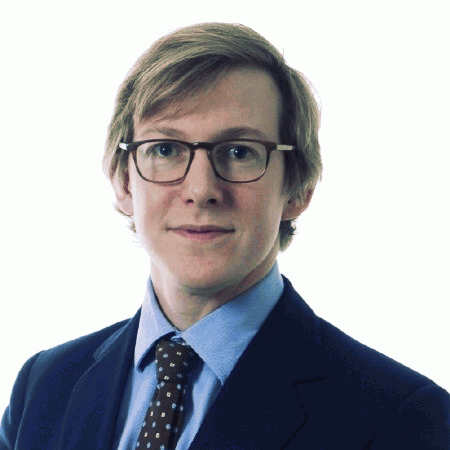 Areas of practice:
Orlando carries out private client work with a focus on wills, trusts and tax planning.
He specialises in advising farmers and owners of landed estates, providing guidance on how capital taxes apply to rural property and on succession planning where land-based businesses are involved. He has particular experience in ensuring farm partnerships are well structured for tax and succession purposes.
Orlando has written the following articles:
Professional memberships:
Orlando holds a Diploma in Trusts and Estates with the Society of Trust and Estate Practitioners of which he is a member. He is also a member of the Agricultural Law Association.