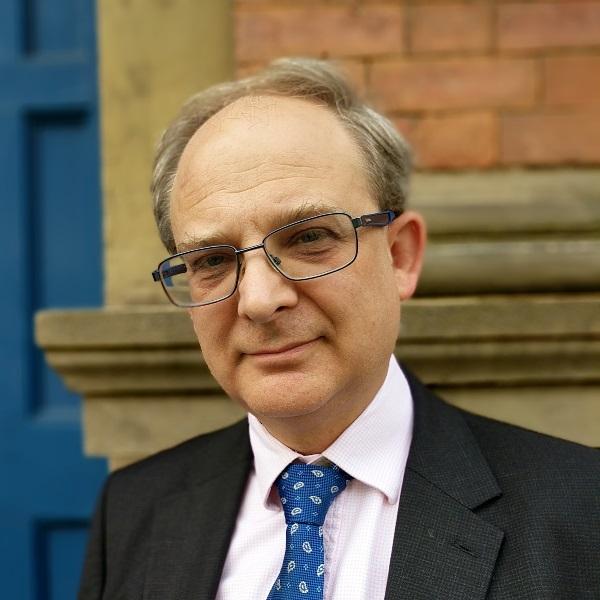 Areas of practice:
As the joint head of the trusts & tax team Andrew is known within the firm and the industry field as being an expert with many prestigious and confidential clients. He is Head of the Landed Estates section of the Private Client department which covers ultra-high net worth clients and advises on estate and succession planning generally.
Andrew has extensive experience of advising on trust matters and structures, and associated inheritance tax and capital gains tax issues.

Main areas of work include tax planning, in particular as it affects landed estates, farmers and wealthy individuals with a business, entrepreneurial or professional background.

Andrew's experience is in a wide range of private client work, including probate administration, wills, estate and tax planning (including Deeds of Family Arrangement), Court of Protection work and Lasting Powers of Attorney.
Andrew has been the secretary of the Yorkshire STEP (Society of Trust and Estate Practitioners), Yorkshire branch, which is a key voice within the conversation around public policy regarding inheritance and succession planning.
Testimonials:
'Andrew has superior technical ability, knowledge and experience and, in my opinion, his key strength is how he presents high-level, complex tax advice to clients.'
'Whether a written or verbal presentation, Andrew communicates with confidence and diplomacy using clear language that can be understood by all involved'
(Chambers and Partners HNW Guide 2021)
Professional memberships:
Society of Trust and Estate Practitioners (currently Yorkshire Branch Secretary)
Trustee of Leeds Community Foundation
Andrew is a Dementia Friend