Trusted, practical advice for housing co-operatives
Solicitors at Wrigleys have advised housing co-operatives for many years and can help you with setting up, loan and tenancy arrangements between members, bond issues and buying your property.
Our Housing Co-operatives clients include:
Bowden Housing Co-operative, Devon
Earth Heart Housing Co-operative, Derbyshire
Ty Brethyn Housing Co-operative, Wales
Turnstone Housing Co-operative, Nottingham
South Downs Eco Housing Co-operative, Sussex
Share Instead Housing Co-operative, Sheffield
Wales Co-operative Centre, Wales
We offer all new community-led housing groups a free 20 minute initial meeting or telephone call, to help get you started. Please get in touch with our community-led housing team to arrange this.
To stay updated with the latest CLH news, sign up to our CLH mailing list and receive a free copy of our Guide to Legal Structures for Community-Led Housing.
"Thank you for the guidance that you gave us during the initial stages of the process. Face to face, on the telephone, in your literature and during the webinar you supported our efforts and we felt that we were in safe hands. Thank you."
On the Brink - A cohousing group in Sheffield
---
"Malcolm Lynch - A dedicated charities lawyer who really knows the subject, and who also has a very charitable spirit - you need to be able to empathise, and Malcolm really can."
Chambers and Partners (2020)
---
"their advice is concise, they take the time to explain things and they recommend courses of action that are easy for us to follow."
Chambers and Partners (2021)
Working with: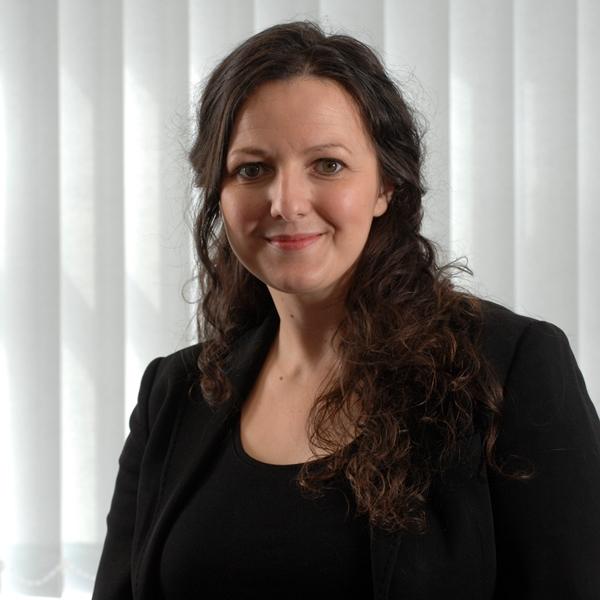 View Biography
Elizabeth Wilson
Direct Line: 0113 204 5721
Partner
Leeds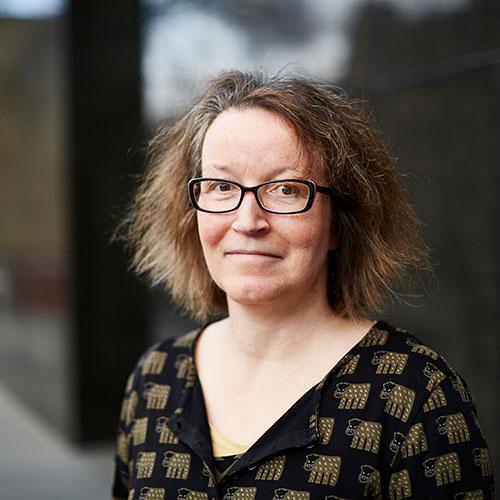 View Biography
Emma Ridge
Direct Line: 0113 204 1118
Partner
Leeds
Nothing to show
Nothing to show
Nothing to show
Nothing to show
Nothing to show
Nothing to show