Mutual Home Ownership Societies (MHOS)
What is MHOS?
The MHOS model is an innovative concept, designed as an alternative to conventional home ownership. Instead of individuals owning their own homes, all the properties on a development are owned by a co-operative society. Residents pay a monthly charge to the co-operative society, in return for which they build up equity in the society. This gives residents an interest in the value of the housing assets owned by the co-op. When a resident leaves, they can take this equity pot with them, the value of which may be indexed to an appropriate external measure such as local wages.
What are the advantages of MHOS?
Houses remain permanently affordable: by disconnecting the occupation of the property from the underlying value of the land, it protects the scheme from fluctuations in the property market.
The overall cost of borrowing is cheaper: there is a single mortgage, held by the co-operative society, which means that the scheme is open to residents who may be unable to obtain an individual mortgage themselves.
Management of the homes is controlled by the people who live in them: all the residents of the scheme are members of the co-op, which means they are protected from the vagaries of a private landlord. It is a suitable structure for cohousing, because it lends itself to housing developments where residents co-design and co-manage their own living spaces.
Are you interested in MHOS?
If you are interested in the model, watch this space for further updates about progress at Lowfield Green following our article about the new MHOS concept in York.
We offer all new community-led housing groups a free 20 minute initial meeting or telephone call, to help get you started. Please get in touch with our community-led housing team to arrange this.
To stay updated with the latest CLH news, sign up to our CLH mailing list and receive a free copy of our Guide to Legal Structures for Community-Led Housing.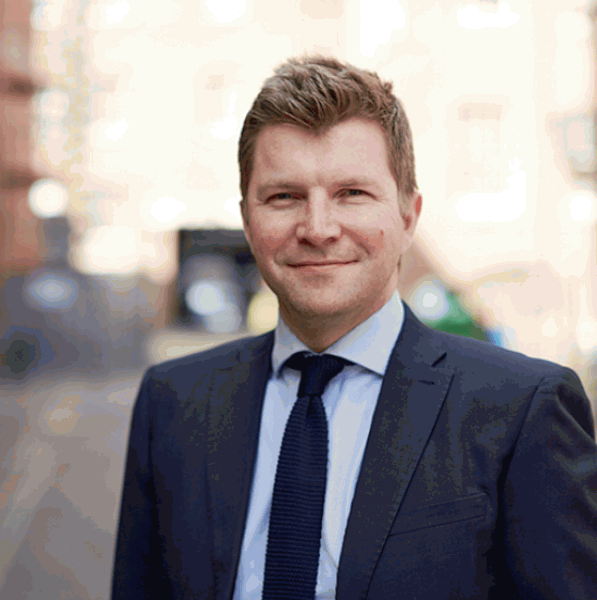 View Biography
Peter Parker
Direct Line: 0113 204 5792
Partner
Leeds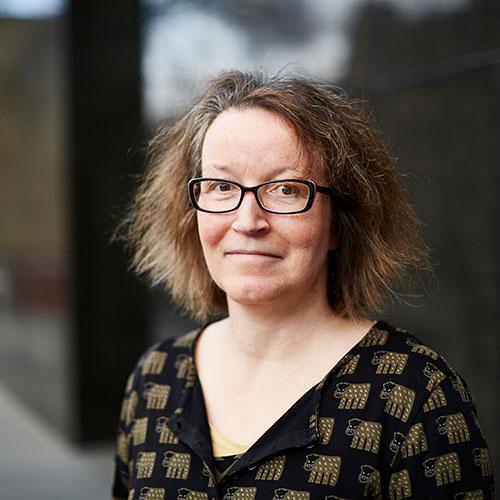 View Biography
Emma Ridge
Direct Line: 0113 204 1118
Partner
Leeds
Nothing to show
Nothing to show
Nothing to show
Nothing to show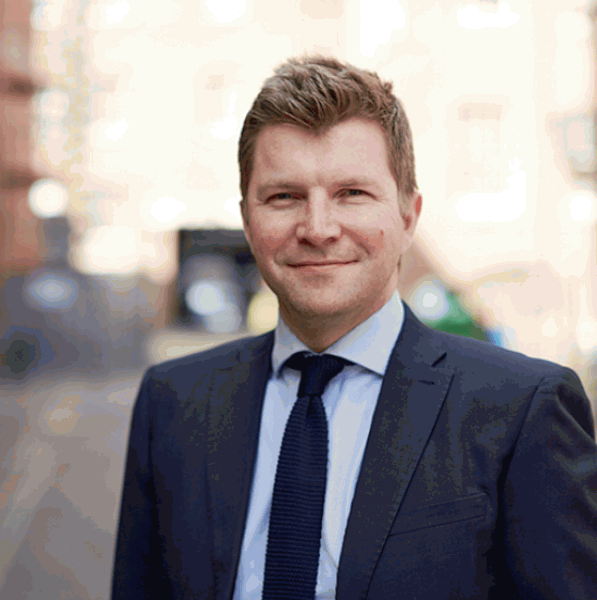 View Biography
Peter Parker
Partner
Leeds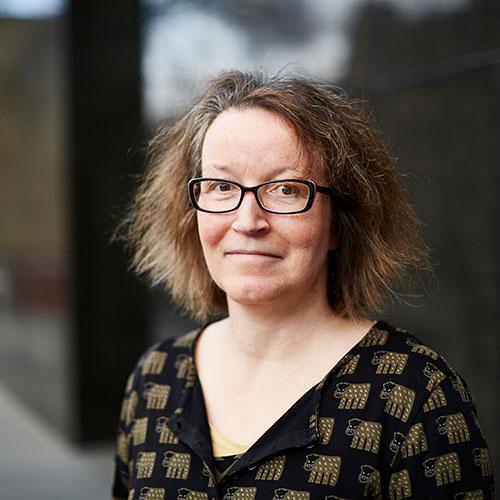 View Biography
Emma Ridge
Partner
Leeds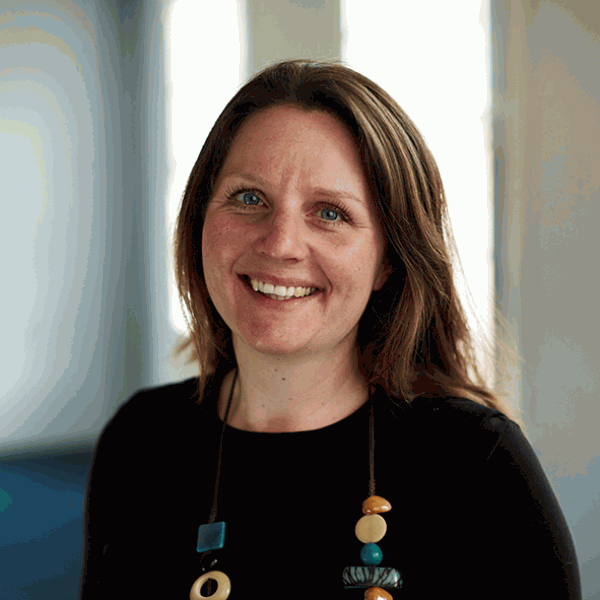 View Biography
Laura Moss
Partner
Leeds
Nothing to show
Nothing to show