Wrigleys' involvement in cohousing
Wrigleys Solicitors were involved in setting up one of the first cohousing communities in the UK, Laughton Lodge in East Sussex. More recently, we have advised on innovative models such as mutual home ownership societies ("MHOS").
We have developed bespoke articles of association which we adapt for each cohousing group and are able to offer fixed fees for incorporating a cohousing company and drafting loan agreements between the company and its members.
We have a close working relationship with the UK Cohousing Network, and host regular socials for cohousing groups where we bring groups together to share knowledge and experience. Cohousing is still relatively new in the UK and we view our relationship with cohousing groups as mutually beneficial: we aim to learn from each other and develop the legal framework for this way of living together.
Wrigleys' cohousing clients include:
We offer all new community-led housing groups a free initial 20 minute telephone call to help get you started. Please get in touch with our community-led housing team to arrange this.
You may find the following article helpful:

To stay updated with the latest CLH news, sign up to our CLH mailing list and receive a free copy of our Guide to Legal Structures for Community-Led Housing.
"Thank you for the guidance that you gave us during the initial stages of the process. Face to face, on the telephone, in your literature and during the webinar you supported our efforts and we felt that we were in safe hands. Thank you."
On the Brink - A cohousing group in Sheffield
---
Of Malcolm Lynch 'Malcolm is one of the leading gurus on issues affecting community benefit societies.'
Chambers and Partners (2022)
---
'The firm possesses a lot of knowledge, which they are able to impart in a very clear, concise and understandable way.'
Chambers and Partners (2022)
Working with: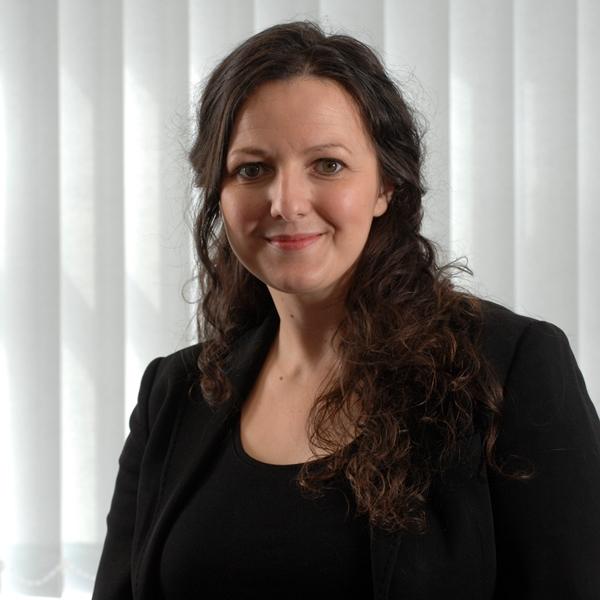 View Biography
Elizabeth Wilson
Direct Line: 0113 204 5721
Partner
Leeds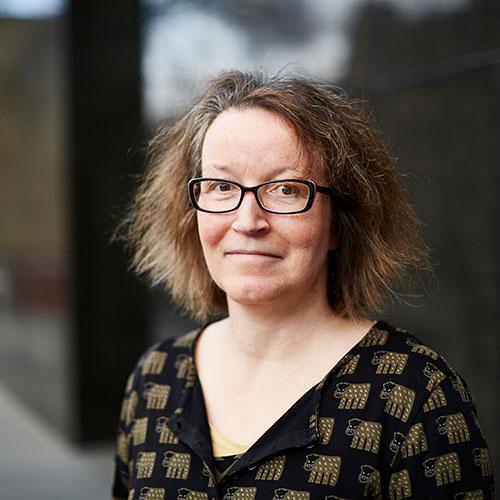 View Biography
Emma Ridge
Direct Line: 0113 204 1118
Partner
Leeds
Nothing to show
Nothing to show
Nothing to show
Nothing to show
Nothing to show
Nothing to show