Wrigleys Private Client Solicitor named as one of the UK's 'Top 35 Under 35' 2019
12 September 2019
Private Client advisor Lucy Hargreaves is celebrating her place on the definitive annual list of young private client practitioners across the UK.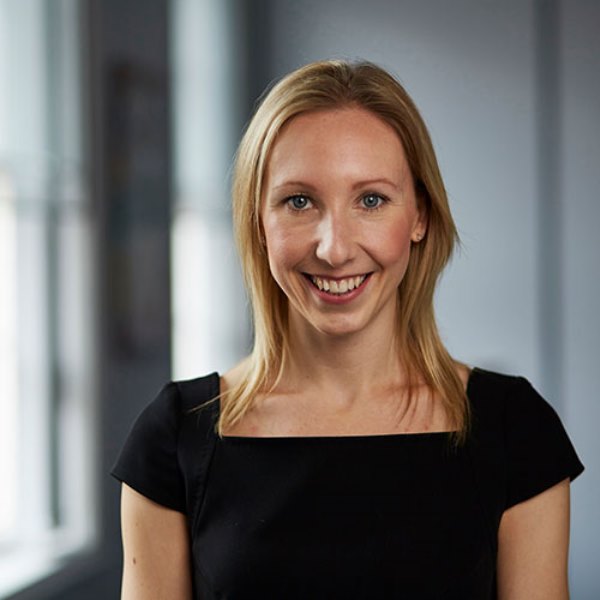 The Top 35 Under 35 list is published by eprivateclient to identify, recognise, introduce and promote the rising stars of the private client professions across the UK (including lawyers, accountants, trustees or any other professional intermediary).
Lucy recently made partnership with the firm, https://www.wrigleys.co.uk/news/firm-news/partner-promotions-at-wrigleys-solicitors-2019/ , and is seen as a future high profile name within the market.
With a primary focus on advising landowning clients in relation to succession planning, Lucy is developing a niche expertise in relation to art and heritage assets.
Marie-Louise Hamilton, Joint Head of Probate, Trusts and Estate Planning comments on Lucy's recent success: "Lucy has a very strong technical knowledge with good judgement and an excellent analytical mind. These skills together with her ability to develop and maintain strong client relationships has led to Lucy advising some significant clients of the firm, particularly landed estate owners."
Lucy's areas of specialism include:
Landed Estates
Wrigleys advises well over 100 landed estates, as well as many farmers and other landowners, on a very diverse range of matters. Lucy helps clients plan and manage succession of family assets family assets, which have often been held for many generations.
Art and Heritage Assets
Lucy's specialist knowledge allows her to advise on:
Gifts and transfers into and out of trusts.
Tax reliefs - Items already conditionally exempt from CGT or IHT, liaising with HMRC, methods of providing public access, compliance issues.
Charitable structures and maintenance funds.
Seeking renewal of conditional exemption on a fresh chargeable event or fresh conditional exemption for the first time, preeminent quality test, negotiating public access undertakings.
Breaches of undertakings for conditional exemption, loss or damage, negotiating tax liabilities arising.
Andrew Wriglesworth, Joint Head of Probate, Trusts and Estate Planning in Wrigleys' Leeds office adds: "The profile that Lucy has built for herself within the 3 years she has lived in the county demonstrates her hard working nature and the ability to build relationships with key clients of the firm."