Wrigleys trainees qualify into charity and social economy team this summer 2020
14 September 2020
Laurel Sleet and Daniel Lewis have been offered permanent roles.
Wrigleys Solicitors would like to congratulate the newly qualified solicitors within its Leeds and Sheffield offices.
Laurel Sleet, who joined the firm as a legal assistant within the property team in 2017, says 'I had a fantastic experience as a trainee at Wrigleys and I'm excited to be qualifying into the charities and social economy team. It is a leading charities team outside of London which advises a wide range of clients in the charities and not for profit sector, so it is an excellent place to develop as a newly qualified solicitor.' Laurel undertook training seats in the Wrigleys property, charity and social economy, and pensions teams.
Daniel Lewis joined the firm as a trainee in 2018 and has undertaken seats in the charity and social economy, pensions, and private client (including Court of Protection) teams at Wrigleys; he was seconded to Wrigleys client, Youth Futures Foundation to gain an insight into how a charity client operates. Dan comments, 'I am really excited to qualify into the charities and social economy department at Wrigleys. I very much enjoyed my six-month training seat in the department, working on a diverse range of interesting matters, whilst learning from nationally recognised experts in this area of Law. I really appreciate the friendly and collegiate way of working at Wrigleys, look forward to rejoining the charities and social economy team and contributing going forward. '
Both trainees have had valuable experience working closely with a number of partners across the niches sectors that the Wrigleys charity and social economy team specialise in: Malcolm Lynch, former chair of the Ecology Bank, has advised on Employee Ownership schemes since 1987, Sylvie Nunn who specialises in governance, Peter Parker's focus is community-led housing and charity funding, and Chris Billington for the education and employment sectors.
Malcolm Lynch, Head of Charities and Social Economy at Wrigleys, comments: "The talent and enthusiasm both Laurel and Daniel bring to the department is an asset for us. The range of sectors the team works in is broad and our newly qualifying solicitors have the experience across the sectors to also be an asset to the client's legal team."
Sue Greaves, Training Principal at Wrigleys, comments: "We aim to retain all of our trainees on qualification, and it's always gratifying to find a strong match between a department and qualifying trainee. We are delighted to have found two trainees who fit so well within our expanding and nationally recognised charity and social economy team."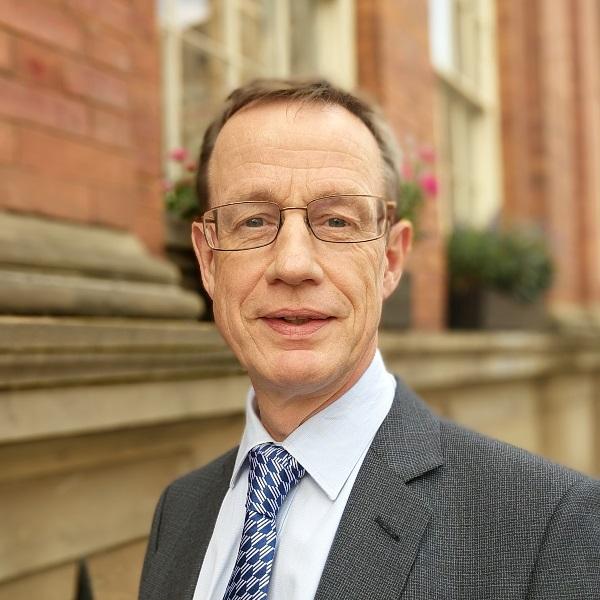 View Biography
Malcolm Lynch
Partner
Leeds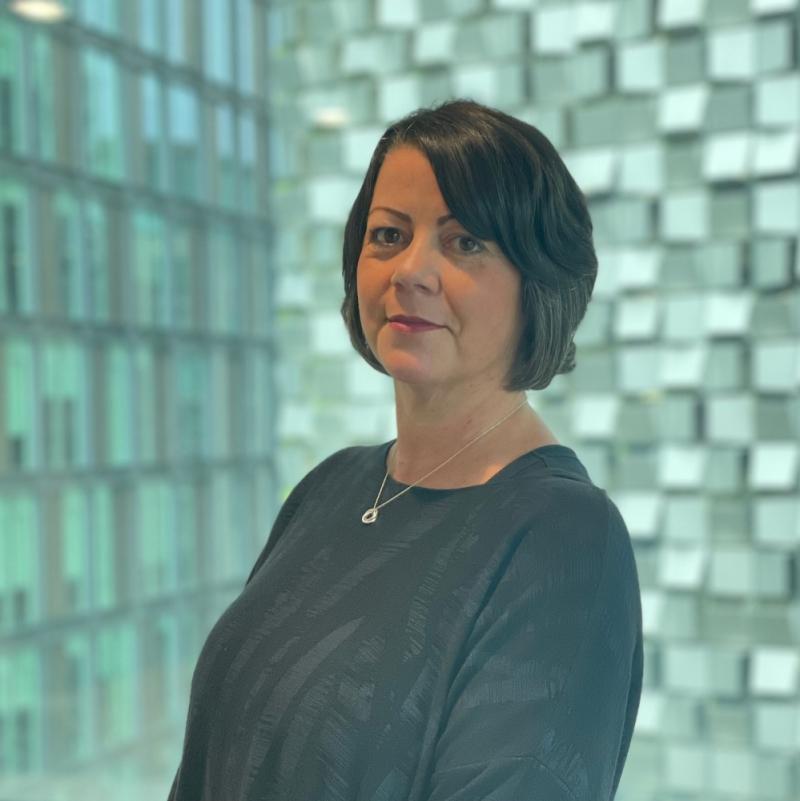 View Biography
Sue Greaves
Partner
Sheffield