Wrigleys Trustees Limited is a specialist UK registered trust corporation
Trusteeships can be intricate, time consuming or simply unfamiliar to many people newly appointed as a trustee.
The benefits of a 'professional trustee'
A professional trustee can be a helpful alternative to appointing family members on their own. Benefits to appointing a professional trustee include:
Reducing the burden on family trustees;

Reducing the risk of a conflict of interest between trustees;

Overcoming any disruptions caused by the retirement or absence of an individual solicitor if they are the professional trustee;

Assisting with difficult or controversial decisions; and

Assisting with trustee processes and regulatory requirements (such as FATCA obligations (Foreign Accounts Tax Compliance Act).
Please see our article on The benefits to families of appointing a corporate trustee explaining the benefits of having a professional trustee.
'My overall impression of the firm is that they recruit and retain only the highest calibre of solicitors, with all individuals seemingly striving for excellence in all that they do'
Chambers and Partners HNW Guide (2021)
---
'The team at Wrigleys are experts in their field. At all levels they are highly capable with a breadth of knowledge and experience as well as the technical expertise required to provide an excellent service to their private client base.'
Legal 500 (2022)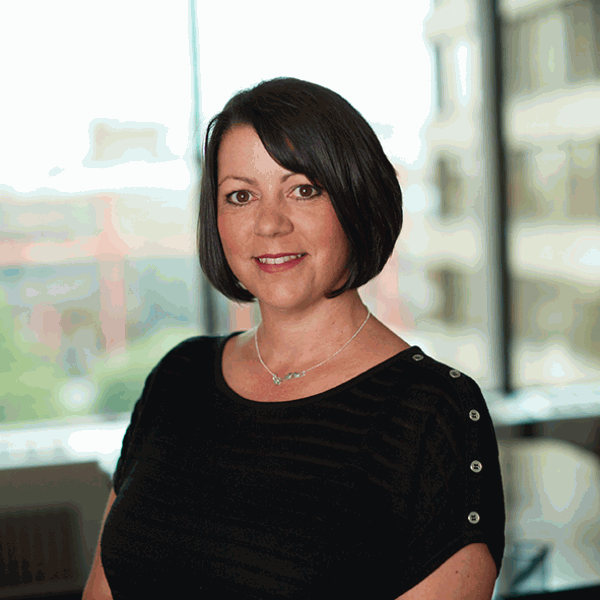 View Biography
Sue Greaves
Direct Line: 0114 267 5625
Partner
Sheffield
Nothing to show
Nothing to show
Nothing to show
Nothing to show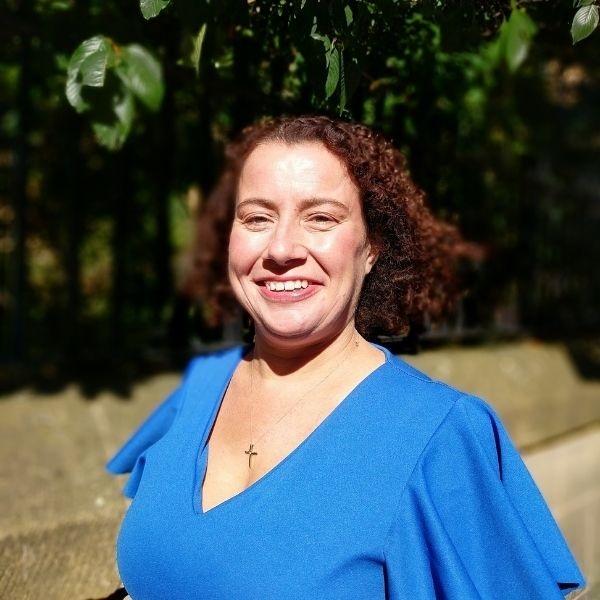 View Biography
Lynne Bradey
Partner
Sheffield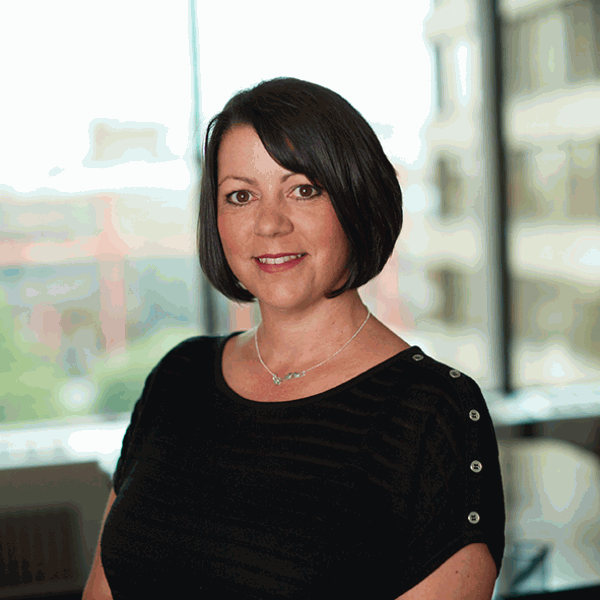 View Biography
Sue Greaves
Partner
Sheffield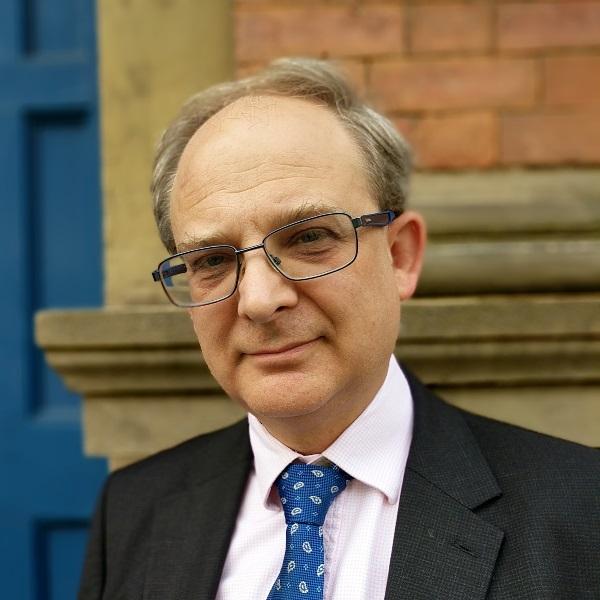 View Biography
Andrew Wriglesworth
Partner
Leeds
Nothing to show
Nothing to show