Specialist legal advice for establishing a Family Investment Company
A Family Investment Company (FIC) is an option for individuals who are considering a wealth preservation and succession planning strategy.
FICs provide an alternative to trusts as they enable family wealth to be passed to future generations in a tax efficient manner whilst allowing the founder to retain significant control of the assets. As well as being tax efficient, the flexible structure also offers increased asset protection in relation to divorce proceedings and creditors.
For further information, please feel free to contact us
Of Marie-Louise Hamilton: "she has a very good understanding of how to get succession right, and the need to manage family wealth over generations. She's a really good listener."
- Chambers & Partners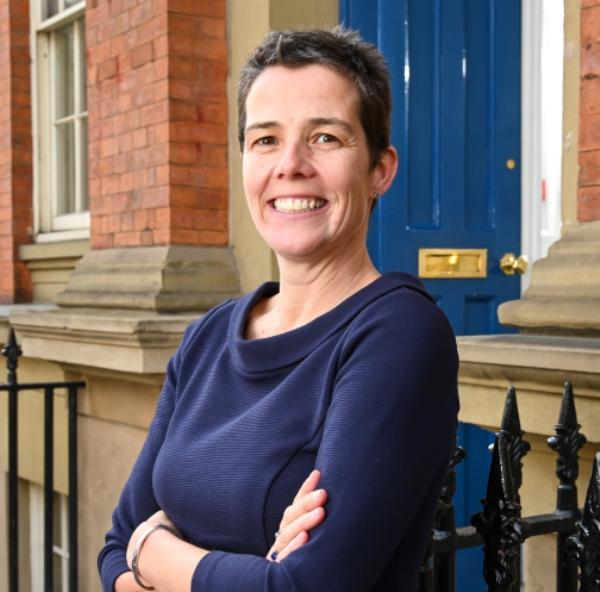 View Biography
Marie-Louise Hamilton
Direct Line: 0113 204 5713
Managing Partner
Leeds
Nothing to show
Nothing to show
Nothing to show
Nothing to show
Nothing to show
Nothing to show