Wrigleys' succession planning specialists for family businesses
Whether it involves handing on the stewardship of a landed estate, arranging for younger generations to take on a family company, or simply passing on the benefit of private wealth, succession is at the front of many of our clients' minds and will often be the main motivation for any tax and estate planning.
What advice does Wrigleys offer?
It is important to view succession planning as part of a long-term exercise. Deciding which assets to hand on or retain, and when to do so, can be an important part of this.
Frequently, succession planning is coupled with maximising available inheritance and capital gains tax reliefs, in order to ensure that the assets concerned can be passed on, intact, without an onerous tax liability. This will normally involve a detailed analysis of a client's assets.
Some assets may not be integral to the overall running of the enterprise concerned and may not qualify for any tax reliefs, so could be suitable for giving away in the nearer future. Others may not qualify for tax reliefs at present, but may be a central part of the client's estate, and, given the right conditions, may potentially qualify for reliefs in future.
Is timing of advice important?

Tax reliefs cannot always be secured quickly, so it is vital to take advice early in order to secure them before it is too late.
We are proud to be ranked by Legal 500 as the leading firm in Yorkshire and the Humber for agriculture and estates and personal tax, trusts and probate, and by Chambers as one of only two top-tier private client firms in Leeds.
---
"very highly regarded private client team with lots of blue-chip high net worth individuals," the firm is "technically very much top-level."
- Chambers & Partners 2019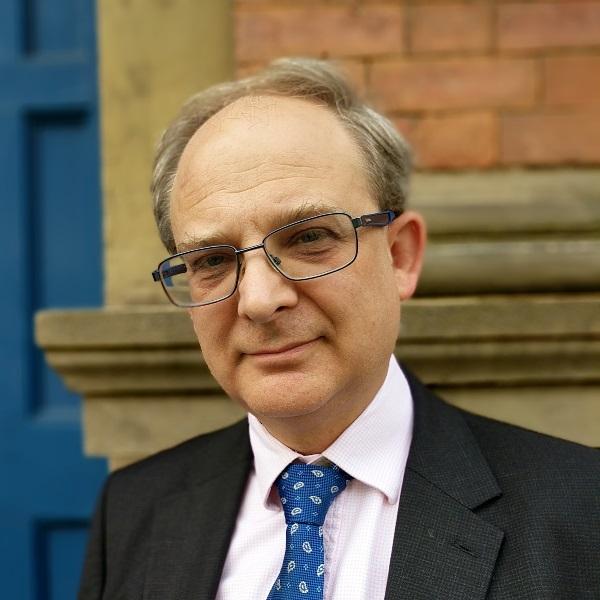 View Biography
Andrew Wriglesworth
Direct Line: 0113 204 5719
Partner
Leeds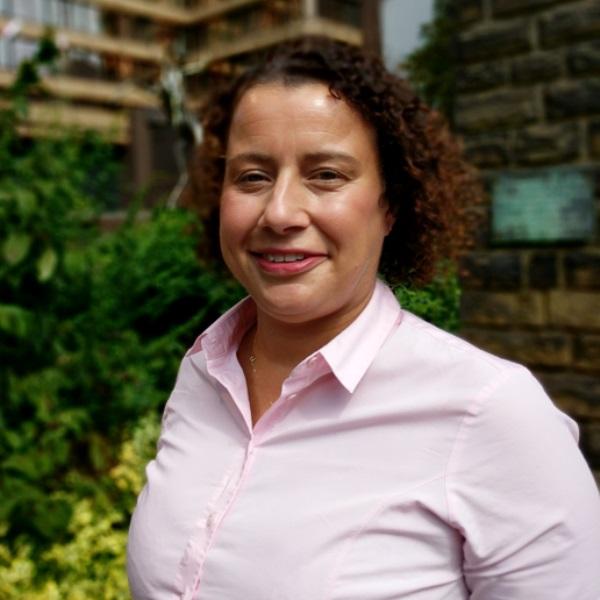 View Biography
Lynne Bradey
Direct Line: 0114 267 5584
Partner
Sheffield
Nothing to show
Nothing to show
Nothing to show
Nothing to show
Nothing to show
Nothing to show