Four new recruits for our Leeds Probate, Trusts and Estate Planning team
28 February 2023
We are delighted to welcome partner Suzannah Farnell, consultant Julia Rangecroft and solicitors Bella O'Keeffe and Abigail Walker.
They have all joined our Probate, Trusts and Estate Planning team in Leeds.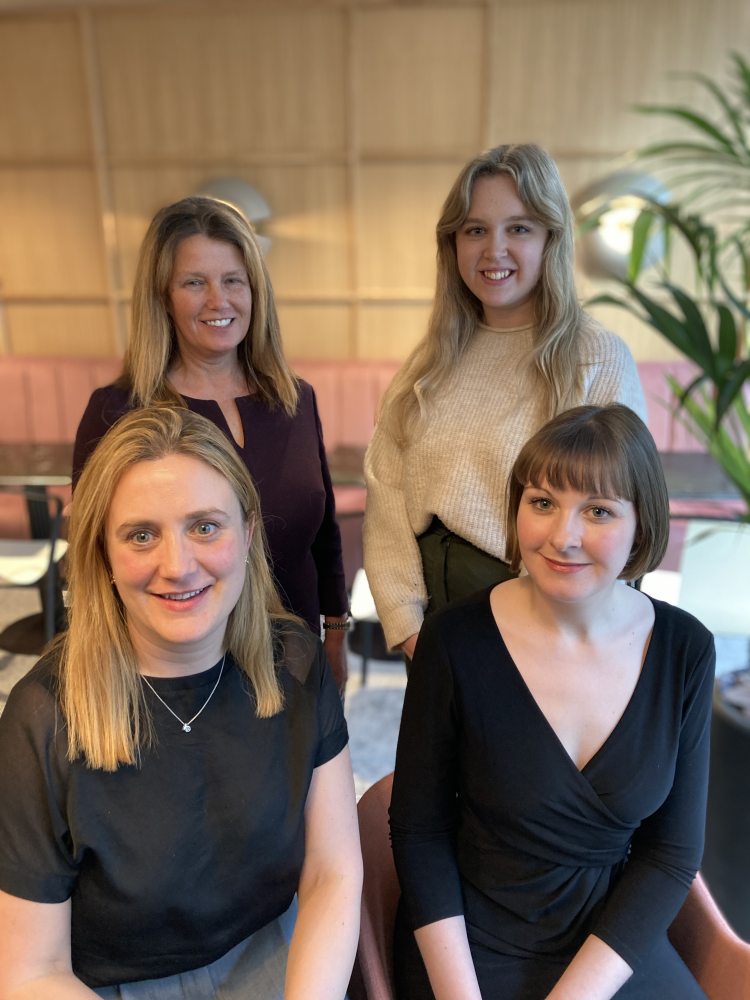 Joining the firm as a Partner, Suzannah brings almost 20 years of experience within the private client sector. She provides specialist inheritance tax and succession planning advice with a particular emphasis on advising entrepreneurs and clients with family businesses.
Suzannah comments: "Wrigleys has a reputation for excellence both in term of culture and legal advice, which is what attracted me to the firm. My experience to date has been primarily focused on advising entrepreneurs, business owners and senior execs and I am really excited to join the family business team."
Her advice covers all aspects of lifetime tax and succession planning including wills, trusts, powers of attorney and the use of family investment companies.
Suzannah adds: "There is wealth of knowledge, experience and expertise within the team, and I am looking forward to working collaboratively both within the team and the wider firm to provide the best possible advice to our clients."
Suzannah also has experience in the administration of high value and complex estates often including business assets and is member of the Society and Trust Estate Practitioners.
Julia has many years of experience of advising both UK and international clients on all aspects of private wealth with particular emphasis on tax efficiency. Julia advises high net worth individuals and trustees as well as business owners and her clients include entrepreneurs, family businesses, landed estates, and property owners.
Julia comments: "After so many years of working with the leading private client, property and charity lawyers at Wrigleys, I am delighted to now be part of the Wrigleys team."
Julia is a former member of the Yorkshire Committee for The Chartered Institute of Taxation.
Julia added: "I am thoroughly enjoying working with friendly and supportive colleagues who are talented and committed professionals focused on delivering quality advice that meets the needs of our clients."
Bella qualified as a solicitor in 2015 but has worked in the industry since 2006.
Bella comments: "I am thrilled to have joined such a prestigious firm. Wrigleys has a reputation for providing a first-class legal service in Yorkshire and further afield due to the wealth of knowledge and expertise within the firm."
Bella specialises in the field of private client and deals with a wide range of matters including the administration of estates, wills, trusts, powers of attorney and tax planning.
Bella added: "I am looking forward to collaborating with my colleagues and getting to know our clients during what is a very exciting time for the firm, having secured fantastic new offices at Wellington Place."
Bella is a full member of the Society of Trust and Estate Practitioners, the world's leading organisation for private client professionals. Bella is also a full member of Solicitors for the Elderly.
Abi has been offered a permanent role with Wrigleys Solicitors following her successful training contract.
Abi says: "I feel very fortunate to have worked alongside some of the best solicitors in their field over the past 2 years."
Wrigleys are delighted to welcome Abi to their Probate, Trusts and Estate Planning team in Leeds. She will be dealing with all aspects of private client work.
Sue Greaves, Training Principal at Wrigleys, comments: 'From day one of her training contract, Abi has shown exceptional ability and commitment. She has made a fantastic start to her career, and is already an able lawyer, a valued colleague, and a trusted advisor to the firm's clients. I'm sure she will continue to thrive in her newly qualified position.'
Abi added: "I couldn't have hoped for a more supportive environment, the high quality and complex work I have been involved in throughout my training contract has given me the confidence and experience moving forward into this next stage of my career."
Marie-Louise Hamilton, joint Head of Probate, Trusts & Estate Planning in the Leeds Office and managing partner of Wrigleys, said: 'I am delighted to have Suzannah, Julia and Bella join us and to have kept Abi in our team following her very successful training contract. Each of them brings their own flare to the role and their skills complement much of the work across the team and the needs of our clients. It is an exciting time for Wrigleys with our recent Leeds office move and the steady growth of our team. I look forward to seeing them all progress their careers and develop the role in their own style.'
If you would like to discuss any aspect of this article further, please contact Suzannah Farnell, Julia Rangecroft, Bella O'Keeffe or Abigail Walker.

You can also keep up to date by following Wrigleys on Twitter
The information in this article is necessarily of a general nature. The law stated is correct at the date (stated above) this article was first posted to our website. Specific advice should be sought for specific situations. If you have any queries or need any legal advice please feel free to contact Wrigleys Solicitors.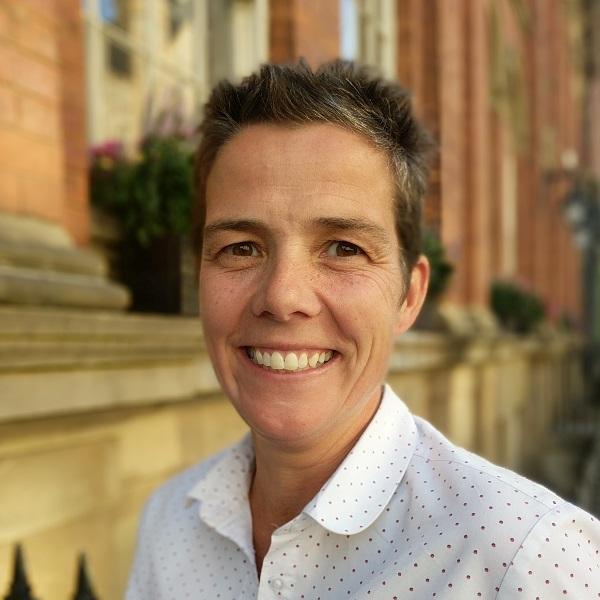 View Biography
Marie-Louise Hamilton
Partner
Leeds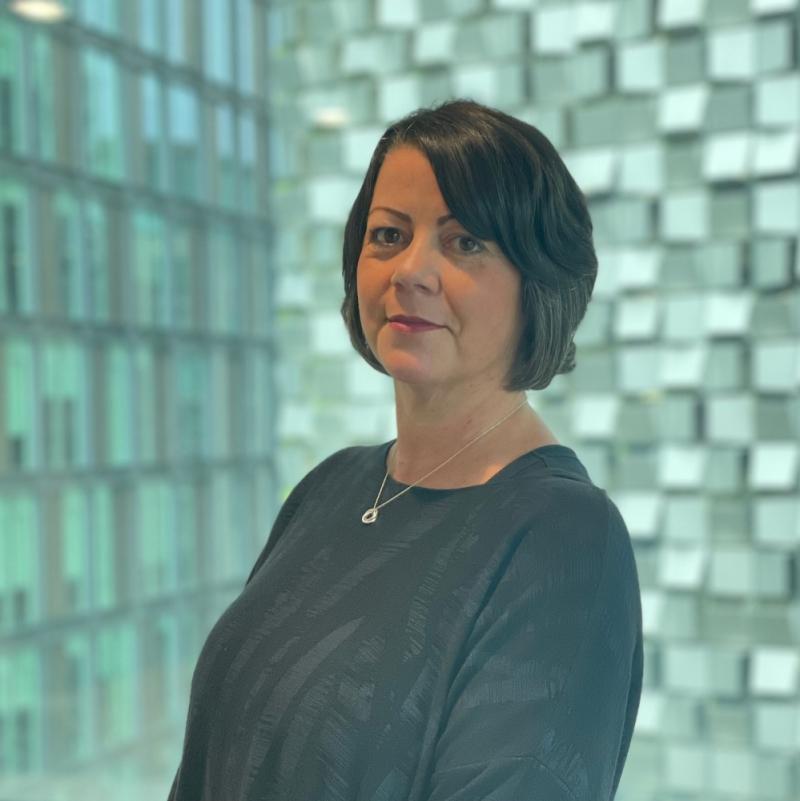 View Biography
Sue Greaves
Partner
Sheffield