Homegrown recruit for Wrigleys pensions team
01 July 2021
Michael Wilcock has been offered a permanent role with Wrigleys Solicitors following his successful training contract.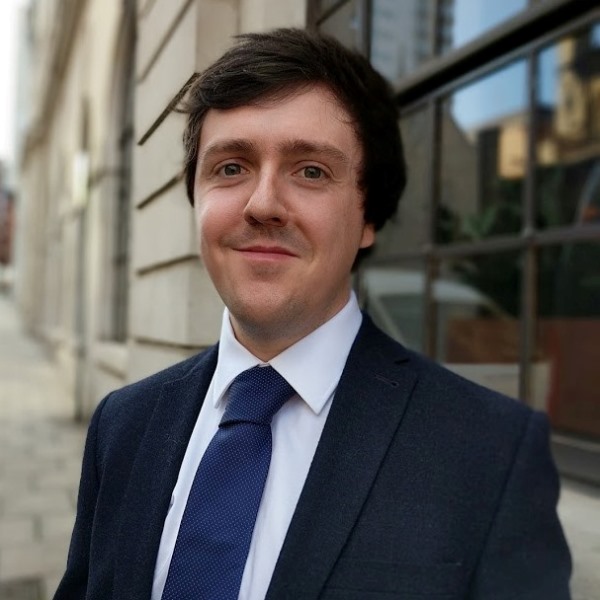 Michael joined the firm as a trainee in 2019 and undertook training contract seats in pensions, private client, charities and social economy, and property. He found that his natural high-level technical legal ability perfectly matched the pensions team, which provides legal advice to employers and trustees.
"Since joining the firm almost two years ago as a trainee, I have really enjoyed my time at Wrigleys. I honestly enjoyed every department that I worked in as part of my training contract and have learnt a great deal about various niche areas of law. The culture for trainees and staff generally at the firm is wonderful and I am really excited to see what the future holds now that I have qualified into the Pensions team."
Kate Buckham, who jointly heads up the pensions team at Wrigleys with Louise Edwards, comments: "We are really pleased to welcome Michael to the pensions team. He provided us with a fantastic level of support during his training contract showing enthusiasm and a genuine aptitude for the technical detail which is a key element of pensions law. We look forward to introducing him to our clients and getting him involved in on-going projects including GMP equalisation."
Sue Greaves, Training Principal at Wrigleys, comments: "We aim to retain all of our trainees on qualification, but it's quite unusual for us to recruit into the pensions team in this way. This difficult specialism is very challenging for a newly qualified solicitor, and Michael has really risen to that challenge, demonstrating outstanding insight and a strong ability that give him a solid base from which to grow his career."
Wrigleys Solicitors would like to congratulate Michael on his new role with the firm.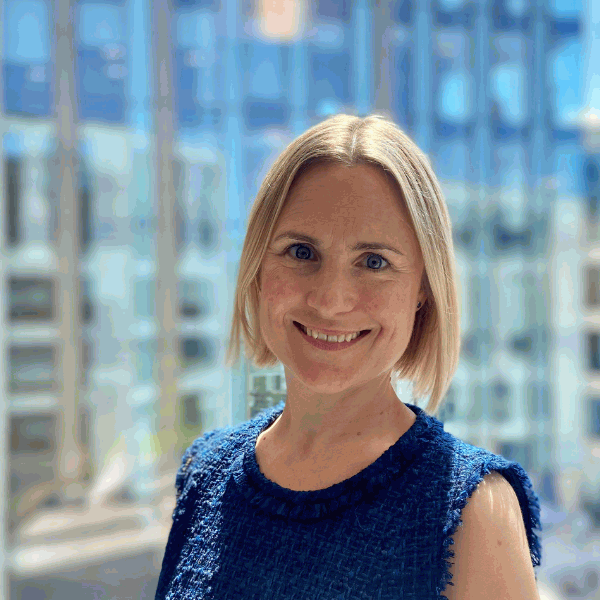 View Biography
Kate Buckham
Partner
Leeds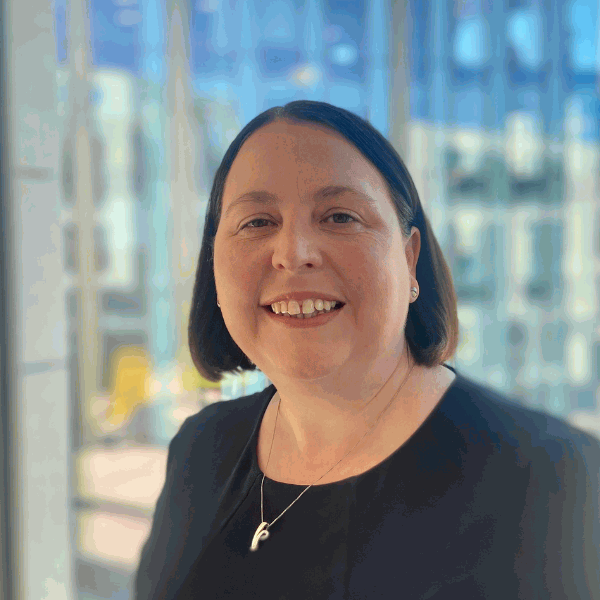 View Biography
Louise Edwards
Partner
Leeds