Wrigleys has a specialist employment team, working for all kinds of organisations where high quality employment law advice is required.
Areas of work include:
Employment contracts.
Policies and handbooks.
Employment Tribunals.
Reorganisations and redundancies.
Discrimination law.
TUPE.
Employee involvement.
Key Sectors
As a pre-eminent private client and third sector firm, Wrigleys employment team specialises in acting for clients in the following sectors:
Charities.
Social enterprises.
Schools, colleges and universities.
Estates and families.
Wrigleys HR Response
Wrigleys offers an employment law and HR subscription service that provides a helpline service and online document library on a range of plan options.
Please click here for further details
"I'd also like to say a huge thank you for your help and support this term. You have a way of cutting to the heart of issues and providing sensible, calm and precise advice. You keep us out of trouble as a result!"
David Boyd, Deputy Head Teacher John Kyrle High School
of the Wrigleys employment team, Chambers & Partners comment:
"A fantastic, knowledgeable, helpful team.They are exceptional professionals with outstanding practices."
of Dr John McMullen, Chambers & Partners commends his:
"knowledge and expertise" and acknowledges that "He is very thorough and has a no-nonsense approach"
of Sue King, Chambers & Partners comment:
Clients "enjoy working with her because she is patient and thorough and her advice is practical, informative and sound"
of Chris Billington, Legal 500 comment:
"Outstanding."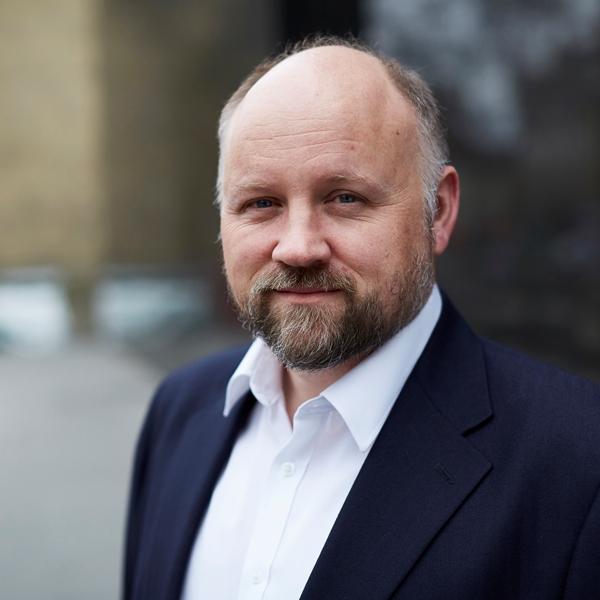 View Biography
Chris Billington
Direct Line: 0113 204 5734
Partner
Leeds
View Biography
Dr John McMullen
Direct Line: 0113 204 5706
Partner
Leeds
Nothing to show
Nothing to show
Nothing to show
Nothing to show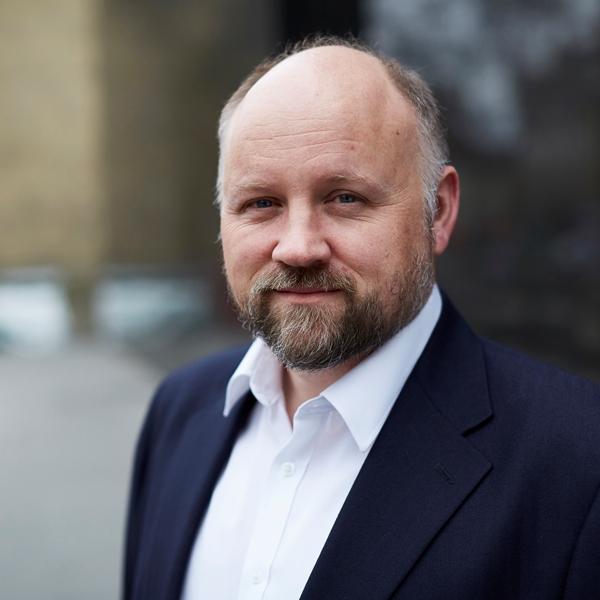 View Biography
Chris Billington
Partner
Leeds
View Biography
Dr John McMullen
Partner
Leeds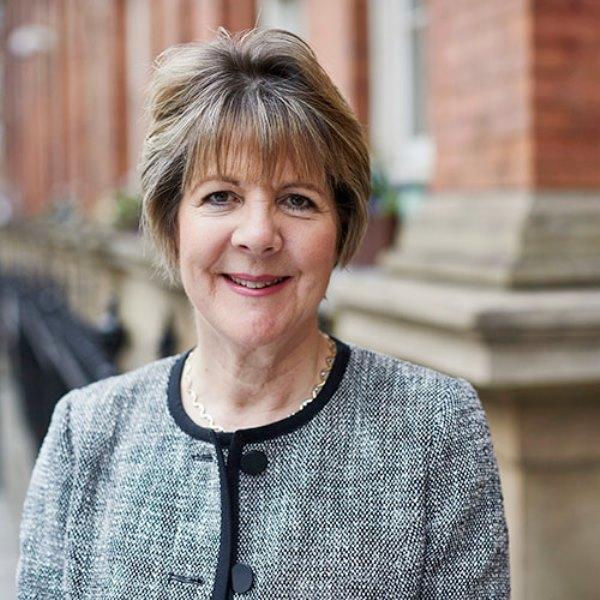 View Biography
Sue King
Partner
Leeds
Nothing to show
Nothing to show