Lilac – the UK's first established MHOS development
We have been working with LILAC for several years, as they settle into life as a Mutual Home Ownership Society (MHOS).
What is MHOS?
MHOS offers an alternative to conventional home ownership. Instead of individuals owning their own home, all the properties on a development are owned by a co-operative society. Residents pay a monthly charge to the co-operative society, in return for which they build up equity in the society. This gives residents an interest in the value of the housing assets owned by the society. When a resident leaves, they can take this equity pot with them.
In LILAC's case, residents pay 35% of their income to the society. Some of this payment is used by the society to repay the collective mortgage which it has over the properties. The rest of the payment covers general ongoing maintenance and running costs of the properties. When a resident leaves, provided they have been there for more than three years, they can benefit from an increase in the value of their equity units. This increase is tied to local wages and is split between the society and the individual.
LILAC developed their homes according to cohousing principles, with a common house, shared allotments and various shared resources. Residents eat together regularly, all residents take part in at least one working group which helps manage the community and there are regular meetings of all residents to decide on major issues.
They also developed their homes to be as ecologically sustainable as possible. Built of panel timber walls and insulated with straw bales, they are close to Passivhaus standard, and electricity and hot water is provided via solar PV and solar thermal systems. In this way, the community aims for low impact living.
What do Wrigleys do for LILAC?
We have regular meetings with LILAC, at which we discuss their ongoing issues. As the UK's first established MHOS, there has been a settling-in process as the community adjusts to the reality of life under an MHOS scheme and we have helped them with various legal issues that have cropped up. Our expertise in co-operative law and community-led housing, as well as being a local firm, means we are a great fit as the community's legal advisors.
We particularly like meeting in their common house, as we are treated to a small insight into what living at LILAC must be like, where you know all your neighbours and interact with them daily in the communal spaces (not to mention treated to cakes!). The physical environment also make it a lovely place to live: the straw bale insulation gives a really unique, warm atmosphere to the properties and the central pond and meeting areas give the scheme a welcoming, open feel.
We really believe MHOS offers huge potential as a model to ensure perpetually affordable homes. We appreciate the opportunity which our LILAC meetings give us to learn more about how MHOS works in practice, ironing out potential issues which arise through the lived experience. These have helped us to work with other groups to make MHOS more replicable and to anticipate practical issues.
For more information about MHOS and the work we are doing with other groups to develop the model, please see this article here.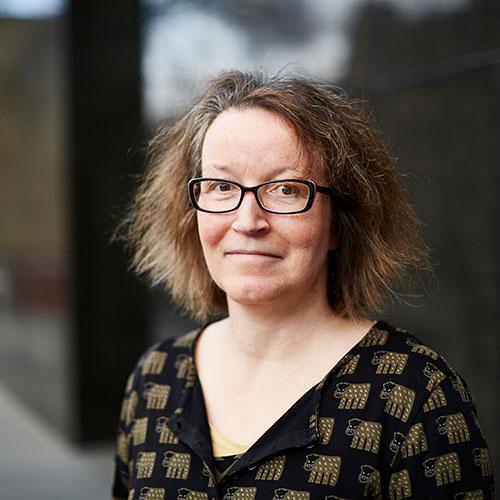 View Biography
Emma Ridge
Direct Line: 0113 204 1118
Partner
Leeds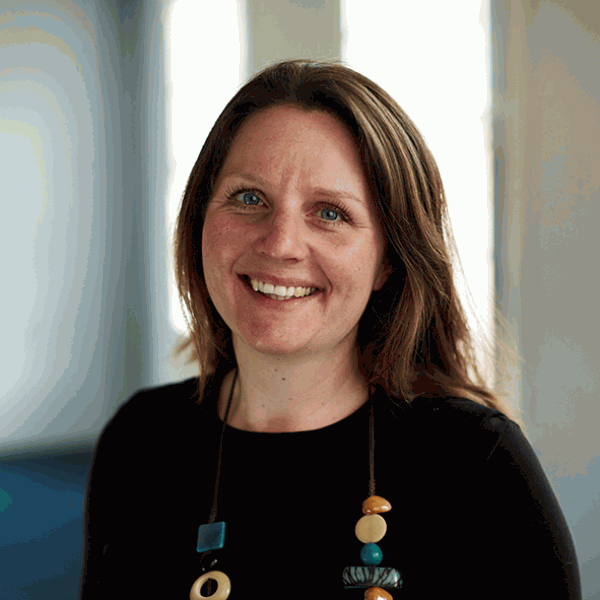 View Biography
Laura Moss
Direct Line: 0113 204 1145
Partner
Leeds
Nothing to show
Nothing to show
Nothing to show
Nothing to show
Nothing to show
Nothing to show