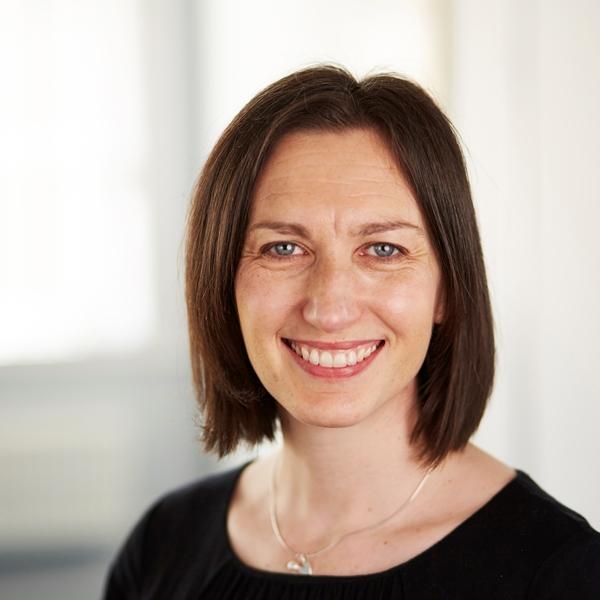 Areas of practice:
Vicki advises trustees and employers on occupational pension schemes, on all manner of issues from scheme creation to winding up. Vicki has extensive experience of drafting scheme benefit changes.
In addition she advises on and prepares documents to amend schemes' benefit structures, for example to introduce CARE benefits (career average salary benefits) or to increase a scheme's normal retirement age.
Vicki has experience of advising trustees in relation to proposed corporate restructurings and business sales, and the impact this may have as regards section 75 debt triggers. She has also recently advised trustee boards on scheme funding issues and suspension of employer contributions.
Vicki has advised on guarantees and other contingent assets and assisted trustees through the Pension Protection Fund assessment period process. She also advises trustees on everyday issues such as member nominated trustee proposals and ill health benefits.
Recent experience includes:
Drafting deeds to close schemes to future accrual, working alongside trustees, employers and actuaries to get the job done time and cost efficiently.
Advising trustees on a proposed restructuring which involved a change in principal employer, re-opening the scheme to specified members and the entering into of a flexible apportionment arrangement, the granting of a guarantee for scheme funding purposes, and subsequently certifying the guarantee with the PPF for levy purposes.
Advising in relation to the abolition of contracting out and changes required to schemes.
Advising on the DC flexibilities and drafting documentation to amend transfer provisions in DB schemes to make them appropriate for the new regime.
Advising a DC scheme in relation to documentation issues.
Drafting complex amendments to ensure the correct definitive deed provisions applied to the appropriate members following a closure and restructuring.
Advising on debt issues and the use of the statutory easement on the incorporation of several not for profit organisations.
Providing advice to a corporate trustee winding up a pension scheme outside of the PPF, including providing governance support in relation to the corporate trustee.
Testimonials:
"Her advice is of the highest standard and she is careful to fully explain any complex issues."
"Gives full technical advice but can communicate it effectively so it's understandable."
(Chambers & Partners)
Professional memberships:
Association of Pension Lawyers
Corporate membership of the Pensions and Lifetime Savings Association