Wrigleys advise WAVE on transition to employee ownership
14 December 2020
Wheatlands Aire Valley Engineering Limited (WAVE) puts in place new employee ownership trust.
We are delighted to confirm that we have recently completed another employee ownership matter, having advised family owned business Wheatlands Aire Valley Engineering from its owners James and Joanne Bailey on a transition to employee ownership by way of an employee ownership trust with WAVE EOT Limited as corporate trustee.
WAVE is a leading company in the refrigeration and industrial cooling sector – providing independent and impartial design, project support, technical trouble shooting and consultancy services.
The team at Wrigleys consisted of partner Malcolm Lynch and solicitor Mike Ford taking the lead on the transaction with partner Thomas Wainman providing advice on the trust aspects and partner Sue King and solicitor Michael Crowther providing input on employment matters. A truly firm-wide effort.
This comes at an exciting time for employee ownership matters as Wrigleys has just taken part in the Employee Ownership Association's EO Boost event (you can read more about this here) and we look forward to being able to advise many more clients on the move to employee ownership going forward.
WAVE founder James Bailey said he is "delighted" with the transition and the company has published their own article here.
If you would like to discuss any aspect of this article further, please contact Mike Ford or any other member of the Charities and Social Economy and Employee Ownership team on 0113 244 6100.
You can also keep up to date by following Wrigleys charities and employee ownership team on Twitter here
The information in this article is necessarily of a general nature. Specific advice should be sought for specific situations. If you have any queries or need any legal advice please feel free to contact Wrigleys Solicitors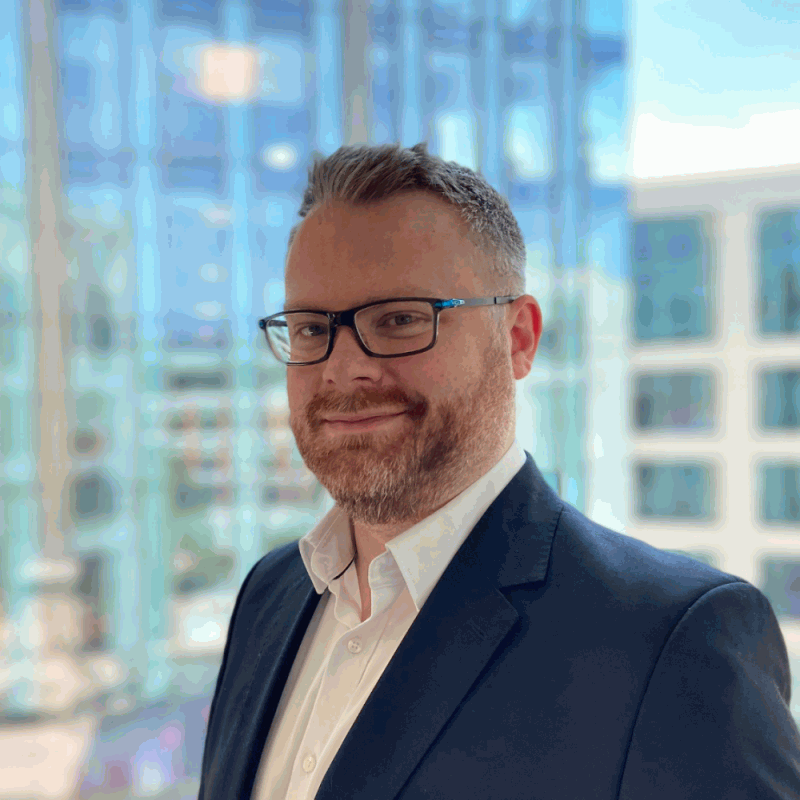 View Biography
Mike Ford
Associate
Leeds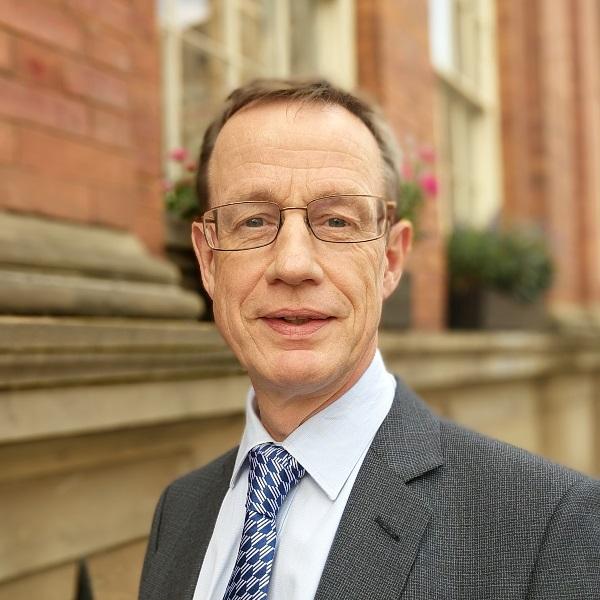 View Biography
Malcolm Lynch
Partner
Leeds