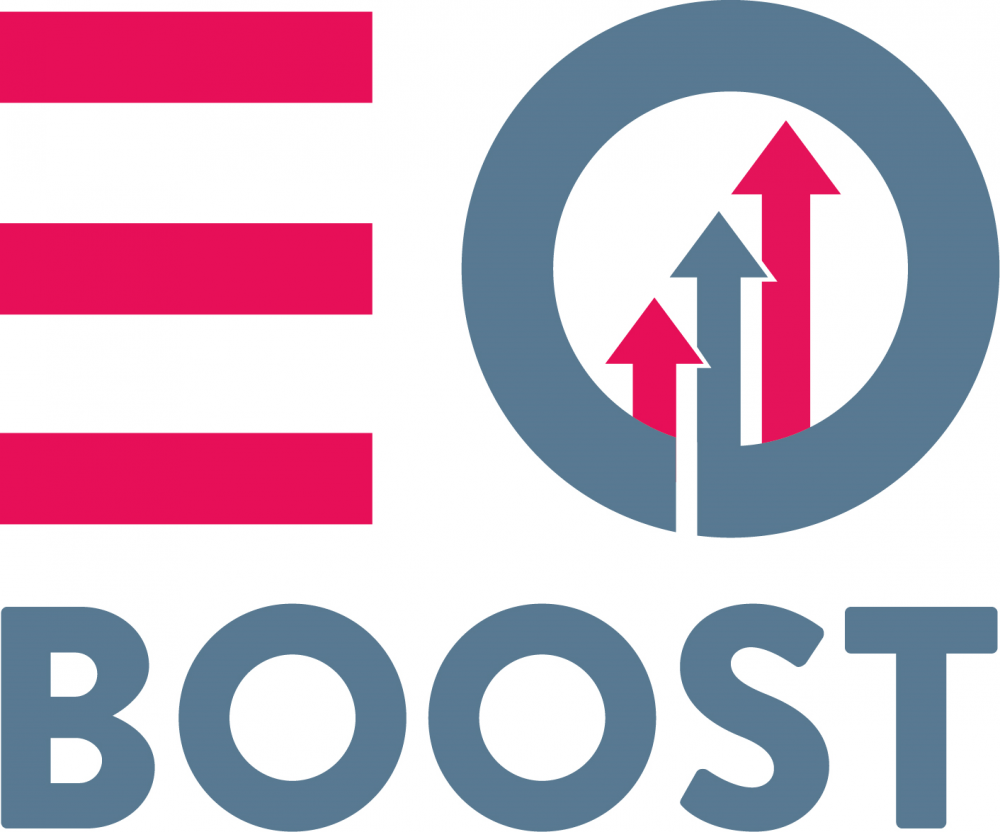 Wrigleys are proud to be a member of the Employee Ownership Association and a supporter of EO Boost.
Wrigleys specialists have been advising on the legal and commercial aspects of employee ownership since 1987. A summary of our expertise and some frequently asked questions can be found in the Employee Ownership page.
Employee ownership is a rapidly expanding sector in the UK as more and more businesses begin to realise the benefits of having true employee engagement with the company when employees have more of a say in the running of the business, enjoy a better understanding of the workings of the business through the increased transparency and feel part of a community of workers. This leads to greater innovation and entrepreneurial spirit, better retention of talented staff and a greater commitment as a whole to corporate social responsibility.
We are able to advise on the structuring, tax, trust and employment issues which arise on a transition to employee ownership and have contacts throughout the employee ownership sector to be able to introduce you to suitable independent advisors and trustees as necessary.
You can find some useful information in the Downloads tab above where you will also find we have prepared some short case studies, which show just a few of the success stories with which we have been a part.
If you would like to find out more about EO Boost you can visit the Employee Ownership Association website at https://employeeownership.co.uk/eo-boost/.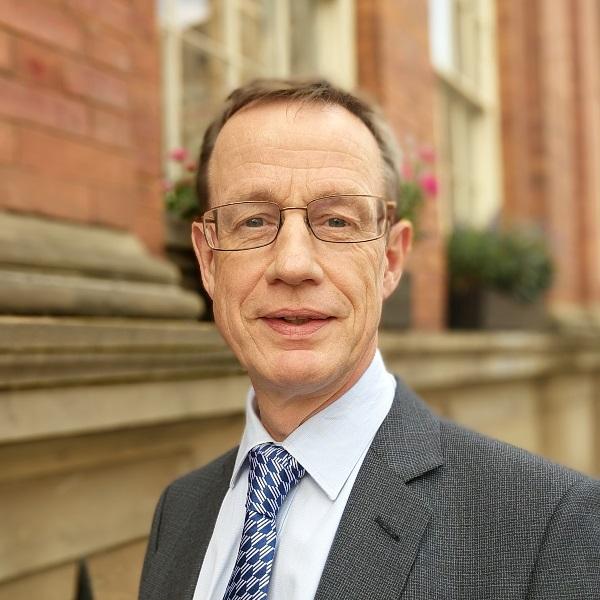 View Biography
Malcolm Lynch
Direct Line: 0113 204 5724
Partner
Leeds
Nothing to show
Nothing to show
Nothing to show
Nothing to show
Nothing to show
Nothing to show