Private client solicitor, Orlando Bridgeman, expands Wrigleys' Newcastle office
28 July 2020
Wrigleys are delighted to welcome Orlando Bridgeman to their Newcastle office.
Orlando is an experienced private client solicitor, who has developed a successful predominantly rural practice, focusing on advising farmers, the owners of landed estates and rural businesses.
He has worked in North Yorkshire for the past five years, and has established a profile within the region's network of professionals. Prior to that, he trained with Hunters, a leading private client firm in London, where he had advised rural clients across the country.
Orlando said: 'Wrigleys represents the gold standard for private client advice in the north. When I recently moved to the North-East for family reasons, Wrigleys' reputation across the north of England stood out, combining technical excellence with attentive client care. I am excited to serve Wrigleys' existing clients in the North East and Cumbria, and I look forward to growing the business further now that Wrigleys have opened a Newcastle office.'
Angus Hunter Smart, who acts for Wrigleys' private clients in the North East, said: 'We are very excited to welcome Orlando to Wrigleys' market leading private client team. He has already made a big impression with a number of our key rural clients, and will have a very bright future with the firm. Despite some logistical challenges presented by Covid-19, he has joined us at a time when we are looking to grow and strengthen our offering in Newcastle. He will not only help serve our already strong client base in the North East and Cumbria in particular, giving top class and cost effective advice, but will also attract new clients who will appreciate his clear, approachable style and technical expertise.'
Marie-Louise Hamilton, managing partner of Wrigleys, said: 'Wrigleys' expertise in advising private clients and charities is complemented by our strength in advising family businesses. Orlando will be building on the solid reputation established by Fiona Wharton of our Newcastle Charities and Social Economy Team. We bring a commercial understanding to our clients' problems in a unique way. Orlando's experience in advising family businesses neatly fits in with Wrigleys' specialist approach to serving our clients which goes well beyond 'getting the job done'.' One year on from opening our Newcastle office we are pleased with our successes to date in attracting new clients and continuing to advise longstanding ones in the North East and Cumbria in our key markets of the charity sector and for our private clients.
Orlando added: 'Wrigleys' broad range of clients is a real bonus. We add value to our advice by sharing the approaches taken by our different types of client. In my experience, the best diversified rural businesses are run with a truly modern commercial understanding. Family businesses in the city can learn from the long-term, multi-generational approach to preserving family assets which has been so successfully practised over the years by our landed and farming clients.'
Orlando holds a Diploma in Trusts and Estates with the Society of Trust and Estate Practitioners (STEP) and is a member of the Agricultural Law Association.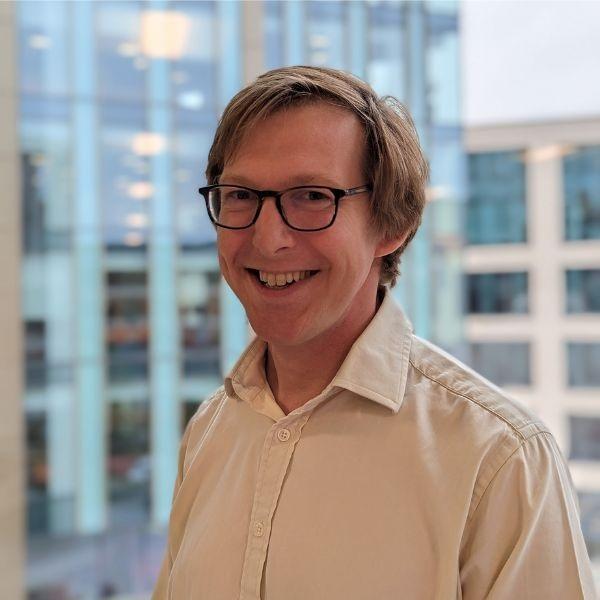 View Biography
Orlando Bridgeman
Associate
Newcastle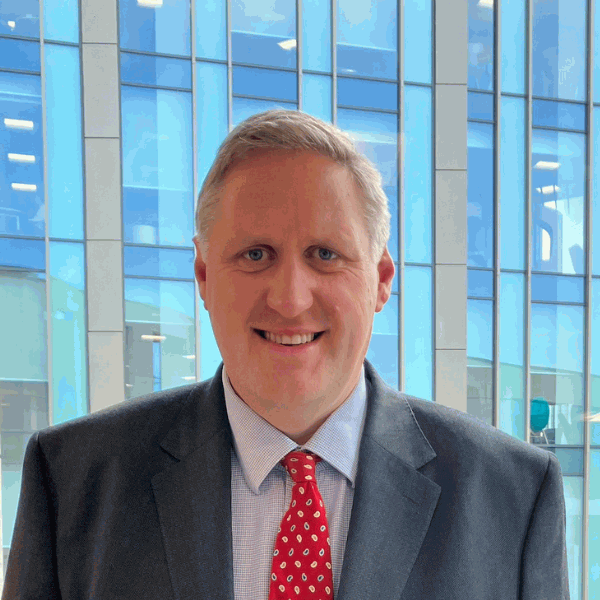 View Biography
Angus Hunter Smart
Partner
Leeds