Holly Marshall qualifies
07 June 2022
Holly Marshall has been offered a permanent role with Wrigleys Solicitors following her successful training contract.
We are delighted to welcome Holly to our Probate, Trusts and Estate Planning team in Leeds. Holly has been with the firm for 4 years, first as a paralegal in Sheffield, and then since December 2020 as a trainee solicitor.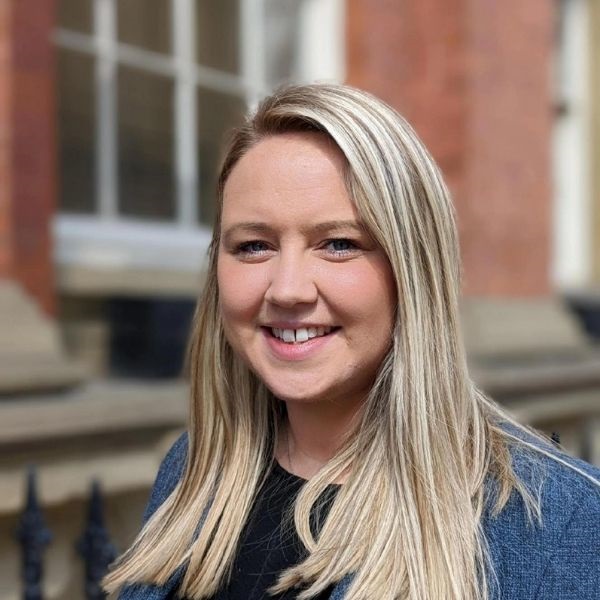 Holly says 'At every stage, I have been surrounded by people who have encouraged and supported me in all areas of my personal and professional development. The complexity and quality of the work that the firm does has given me such a solid foundation during my training contract; the level of experience I already have going into qualification is much more developed that I could have imagined eighteen months ago'.
Marie-Louise Hamilton, joint Head of Probate, Trusts & Estate Planning in the Leeds Office and managing partner of Wrigleys, said: 'Throughout her training contract Holly has been able to demonstrate her desire to learn and her strong technical ability to work with our wide ranging and valued clients. We are delighted she has chosen to join our busy team as we continue to see new instructions on succession planning and asset protection coming in from new and existing clients including business owners and landowners. We look forward to helping Holly develop and realise her potential as a private client solicitor.
Sue Greaves, Training Principal at Wrigleys, comments: It's been a really challenging time to undertake a training contract, but Holly has taken it in her stride and excelled throughout, which is a credit to her and also to her supervisors and everyone who has worked with her.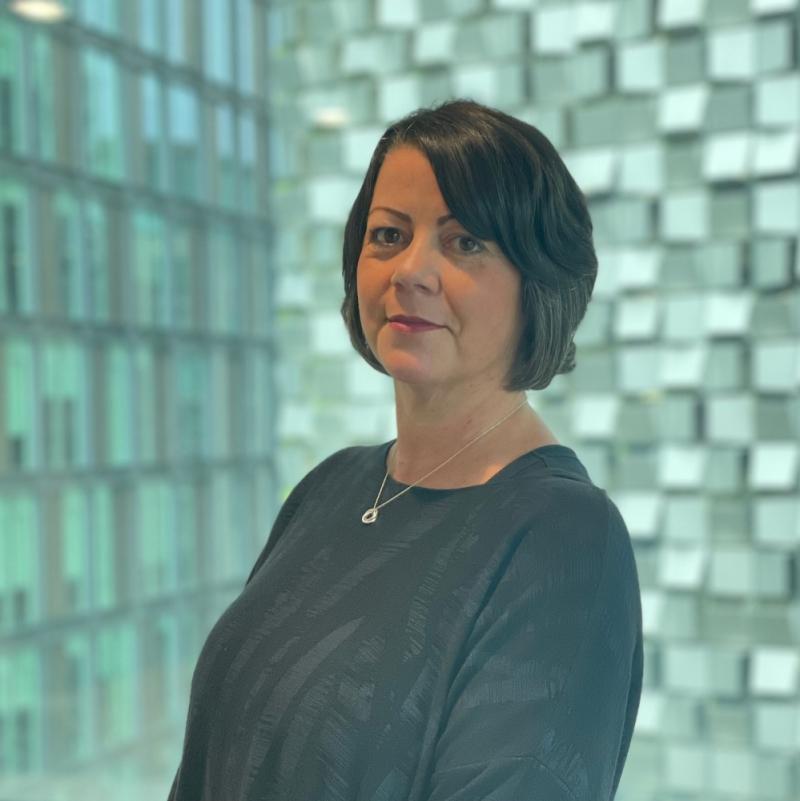 View Biography
Sue Greaves
Partner
Sheffield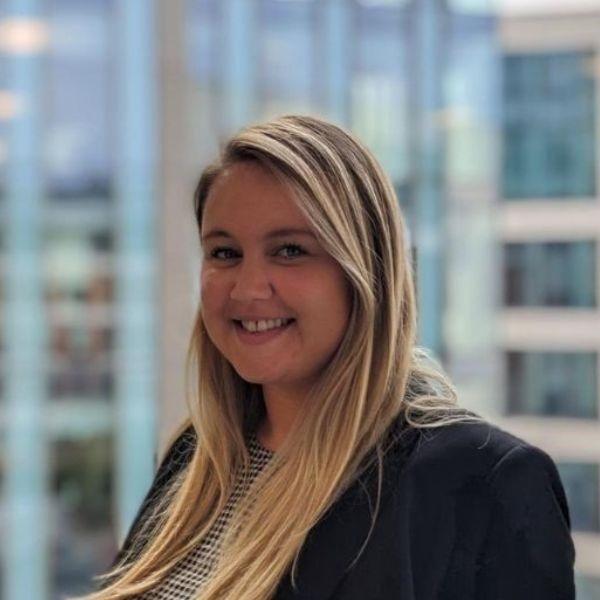 View Biography
Holly Marshall
Solicitor
Leeds