Autumn party conferences 2023: the key education highlights
18 October 2023
We look here at the key education highlights from the autumn Conservative, Labour and Liberal Democrat Party conferences.
A general election is looming, and with polls putting Labour substantially ahead, there is the prospect of major change on the horizon. Also, in recent months, the media has been rife with education related news: a return to pre-pandemic A-Level and GCSE attainment, the "lost generation" and crumbling concrete, just to name a few. There is no doubt, therefore, that education will be a hot button issue over the coming months as political parties seek to sway voters in their favour. We therefore capture here the key education highlights from the main autumn political party conferences in England.
The Conservative Party
After thirteen years in Downing Street it is unsurprising that the Conservatives were upbeat about the state of education. "Of what we have done in government since 2010, what I am proudest of is our record on education" pronounced the Prime Minister Rishi Sunak. Secretary of State for Education Gillian Keegan was similarly optimistic: "We've reformed the school system, we've reformed teacher training, we're reformed the curriculum."
Building on the Conservative's professed success, Mr Sunak announced the government's intention to recognise the value of apprenticeships as an equal alternative to university. The Government will therefore be "stopping universities from enrolling students on courses that do nothing for their life chances", though it remains to be seen how such an assessment will be made before funding is cut for those courses.
In a further step to unify the academic and the technical, Rishi Sunak announced that A-Levels and T-Levels will be combined into the new Advanced British Standard. Students aged 16 to 18 will study a greater range of subjects (including some form of English and maths) with more teacher contact hours. To meet the increased teaching demands, and to combat what has been termed an "exodus" of staff from the profession, the Conservatives intend to attract and retain teachers with "special bonuses of up to £30,000 tax free over the first five years of their career" in some shortage subjects and deprived areas.
The Labour Party
Whilst the Conservatives sought to build on their successes in government, the Labour Party arrived at their autumn conference in the wake of their u-turn on the proposed removal of independent schools' charitable status. While this is no longer party policy, Labour remain committed to ending the tax benefits they enjoy: namely by cutting their business rates relief and by adding VAT to school fees. Bridget Phillipson, shadow education secretary, commented at the conference that the move would allow the party to "deliver high and rising standards, in every school for every child."
Whilst Gillian Keegan boasted that the amount of free childcare has more than doubled under the Conservatives, Bridget Phillipson also announced Labour's "Early Years Plan" to modernise and increase eligibility for free childcare. Early years education therefore represents a key battleground between the Conservatives and Labour.
In a raft of other measures, Bridget Phillipson announced the roll-out of early interventions to transform children's speech and language skills, to tackle the attainment gap and to ensure maths is "better taught at six, never mind 16". Labour will reinstate the School Support Staff Negotiating Body, given the equal role that it considers support staff play alongside teachers. She confirmed the creation of "Skills England" to bring together central and local government, businesses, training providers and unions to identify skills and labour needs, drive forward training opportunities and ensure that skills policy is aligned with the wider needs of the economy. We would also see Technical Excellence Colleges "right across our country' although there was no further detail on how these would differentiate themselves from university technical colleges or even the city technology colleges of previous Conservative administrations.
The Liberal Democrats
The Liberal Democrats, perhaps in light of old wounds, steered clear of the thorny issue of tuition fees. However, like Labour's Skills England, the party were eager to identify the link between education priorities and economic success. Speaking at the Liberal Democrat conference, party leader Ed Davey noted "if we want to get our economy growing strongly again, we need to focus far more on our people [which] means investing in people through education. Training. Skills."
Other policy motions passed at the party conference included:
above inflation annual increases in per pupil funding;
reversing cuts to pupil premium and free school meals;
addressing the underfunding and neglect of children's mental health services, youth services and youth justice services to lessen the burden on schools;
tackling the crisis in teacher recruitment and retention by creating a teacher workforce strategy, reforming the School Teachers' Review Body on teachers' and school leaders' pay and fully funding pay rises;
reforming Ofsted to replace single-grade judgements with report cards; and
increasing SEND funding to local authorities to halve the amount paid by schools.
In summary
With Labour and the Liberal Democrats fuelled by recent by-election wins and with the Conservatives battling a poor position in the polls, the next 12 months or so promise to be a period of intense activity for the main political parties as they seek to secure or better their position at the next general election. Education will feature in this battle for ideas and policies whether in relation to free childcare, academic and vocational pathways and skills or mental health support, the attainment gap, teacher recruitment and retention, SEND and funding. As always, it will be important for trust leaders to speak out in the hope that, whoever forms the next government, education policy will support and improve the lived experience of those in school.
How Wrigleys can help
The education team at Wrigleys is expert in helping schools and trusts with the full range of issues they face including in relation to admissions, exclusions, attendance, SEND, safeguarding, staffing, governance, compliance and contracts.
Importantly, we work within the wider charities and social economy team at Wrigleys and so have a proven track record and expertise in advising trusts and other charities and not-for-profit organisations.
We are therefore ideally-placed to advise schools and trusts on their strategic and day-to-day needs to ensure their continued success.
If you would like to discuss any aspect of this article further, please contact Graham Shaw or Mark Beech or any other member of the education team on 0113 244 6100.
The information in this article is necessarily of a general nature. The law stated is correct at the date (stated above) this article was first posted to our website. Specific advice should be sought for specific situations. If you have any queries or need any legal advice please feel free to contact Wrigleys Solicitors.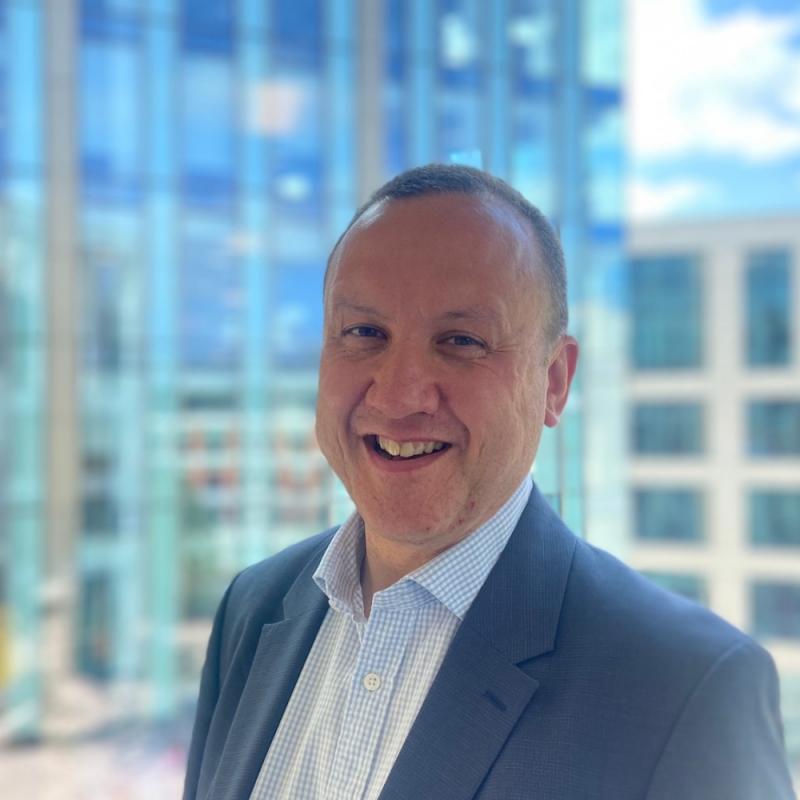 View Biography
Graham Shaw
Consultant
Leeds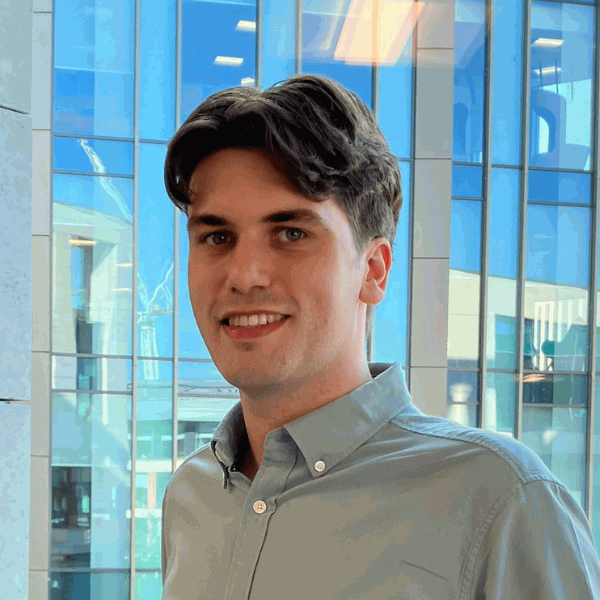 View Biography
Mark Beech
Trainee Solicitor
Leeds