Wrigleys are here to advise on the perfect Will for you
It is important to choose a Will which best suits your circumstances and wishes.
Regardless of the type of Will, it should ensure complete peace of mind and provide certainty for those administering it. We are experienced wills solicitors based in Leeds and Sheffield and can help in all disputed cases.
Below is a guide to some of the main formats to consider.
Standard Wills
The following Wills are a straightforward way to deal with gifts to family, friends and/or charities or good causes:
Single Will – designed for one person.

Mirror Will – for couples with similar wishes.

Trust Wills – trusts can offer greater protection over assets, particularly if property, substantial assets or vulnerable people are involved.
Living Wills
Living Wills are for adults over 18 who may become unable to communicate their own decisions about healthcare due to their medical condition. Also known as Advance Decisions or Advance Directives, each case is different, though as experienced Wills solicitors Wrigleys have the expertise and experience to advise you of the options.
Specialist Wills
Examples of specialists wills for more complex situations are as follows:
Disability Wills – to protect the interests of vulnerable people, for example involving disabled trusts. More details are available here.

Asset Protection Wills – to protect your estate from third parties including care fee planning and complex family arrangements. More details about asset protection generally are available here.

Literary Estate Planning Service – to secure and protect a literary estate.

Intellectual Property Estate Planning Service – to secure and protect an intellectual property related asset, for example copyright, performance rights, patents, trademarks, design rights, registered designs and artists resale rights.
You may be interested in the following articles:
For further information, please see our collection of free, downloadable brochures under the Downloads tab at the top of the page.
'The team at Wrigleys are experts in their field. At all levels they are highly capable with a breadth of knowledge and experience as well as the technical expertise required to provide an excellent service to their private client base. '
Chambers and Partners (2022)
---
'Wrigleys have really helped my husband and I to redraft both a complicated will, a Trust document and the Articles of our company. All this was conducted during the Covid 19 pandemic and nothing was too much trouble for them.'
Legal 500 (2022)
---
'good-quality people and advice that stands up to the best in the market'
Chambers and Partners HNW Guide (2021)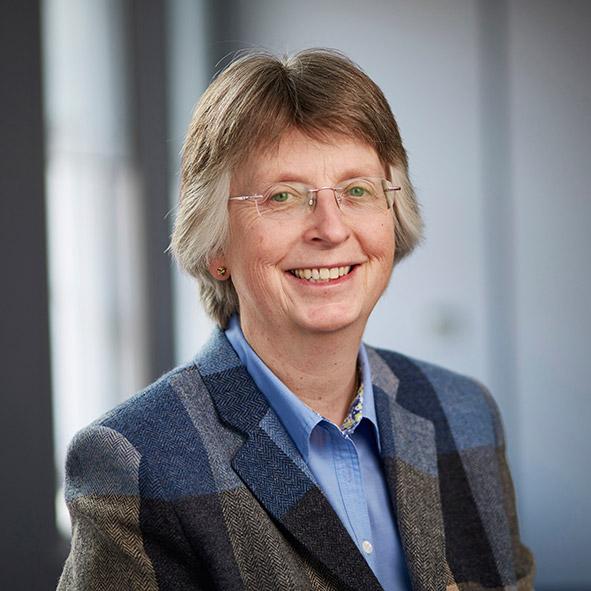 View Biography
Ann Duchart
Direct Line: 0113 204 5712
Partner
Leeds
View Biography
Jane Netting
Direct Line: 0114 267 5621
Partner
Sheffield
Nothing to show
Nothing to show
Nothing to show
Nothing to show
Nothing to show
Nothing to show