Expert tax advice for overseas and non-domiciled individuals
A significant number of our clients are resident or domiciled outside the UK, or otherwise have existing interests in offshore trusts.
Income, Capital Gains & Inheritance Tax
As an overseas or non-domiciled individual, extensive tax planning opportunities in relation to income tax, capital gains tax and inheritance tax arise.
Careful planning is required to ensure the applicable rules are used to maximum benefit, as there are many traps if correct advice is not taken.
Our client base includes the following groups of people:
Overseas individuals investing in the UK (known as Inward Investors);
UK-resident but non-domiciled individuals; and
UK-domiciled individuals with spouses who are not UK-domiciled.
For further information, please feel free to get in touch
"They are absolutely top-quality, probably the best in the North of England, I'd say."
Chambers and Partners (2020)
---
"Good communicators and able to explain complicated subjects clearly and with patience".
"An excellent firm with some fantastic lawyers".
Legal 500 (2020)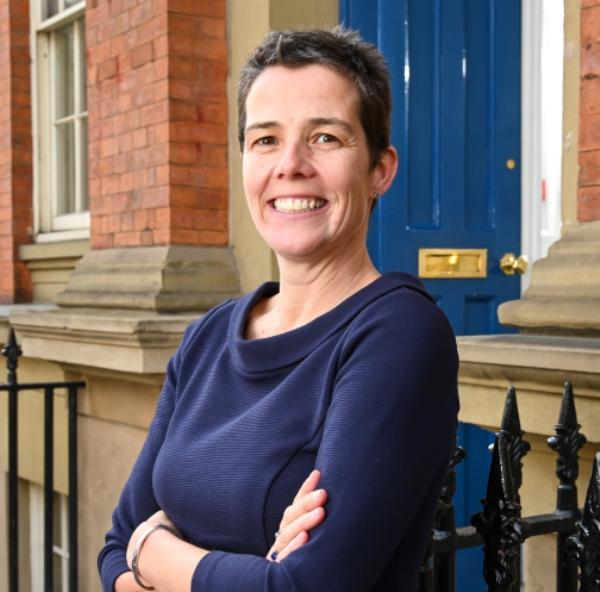 View Biography
Marie-Louise Hamilton
Direct Line: 0113 204 5713
Managing Partner
Leeds
Nothing to show
Nothing to show
Nothing to show
Nothing to show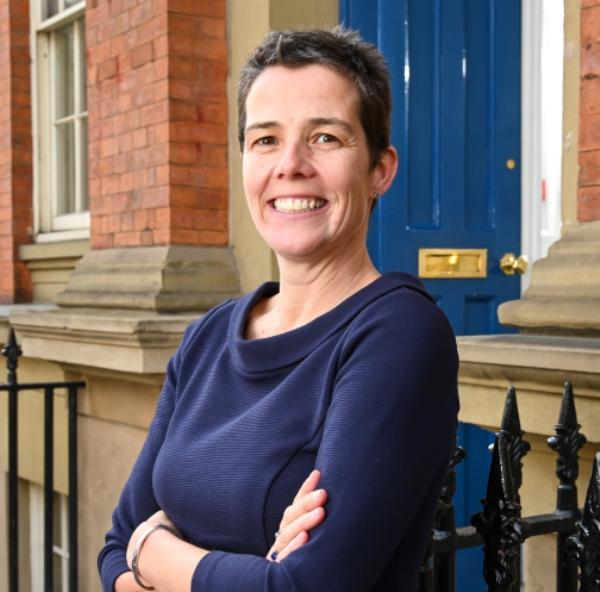 View Biography
Marie-Louise Hamilton
Managing Partner
Leeds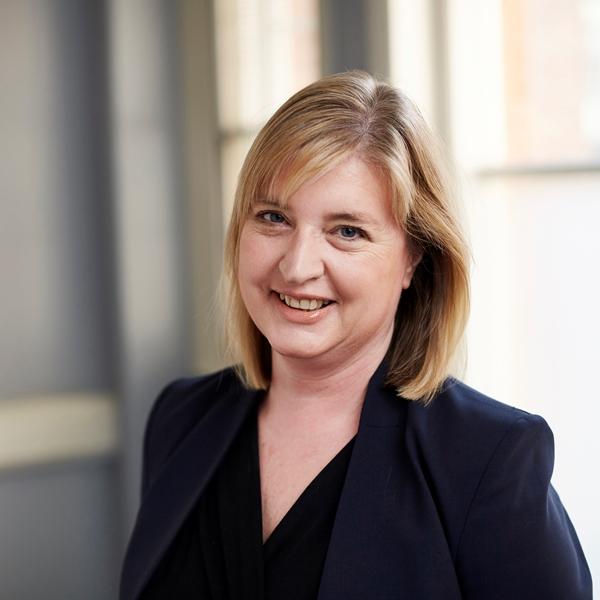 View Biography
Julia Boyes
Partner
Leeds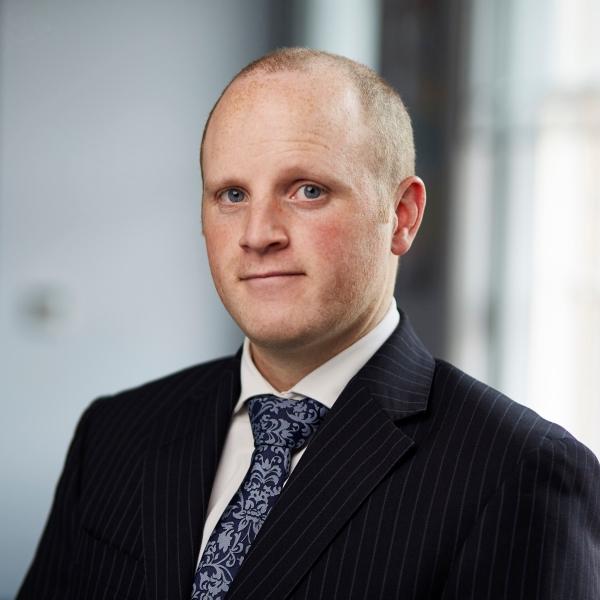 View Biography
Kieran McIvor
Partner
Leeds
Nothing to show
Nothing to show