Property solicitor, Gabrielle Allen, joins Wrigleys' Sheffield office
04 May 2022
We are delighted to welcome Gabrielle Allen to the Sheffield Property team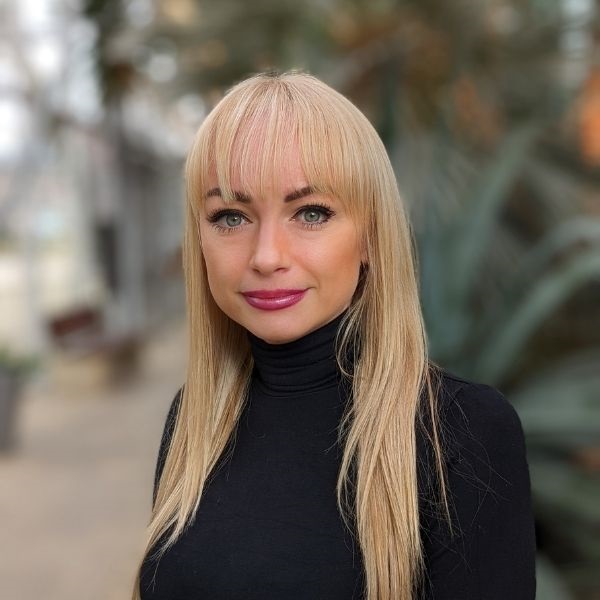 Gabrielle Allen qualified as a Solicitor on 1st April 2019. Prior to qualifying she specialised in civil litigation and upon qualification decided to move away from litigation and pursue a career in property law.
Gabrielle now specialises in the sale and purchase of freehold and leasehold residential property, financed by mortgages, family loans and 'help to buy' equity loans. Gabrielle also advises clients on re-mortgages, transfers of equity and new build property and is part of our team in Sheffield who advise on the specialist aspects of property transactions for personal injury trusts and clients subject to deputyship Orders.
Gabrielle said: 'When I interviewed with Wrigleys I was told that the Firm believed in "quality over quantity". I am delighted to say that during my short time with the Firm so far, I have definitely found this to be true; Wrigleys have a genuine focus on, and commitment to, client care and providing the best possible service for their clients.
I am thoroughly enjoying the variety of the transactions that I am presently working on. Prior to joining Wrigleys, I mainly specialised in the sale and purchase of residential property, however, I am excited to expand and build upon my knowledge of property law and have the opportunity to get involved in a range of different transactions comprising of both residential and non-residential work.'
Rachel Meredith, Head of Property, said: 'We are delighted that Gabrielle has joined our growing team of dedicated and specialist residential property professionals. Gabrielle has really 'hit the ground running' by providing concise and timely advice already across a whole range of residential property transactions, and we look forward to supporting her as she continues to develop in her career with us.'
Gabrielle added: 'Everyone, at all levels, has contributed to making me feel extremely welcome. The Firm as a whole are very down to earth and seem to encourage a healthy work life balance. Wrigleys has a wealth of passionate, intelligent and hardworking people so I am looking forward to learning from them and working with them, with a view to having a long and successful career with the Firm.'
If you would like to discuss any aspect of this article further, please contact Rachel Meredith, Gabrielle Allen or any other member of the Property team on 0114 267 5588 (Sheffield) or 0113 244 6100 (Leeds).
You can also keep up to date by following Wrigleys on Twitter
The information in this article is necessarily of a general nature. The law stated is correct at the date (stated above) this article was first posted to our website. Specific advice should be sought for specific situations. If you have any queries or need any legal advice please feel free to contact Wrigleys Solicitors.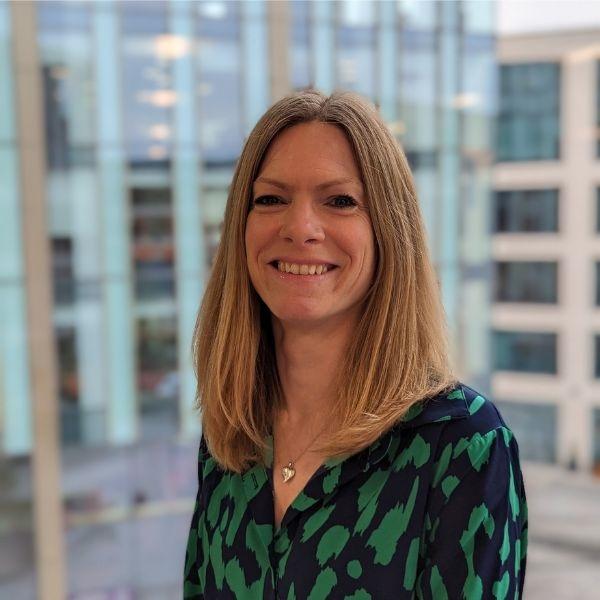 View Biography
Rachel Meredith
Partner
Leeds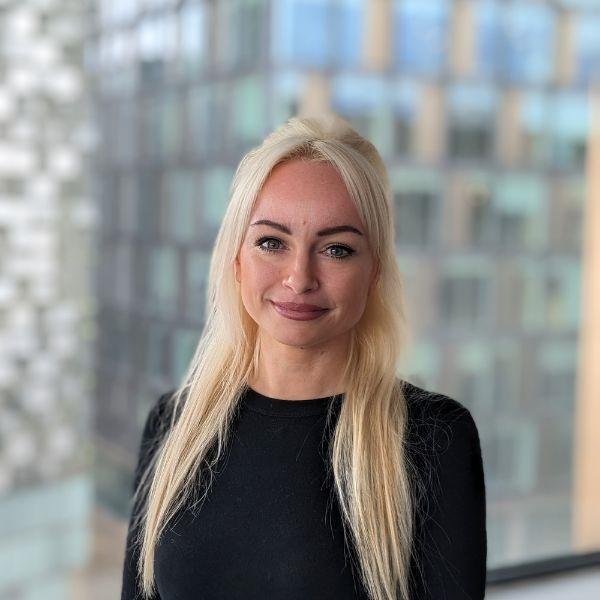 View Biography
Gabrielle Allen
Solicitor
Sheffield