Deadline approaching for multi-let landlords
01 December 2014
Important rules come into force on 30 April 2015 for landlords of multi-let buildings with centralised heating, cooling or hot water systems.
Key points:
These provisions apply to landlords across the UK of any buildings with more than one tenant (commercial and residential buildings are caught).

Relevant only where the building supplies heating, cooling or hot water from a central plant and is charged to the tenants (for example, through a service charge or ground rent).

A broad test is where there is a 'purchase' of heat by a tenant, though we advise landlords to check as broader arrangements can be caught.

Examples of such arrangements are office buildings, block of flats, bed-sits/HMOs or student halls of residence. There are some exclusions including hotel rooms (except where they are being used as dwellings) and nursing homes where all services are provided communally.
What landlords are required to do under the regulations
Register with the National Measurement Office by 30 April 2015 and provide details about a building (including details about the meters and estimates of the heating capacity and amount supplied).

Install individual meters (or heat cost allocators) for each tenant by 31 December 2016. This applies to each of heating, cooling or hot water for each tenant.

Install temperature control devices (eg thermostatic radiator valves) unless it is not cost-effective and technically feasible to do so (there is detailed guidance on these exceptions).

Bill tenants according to their actual consumption.
The new requirements are set out in the Heat Network (Metering and Billing) Regulations 2014
If you would like to discuss any aspect of this article further, please contact Rachel Meredith, Jonathan Attey or any member of the Wrigleys' Property team on 0113 244 6100.

The information in this article is necessarily of a general nature. Specific advice should be sought for specific situations. If you have any queries or need any legal advice please feel free to contact Wrigleys Solicitors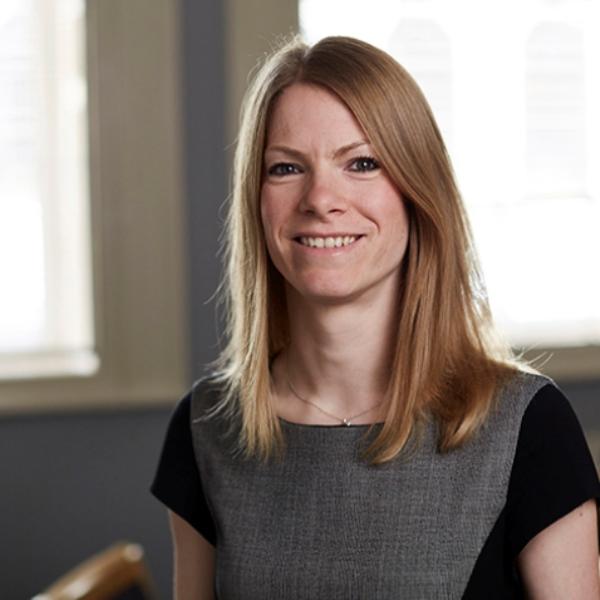 View Biography
Rachel Meredith
Partner
Leeds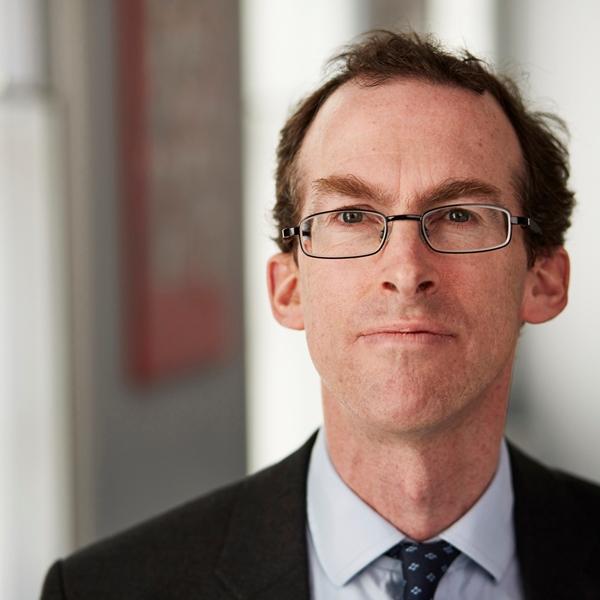 View Biography
Jonathan Attey
Partner
Leeds