Private client consultant solicitor, Antonia Moore, joins Wrigleys' Leeds office
08 June 2022
We are delighted to welcome Antonia Moore to our Leeds office.
Antonia is an experienced private client solicitor having worked for over twenty years in private practice in Yorkshire.
She provides advice on a broad range of private client work including delivering estate planning, trusts and associated tax advice to clients. Antonia also deals with estate administrations (including handling estates with business property and agricultural property elements) powers of attorney (including those specifically for business use) and wills.
Antonia said: "The Wrigleys leadership invests so much time, effort and understanding into their people who in turn are able to put clients and quality first. This is a great opportunity to extend my practice across Yorkshire and beyond in such a friendly and highly regarded business."
Antonia specialises in high value and complex estates and lifetime tax planning matters to assist in the mitigation of inheritance tax and capital gains tax liabilities. Her practice also involves providing advice to family owned commercial and agricultural businesses regarding succession.
Marie-Louise Hamilton, joint Head of Probate, Trusts & Estate Planning in the Leeds Office and managing partner of Wrigleys, said: 'We are delighted to have someone of Antonia's experience join Wrigleys. Antonia has an impressive reputation within private client practice and, as a result, brings a wealth of expertise to the team. As the department continues to grow Antonia's arrival will complement the team's strong and diverse technical knowledge surrounding asset protection and succession planning advice.'
Antonia added: 'I look forward to supporting the further growth of Wrigleys; upholding its traditional values whilst embracing the firms new technologies and forward thinking culture."
Antonia is a full member of the Society of Trust and Estate Practitioners (STEP) and is also a Dementia Friend.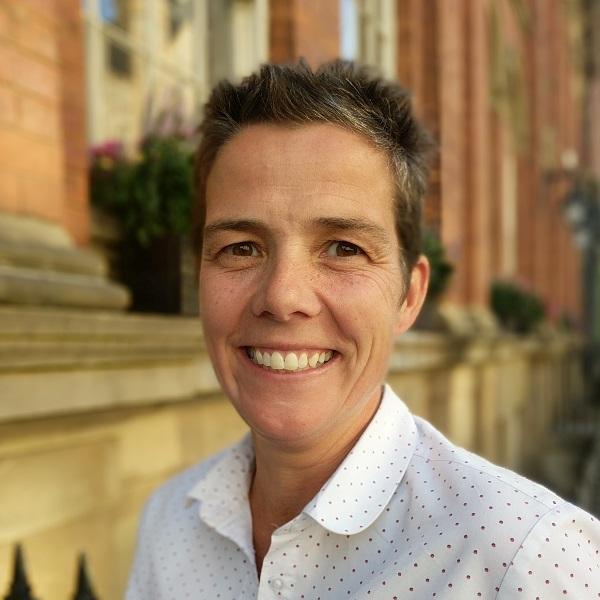 View Biography
Marie-Louise Hamilton
Partner
Leeds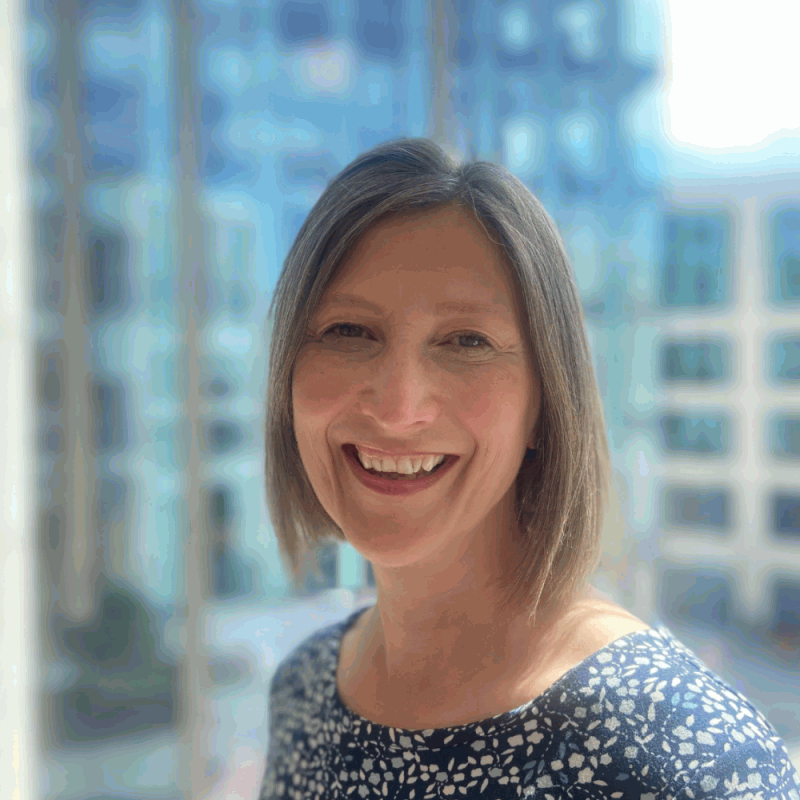 View Biography
Antonia Moore
Consultant
Leeds