The Retained EU Law (Revocation and Reform) Bill
11 January 2023
What is the potential impact of the Bill on Employment Law in the UK?
The Retained EU Law (Revocation and Reform) Bill (the 'Bill') aims to revoke all retained EU law on 31 December 2023 unless specific steps are taken to preserve individual laws.
To help understand the impact of the Bill, we've set out below a summary of the Bill's contents and their main function.
The Bill sets out that all domestic legislation made under the European Communities Act 1972 and all retained EU legislation (i.e. the laws preserved and incorporated directly into English and Welsh law when the UK left the EU) will be revoked unless either a Minister or devolved authority has preserved it prior to that date
The Bill also confirms that:

the principles of EU law supremacy will no longer be part of domestic law from the start of 2024 and that when higher appellate courts are deciding whether to depart from retained EU case law, they should take account of the following principles:
1) the fact decisions in an EU court are not (unless otherwise provided) binding
2) any changes of circumstance relevant to the retained EU case law, and
3) the extent to which the retained EU case law restricts the proper development of domestic law.
there would also be a new case reference procedure, allowing the lower courts and tribunals which are bound by retained case law to refer points of law to a higher court within the UK which would have the power to depart from that retained case law if they consider it to be of general public importance.
The potential impact of the Bill
It is difficult to know what the impact of the Bill will be. The Bill is subject to change as it passes through both Houses of Parliament and it is interesting to note recent reports in the national press from government sources suggesting that it will not be possible for the government to properly review and scrutinise all EU-derived UK legislation in time to meet the current deadline of 31 December 2023 and that the deadline for revocation of these laws will be pushed back.
The Bill's aim of removing EU-derived secondary legislation such as the Transfer of Undertakings (Protection of Employment) Regulations 2006 (TUPE), the Working Time Regulations 1998, Agency Workers Regulations 2010 and Fixed-term Employees (Prevention of Less Favourable Treatment) Regulations 2002 would have a particular impact on UK employment law as the existing case law interpreting this legislation currently provides relatively clear and stable guidance and direction on key aspects of employment law for employers and employees.
This means the rights developed using EU principles, such as the right to 'normal pay' whilst on holiday, are potentially under threat or at the very least could be left with significant question marks over them.
If this legislation is repealed by the Bill then settled concepts such as the meaning of 'establishment' or when an employer is 'proposing to dismiss' in collective redundancy situations could resurface in litigation. This could trigger a period of uncertainty which could last for several years due to lengthy delays in employment tribunals.
Considerations for Employers
The effect of the Bill as currently drafted is to automatically erase the supremacy of EU law and EU-derived UK legislation from domestic law. However, these laws, and rulings from the European Court of Justice on how they should be interpreted, run through many key areas of employment law and help to establish and clarify employment rights and obligations.
Ideally, the government should review all EU-derived legislation either to ensure that its removal poses no threat to the clear understanding of these areas, or to act in accordance with the Bill to exclude EU laws from the Bill's effect to avoid unnecessary confusion. However, the reality is that several thousand such laws and regulations exist and it seems unlikely that the government can devote sufficient resources to perform the necessary review of all laws before the end of 2023. In addition, as currently drafted the Bill does not grant Parliament the right to review these laws, leaving the final decision of any review with government ministers.
The ambitions of the Bill to remove EU law from domestic legislation by no later than 31 December 2023 appear unlikely to be realised. Provided the Bill passes Parliament, the deadline for revocation of EU law is likely to be pushed back into later years to allow for some kind of review to be completed.
Employers should keep a look out for news regarding the progress of the Bill and for legal commentary on the latest developments so that they may try to stay ahead of the potential issues removal of longstanding employment laws could cause.
How Wrigleys can help
Wrigleys holds regular events throughout the year covering current employment law issues and topics and help to keep employers up to date with the latest developments in employment legislation and case law. In December 2022 we held our 'What's new in Employment Law?' Brunch Briefing where we reviewed key changes in employment law in 2022 and looked ahead at what to expect in 2023.
If you are interested in joining these events or would like more information about what we have coming up, please see our events page.
If you would like to discuss any aspect of this article further, please contact Michael Crowther, Susannah Allen or any of the employment team on 0113 244 6100.
You can also keep up to date by following Wrigleys employment team on Twitter.
The information in this article is necessarily of a general nature. The law stated is correct at the date (stated above) this article was first posted to our website. Specific advice should be sought for specific situations. If you have any queries or need any legal advice please feel free to contact Wrigleys Solicitors.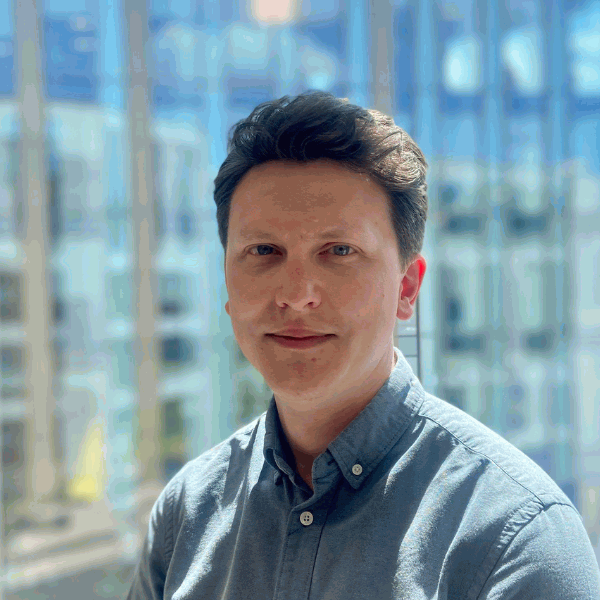 View Biography
Michael Crowther
Associate
Leeds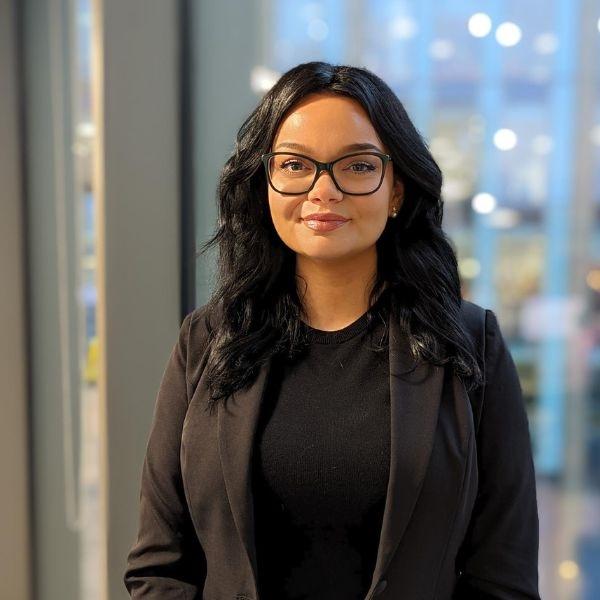 View Biography
Susannah Allen
Trainee Solicitor
Leeds