Employment Law Update Webinar Series
09 June 2020
The Wrigleys employment team is delivering a series of webinars on equality in the workplace this summer.
This year our annual employment law update for charities will take the form of a series of webinars on flexibility and equality in the workplace to be held over the summer months. To start the series our employment team, together with guest speaker Jane Van Zyl, CEO of the national charity Working Families, will be presenting a two part webinar commencing on 16 June 2020 with Part one: Building a balanced society with Jane Van Zyl and panellists. Part 2: Restructuring and flexible working will follow on 7 July with speakers Sue King and Alacoque Marvin from our Wrigleys employment team. In both webinars we will explore the new opportunities for working arrangements brought about by the COVID-19 pandemic and consider the legal implications of changes to the way we work.
To register for this event and other webinars in the series please see below.

Working Families is running a survey for parents and carers as part of its #flextheUK campaign taking place on 19 June. The campaign aims to make flexible working the rule, not the exception as Working Families believe a "flexibility-by-default" culture would help millions of parents/carers who struggle to balance work and caring responsibilities.
We include the link here should you or your employees wish to participate in the survey.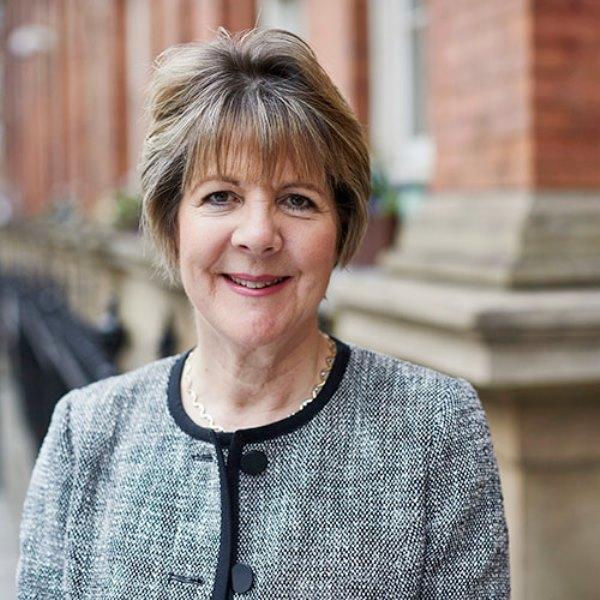 View Biography
Sue King
Partner
Leeds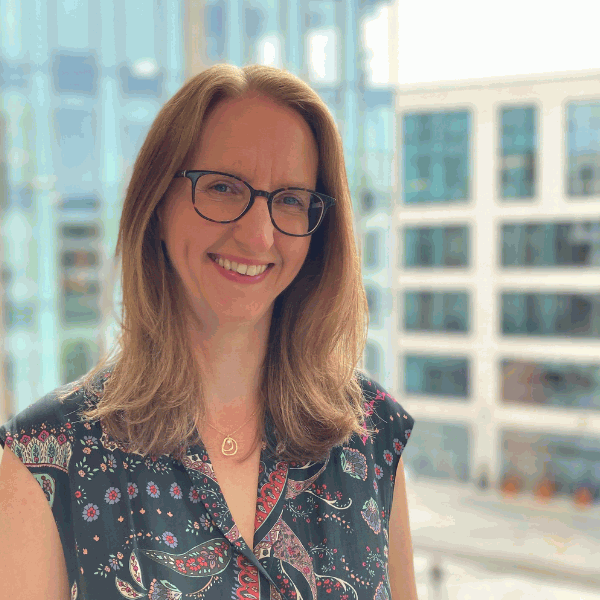 View Biography
Alacoque Marvin
Partner
Leeds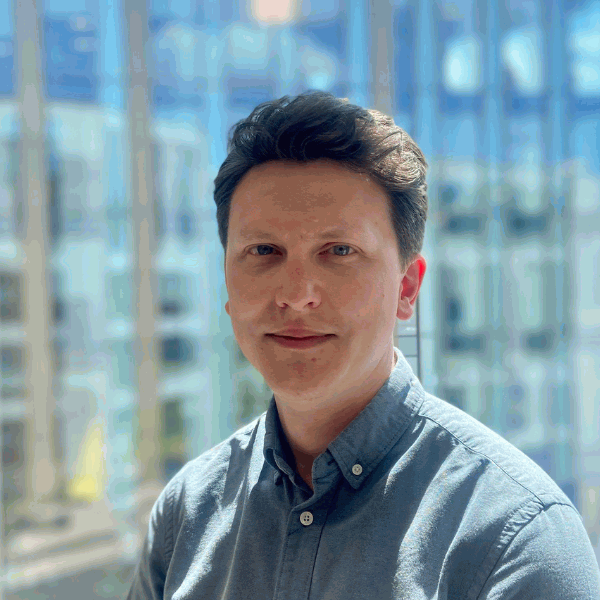 View Biography
Michael Crowther
Associate
Leeds