Tour de Wrigleys
13 July 2015
A group of our staff cycled 40 miles across the Yorkshire hills, between the Sheffield and Leeds offices to raise money for the Alzheimer's Society.
Managing Partner, Paul Nash said "The Tour de Wrigleys idea was born after Laura Moss joined us earlier this year as a solicitor in the Charities and Social Economy team. Laura was fresh from a 13,000 mile expedition cycling around the world and suggested that we have our own expedition between our 2 offices. It was a fantastic event held on a beautiful day and really captured the imagination of staff across the firm. So much so, we are already planning next year's expedition."
Laura Moss added "It has been a team effort all the way. I worked with my colleague Lisa Eato on the route, and our Events organiser Donna Murphy was invaluable."
The firm is supporting the Dementia Friends campaign and so donated around £700 raised to the Alzheimer's Society.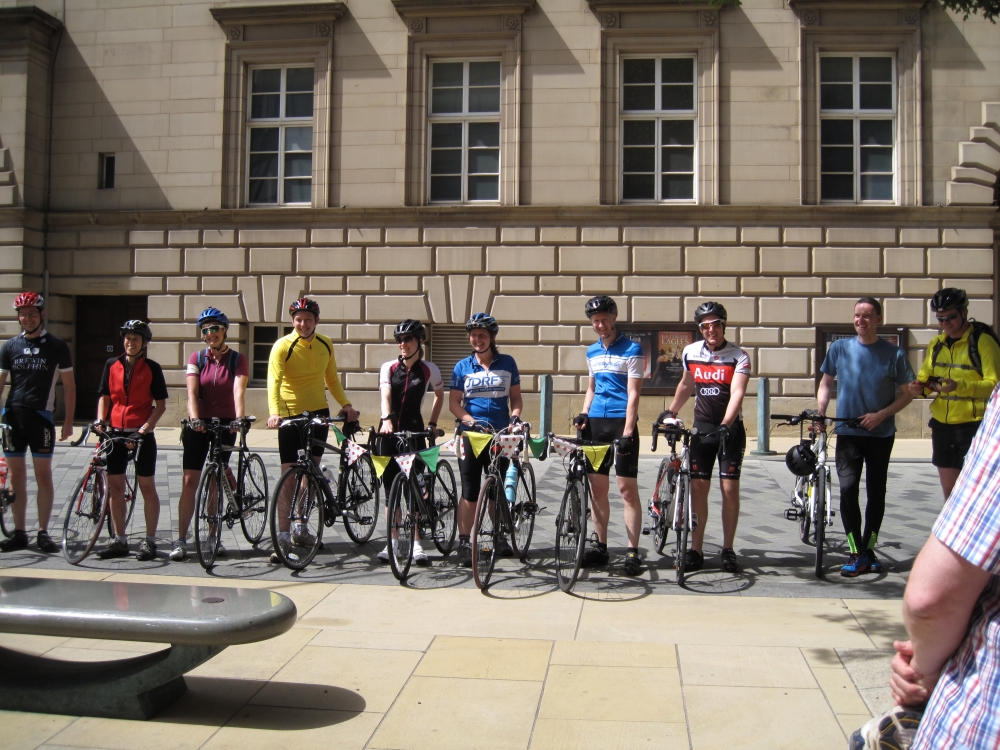 Our 10 riders setting off from Sheffield City Centre...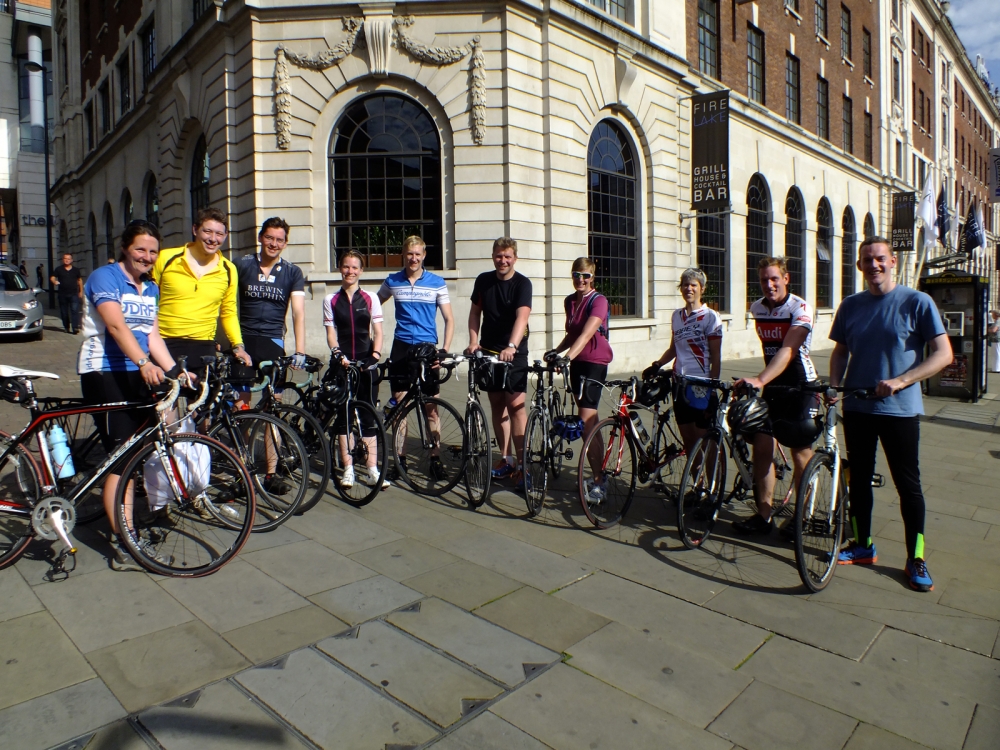 ...and all safely back in Leeds 40 miles later!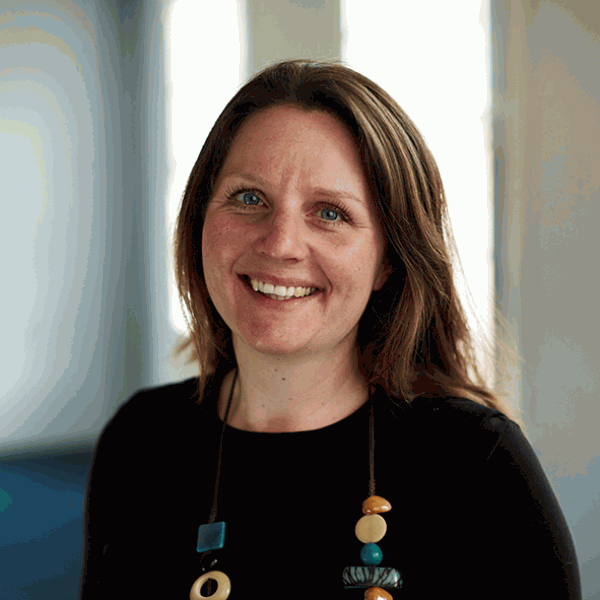 View Biography
Laura Moss
Partner
Leeds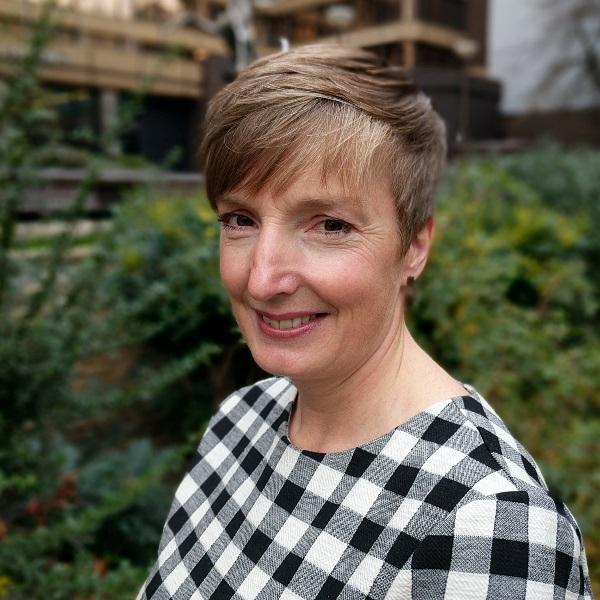 View Biography
Lisa Eato
Legal Director
Sheffield