Strong and stable: ignore the spin, the substance still matters
16 October 2017
Strong and stable might no longer be a fashionable phrase, but that's exactly what good governance of academy trusts is all about.
It means putting in place the right structure, processes and procedures to make sure that decisions are made at the correct level, that the academy trust operates in a transparent way and that people are held accountable for their actions.
In doing this, you create a strong framework for the trust, with checks and balances to ensure that issues are identified and dealt with as soon as possible, before things turn all weak and wobbly.
The DfE's Governance Handbook provides detailed guidance on how to ensure good governance of academy trusts (as well as maintained schools). Although directors and senior staff of academy trusts are advised to read the whole document, at 131 pages, it is some substantial bedtime reading. To help you get started, we have highlighted the key points below.
Features of good governance
1. Strategic Leadership
A core function of the board of an academy trust is to set the direction of the organisation, including its culture, ethos and values. The board should set out in writing its vision, focusing on the strategic future of the academy trust.
As part of this, the board should have in place a procedure to assess and manage risks. This will be particularly important when an academy trust is considering growing its number of schools. As well as a robust due diligence process, the board should be alive to the possibility that existing governance structures will need to be reviewed as the organisation changes in size or complexity.
2. Accountability
The role of the academy trust board is to support the executive leadership and hold it accountable for educational, financial and organisational performance.
In order to identify and monitor areas for improvement, the board will need to hold regular board meetings, appraise and constructively challenge senior employees and benchmark school performance against national standards.
3. People
Board members should be recruited by identifying what skills the board needs, and advertising for suitable candidates to match them. Board members should have a diverse range of skills and experiences, in order to ensure enough expertise on the board to take sound decisions in the best interests of the academy trust.
The establishment of committees or panels to oversee particular issues, as well as the appointment of a professional clerk or company secretary (as appropriate), should be considered.
4. Structures
Board and executive roles and responsibilities within the organisation should be clearly defined. There should be clear separation between strategic and operational leadership, and between members and trustees (this article on members of academy trusts has more information on this). Reviews will be required as academy trusts change in size and complexity.
5. Compliance
Academy trusts must comply with various legislative and other requirements, including those set out in educational law, employment law, charity law, company law, under Health and Safety legislation and arrangements set out in funding agreements, the Academies Financial Handbook and its articles of association.
The board will need to put in place procedures to ensure they are aware of these duties and monitor compliance with them. For example, they should have regular training sessions and consider setting up sub-committees with responsibility for particular areas e.g. safeguarding.
This does not suggest that each director must personally be an expert in all of these diverse skills. If expertise is not available on the board, then it may come from the senior executive or from external consultants.
6. Evaluation
The board should carry out regular skills audits to identify any gaps in knowledge or experience on the board. They should establish a programme of self evaluation, peer review and external review, to ensure they are operating as effectively as possible.
Other guidance
The Governance Handbook sits alongside two other useful guidance documents:
- the Competency Framework for Governance, which sets out the knowledge, skills and behaviour needed for effective governance and can be used to identify areas for improvement and development; and
- the Academies Financial Handbook, which sets out the financial management, control and reporting requirements that apply to all academy trusts (compliance with which is a condition of an academy's funding agreement). Our article on the Academies Financial Handbook can be found here.
Together, these documents set out the requirements which academy trusts must meet, in order to ensure a strong foundation for future stability.
If you would like to discuss any aspect of this article further, please contact Chris Billington or Laura Moss on 0113 244 6100.

You can also keep up to date by following Wrigleys Schools team on Twitter here

The information in this article is necessarily of a general nature. Specific advice should be sought for specific situations. If you have any queries or need any legal advice please feel free to contact Wrigleys Solicitors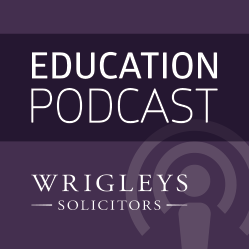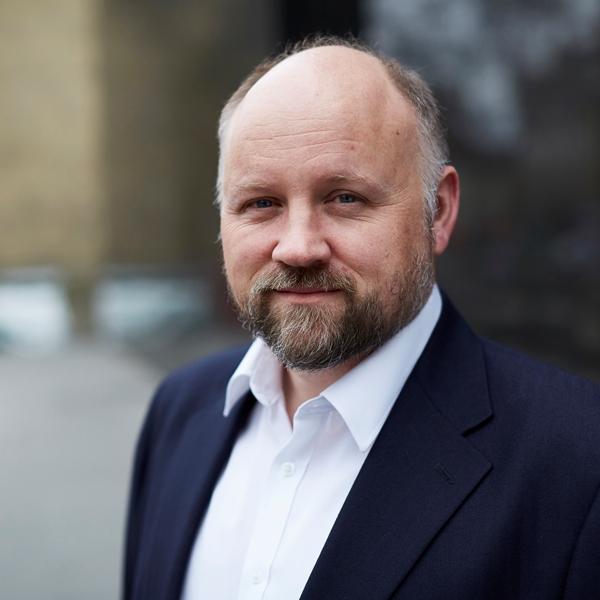 View Biography
Chris Billington
Partner
Leeds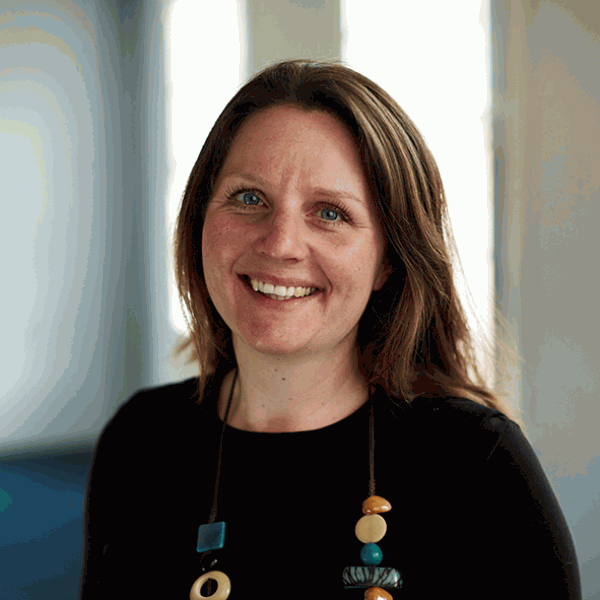 View Biography
Laura Moss
Partner
Leeds