Schools mid term bulletin – November 2014
27 November 2014
A short round up for schools on the legal developments at mid term.
Condition Improvement Fund
The Education Funding Agency condition improvement fund (CIF) has been opened for 2015/2016.
This replaces the Academies Capital Maintenance Fund and Building Condition Fund and is available for academies and schools with academy orders signed on or before 1 November 2014 and sixth form colleges.
The funds will be awarded towards work that addresses building condition issues and a small proportion will be available for schools and colleges to support them in their expansion of premises. An online application for the fund will be available from 20th November 2014 and the deadline for receipt of applications is 3pm on 19th December 2014. Further information is available here.
MATs with at least 5 academies and more than 3,000 pupils will not need to apply. Instead, they will receive a formulaic allocation to deploy strategically across their estate for 2015/2016. Further information is available here
Smaller MATs with fewer than 5 academies and no more than 3,000 pupils will need to apply for CIF to support and address their building needs.
Publication of new DfE Governors' Handbook
A new DfE handbook was published in September 2014 covering issues such as:
A more detailed explanation of what it means for governors to set and safeguard 'an appropriate ethos for the school in keeping with fundamental British values'.
A new requirement for governors to ensure that schools have a whistleblowing policy in place, including for governors to use.
New advice on reconstituting governing bodies of maintained schools and further clarity on DfE expectations on governance for academies.
A copy of the handbook is available here.
New Procurement Regulations
The new Procurement Regulations are due to come into force by the end of 2014. The DfE has published guidance for schools on compliance with the Procurement Regulations and will update its e-learning resource for school 'Buyways' as the legislation comes into force.
DfE guidance is available here.
The Buyways e-learning module is available here.
Timelines for schools
The DfE has produced timelines of forthcoming mandatory legal requirements to be implemented; and useful information timelines to help you plan for the year ahead and beyond. Details are available here.
Updates to the DfE model Articles of Association

The DfE will be updating its model articles of association shortly, we expect this to come into effect in the new year. Once Issued the revised template will need to be used for all new academy incorporations. As part of this update, the DfE are re-emphasising that employees of an academy trust should not be members of an academy trust. In light of this, a review of academy trust's current membership is strongly recommended.
Requirements for academy trusts to undertake governance reviews
The Academies Financial Handbook 2014, strengthens requirements on academy trust governance. The handbook includes a requirement for academy trusts to detail their proposals to undertake a governance review within their financial reports. It also restates:
expectations that employees of an academy trust will not be members; and
requirements that changes to the directors or members of the academy trust must be notified to EFA. Wrigleys are aware of an increasing number of academies who have not updated their statutory records to reflect changes demonstrating a continuing lack of awareness amongst academies of their company compliance obligations.
Further details regarding this requirement is available within the Academies Financial Handbook 2014 here.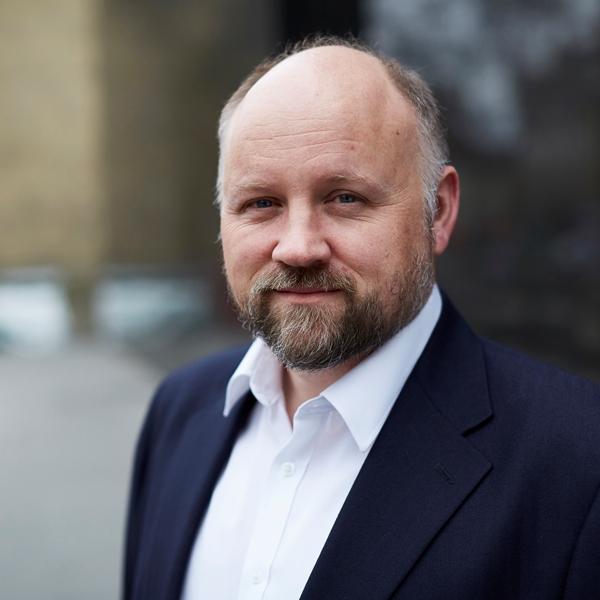 View Biography
Chris Billington
Partner
Leeds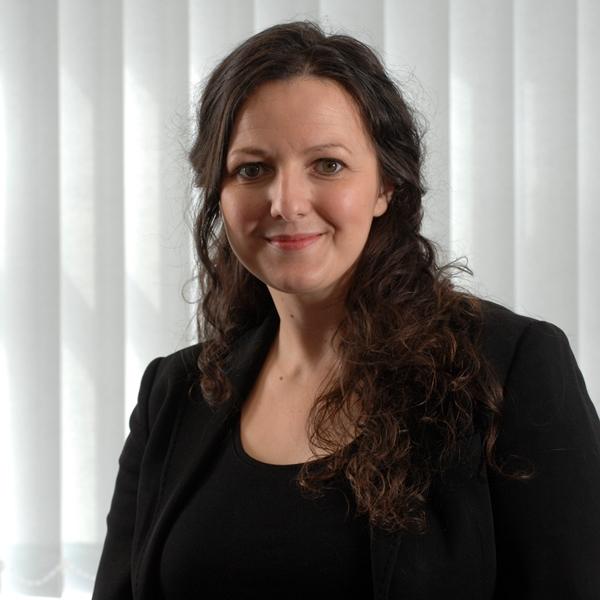 View Biography
Elizabeth Wilson
Partner
Leeds