Overseas students identified as money laundering targets
21 May 2020
Why are criminals using international students and what can students' unions be doing to raise awareness and protect students?
Overseas students studying in the UK have been identified by the National Crime Agency as a key target for criminal gangs attempting to launder money, with Chinese students being particularly vulnerable.
The NCA reported in its 'National Strategic Assessment of Serious and Organised Crime' for 2019 that account freezing orders were placed on 95 UK bank accounts containing an estimated £3.6 million. The accounts were mainly held by overseas students studying at universities in the UK.
One bank, Santander, alerted the authorities in the UK about suspicious cash deposits of over £57m which were linked to 600 bank accounts opened by students.
Simon Lord, of the National Crime Agency, spoke at the Law Society's anti-money laundering and financial crime conference and said that the industry is worth 'hundred of millions, if not billions' and in particular is used as a way to transfer funds out of China.
There has been a rise in incidents due to restrictions introduced by China on overseas investments and outbound transfers of funds. Chinese nationals are subject to an annual cap of 50,000 USD each year unless they are emigrating, and transactions of more than 10,000 USD must be finalised through the State Administration of Foreign Exchange. This means that large transfers cannot be made without government approval which is unlikely to be granted.
Although some Chinese nationals may wish to transfer funds to invest in property overseas, there will also be criminals who need to use alternative means to circumvent such limits. The NCA suspects that the money contained in the 95 UK bank accounts of overseas students was either the proceeds of crime or intended to be used for criminal purposes.
Although these are issues of Chinese law, it is crucial to be aware of the money laundering implications of such restrictions as there are several ways in which overseas students may be implicated in the money laundering.
The National Crime Agency identifies 'money mules' as those who allow their bank accounts to be used to move money. Overseas students are likely to be targeted because they already have a bank account open in the UK and could be used as a way to channel funds out of a country. Students may not be aware that their account is being used for illegal means or may be acting under duress.
The NCA notes the two key methods associated with the laundering of the money of the frozen bank accounts. Firstly, there may be small and frequent cash deposits, which are paid from different locations into the accounts to avoid scrutiny. Secondly, the cash deposited may used to buy goods which are then exported to China, despite there being no connection between the party transferring the funds and the party making the purchase.
Criminals may seek to recruit students by asking them to receive money and make a further transfer, and offer a cut of the money as payment. Students may also be conned into handing their account details over unwittingly. Online scam job adverts claiming to pay high sums for minimal hours working from home are common signs of money laundering and are easy to target towards students.
Alternatively, students may be unwittingly breaking foreign and domestic laws by using non-regulated means of transferring money. 'Hawala' is an alternative banking system where money can be sent faster and with lower fees than by using regulated bank transfers. Messaging services such as WeChat, which can also be used to transfer money, are popular amongst Chinese students and their families due to the strict money transfer laws in China. However, using a hawala system to transfer funds from China to a student here is illegal in the UK due to tight foreign exchange regulation. The NCA also believes that the hawala system can easily be infiltrated by organised crime gangs.
There are now more than 100,000 Chinese students studying in the UK, creating a large pool of potential targets at universities all over the country. Although all students are at risk of becoming a victim of this type of money laundering, there is a risk to Chinese students in particular, due to the restrictive domestic laws on outgoing transfers.
The NCA can apply to have account freeing orders and forfeiture orders put on suspicious accounts through the magistrates court. Such restrictions may leave them unable to pay living expenses and tuition fees. For overseas students studying in the UK, who may not have an immediate support network, this could have a devastating effect on their day to day life and studies. Students' unions should be aware of this growing trend and look out for those students who may be particularly vulnerable to the risk of being used by organised crime networks.
If you would like to discuss any aspect of this article further, please contact Malcolm Lynch, Laurel Sleet or any of the Charities and Social Economy team on 0113 243 6100.
You can also keep up to date by following Wrigleys Charities team on Twitter
The information in this article is necessarily of a general nature. Specific advice should be sought for specific situations. If you have any queries or need any legal advice please feel free to contact Wrigleys Solicitors.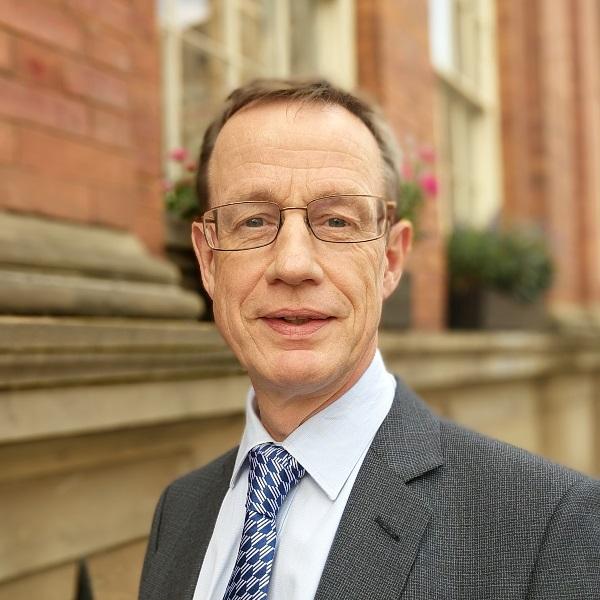 View Biography
Malcolm Lynch
Partner
Leeds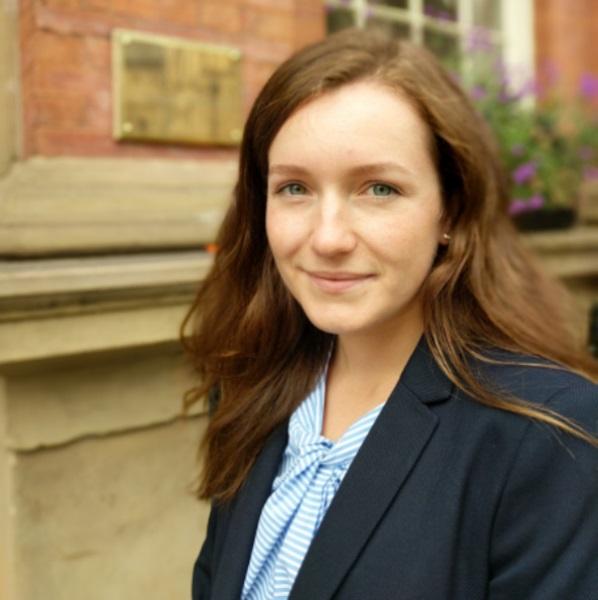 View Biography
Laurel Sleet
Solicitor
Leeds