Schools Easter Bulletin
02 April 2015
A short roundup for schools on legal developments that you may have missed over the Spring term.
Academy Chains v Local Authority Maintained Schools - A statistical working paper has been published by the DfE around measuring the performance of schools within academy chains and local authorities. As well as making interesting reading in itself (and positive news for academies), the DfE are seeking views on the 2 measures proposed in the paper and to consider a number of questions, including:
whether the department should publish performance information at academy chain and local authority level
whether the proposed measures provide a fair assessment of the performance of schools within academy chains and local authorities
how the measures might be developed further, including the inclusion of additional measures
Full details are here
Governors fined over pupil's head injuries – A report published by the HSE, details how Governors of a voluntary aided school were prosecuted following life threatening injuries to a pupil hit by a shot put during a PE lesson. The key messages from the HSE are schools must undertake risk assessments, have regard to best practice guidance, keep these under review and ensure the risk assessment recommendations are followed. Full details and recommendations can be found in the HSE summary here
Case Studies – EFA Financial Management & Governance Reviews – the EFA publish findings from specific schools via the gov.uk website. This provides a very useful reminder for schools of some of the governance issues which they must be familiar with as part of complying with their Articles, Funding Agreement and with the Academies Financial Handbook. It also highlights the EFA's approach to dealing with non-compliance, which at present appears to focus on securing co-operation to remedy any breach.
We have previously flagged the need for all new academy converters to undertake a governance review within their first year. Let us know if we can help.
The recent case studies can be found here
CCTV and Data Protection – we thought it would be useful to pass on some recent advice regarding CCTV footage, which should be regarded as 'data' and treated in accordance with the Data Protection Act. The issue related to a request for CTV footage following a crime; interestingly the request was from an insurance company rather than the Police. This highlights how the use of CCTV sits alongside a school's obligations as a data processor when deciding what is recorded, how the information should be used and to whom it may be disclosed.
Schools Forum - DfE are encouraging all schools and academies to become actively involved in their schools forum. Remember the Forum is the decision maker on important issues such as how much DSG (Dedicated Schools Grant) is retained by the Local Authority and changes to the LA's Scheme of Financial Management and must be consulted by the LA on other issues such as contracts for school meals, arrangements in the Authority for SEN (Special Education Needs), PRUs (Pupil Referral Units) and early years. Updated guidance and materials are on the gov.uk website here.
Events coming up for schools
Please click the images for full details and to book.
If you would like any further information, please contact Chris Billington or Elizabeth Wilson on 0113 244 6100.

You can also keep up to date by following Wrigleys Schools team on Twitter here
April 2015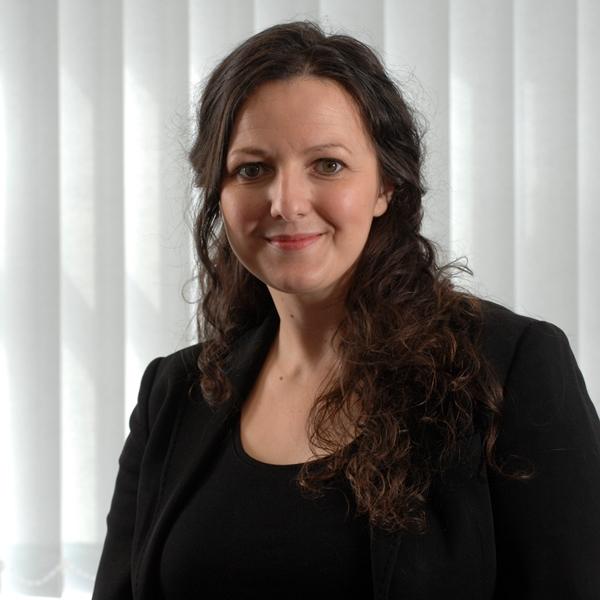 View Biography
Elizabeth Wilson
Partner
Leeds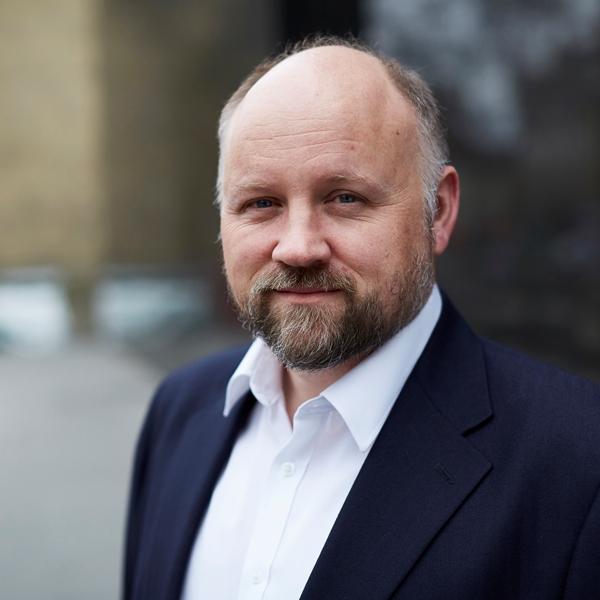 View Biography
Chris Billington
Partner
Leeds