Back to School Bulletin – Autumn 2014
17 September 2014
A short roundup for schools on legal developments that you may have missed over the summer.
Academies Financial Handbook 2014 – Various tweaks have been made to the Handbook. Chairs and Accounting Officers should note the emphasis on following the principles of the updated Handbook rather than just its rules. Academies are also advised to take more note of the perception around conflicts and, importantly, in related party transactions. A link to the Academies Financial Handbook 2014 is here
EFA funding summary - The Education Funding Agency has produced a brief guide for academies with a summary of the various elements of recurrent funding, when they are paid and what the remittance advice notes will include. The guide is available here
Risk protection arrangement – the Education Funding Agency's risk protection arrangement is now up and running. Please remember the obligations in your leases in relation to insurance. It is notable that the DfE has now released a new version of the model lease for new academy conversions which specifically covers the RPA as an alternative to traditional insurance.
HSE guidance on sensible health and safety management in schools - The HSE has released a series of guidance notes on sensible health and safety management in schools. The idea is to "make sure that the focus is on real risks with the potential to cause harm, not wasting resources on trivial matters and unnecessary paperwork". The idea certainly sounds sensible. You can make up your own mind by reading the guidance here
Academies Land & Buildings valuation – The Education Funding Agency has also updated its guidance to help academy trusts to complete the land & buildings information return for new academies. Full details are available here
SEN and disability – the new SEN and disability code of practice is now in force with effect from 1 September 2014. This is statutory guidance and includes a chapter on schools including academies' duties. Follow this link to the guidance.
Strike action – the 2014 edition of the DfE's advice for handling strike action was published in July. Unsurprisingly the DfE expects the headteacher to take all reasonable steps to keep the school open for as many pupils as possible during strike action. The guidance contains a number of useful dos and don'ts and can be found here
Admissions – the DfE's consultation on changes to the Schools Admissions Code closes on 29 September. Have your say by reading the consultation documents here and responding by email to: AdmissionsCode.CONSULTATION@education.gsi.gov.uk
Initial Teacher Training – Sir Andrew Carter leading the review into the quality and effectiveness of ITT courses wants to hear your views. The consultation documents can be found here
If you would like any further information, please contact Elizabeth Wilson or Chris Billington on 0113 244 6100.

You can also keep up to date by following Wrigleys Schools team on Twitter here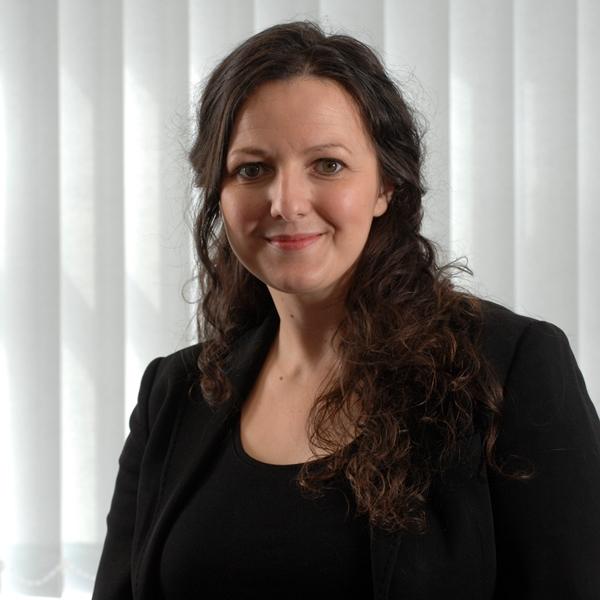 View Biography
Elizabeth Wilson
Partner
Leeds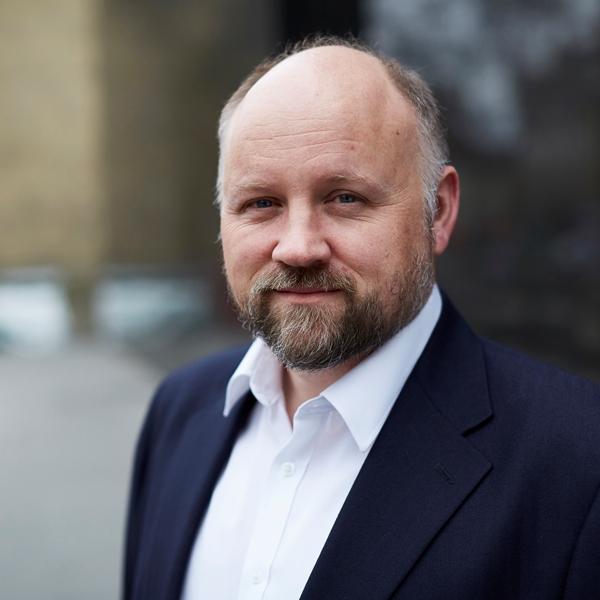 View Biography
Chris Billington
Partner
Leeds