Academies Bulletin (May 2014): insurance or Risk Protection Arrangement?
22 May 2014
A view on the Department for Education's new Risk Protection Arrangement.
As you will probably be aware, the DfE are promoting the Risk Protection Arrangement (RPA) as an alternative to traditional insurance with effect from September 2014. You can read about it here.
Academy Trusts must be wary of signing up at this moment, because there are statutory obligations to have employers liability insurance (breach of which is a criminal offence) and most academies will have signed up to a contractual obligation to have buildings insurance under the 125 year lease. This is just two examples; you may well have signed up to other insurance obligations.
The DfE is clear that the RPA is not insurance. However, at this point insufficient information has been provided to know if Academy Trusts would be in breach of the statutory obligations to insure if they sign up for RPA instead of having traditional insurance. Similarly it remains to be seen whether Local Authorities as Landlords under the 125 year leases would be satisfied with the RPA instead of traditional insurance. While the summary information released about the scope of cover looks as though it may be sufficient, until the status of the RPA is clarified Local Authorities and others may take a hardline on insurance requirements.
Our view is that Academy Trusts should wait for further information and clarity from the DfE about how these points are going to be resolved before replacing their existing insurances with the RPA. Your insurance brokers will be able to offer you advice on the suitability of the options now available.
We have been following this up with our contacts at the DfE and EFA and will provide a further update if we hear anything more before any official announcement is made.
In the meantime if you have any questions or concerns then please do give Tim Wrigley, Chris Billington or Elizabeth Wilson a call on 0113 244 6100 or speak to your usual Wrigleys' contact.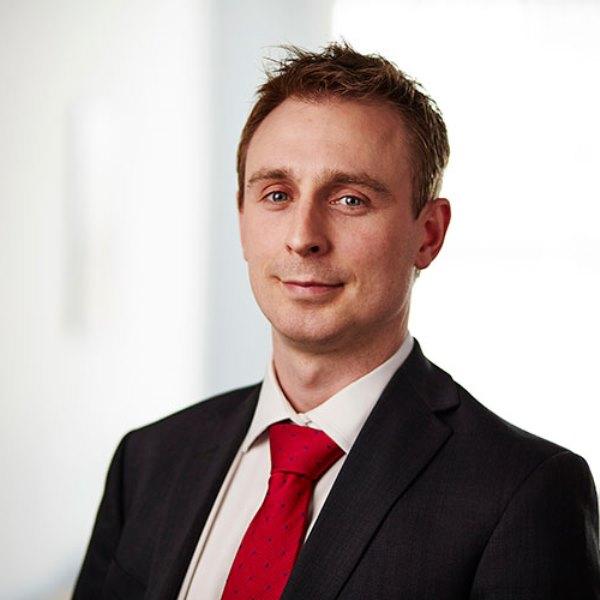 View Biography
Tim Wrigley
Partner
Leeds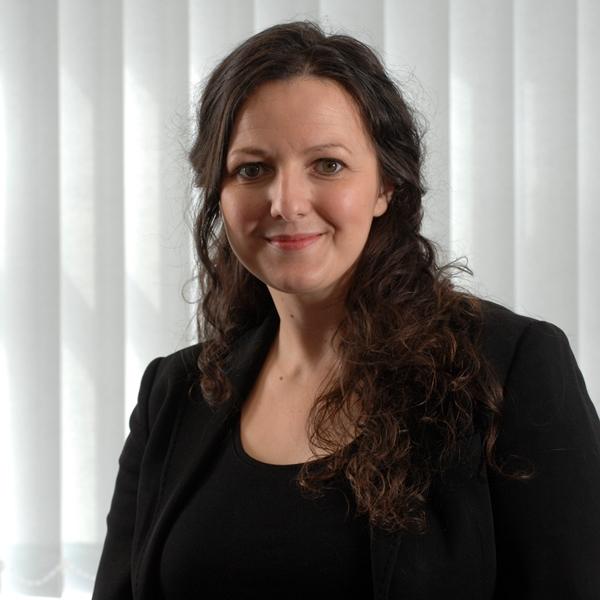 View Biography
Elizabeth Wilson
Partner
Leeds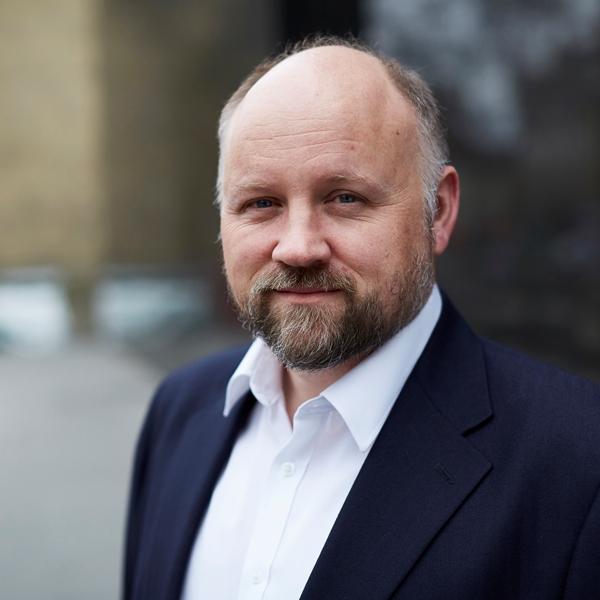 View Biography
Chris Billington
Partner
Leeds