Uses of Community Benefit Societies
24 July 2017
Practical examples of societies we have recently registered, to give an idea of the range of projects which societies can be used for.
This follows our earlier article (Why Become a Community Benefit Society?), where we discussed some of the benefits of using a community benefit society for your social enterprise.
Community Land Trusts
We have registered a number of Community Land Trusts using our model rules. The society is a popular form for a CLT, because it ensures land and other community assets are held for the benefit of the community in the long term and permits groups to raise capital by doing a community share issue. Societies are also compatible with the statutory requirements which CLTs must meet, e.g. they must provide a benefit to a local community, the profits must be used to benefit that community, and individuals who live or work in the CLT's area of operation must have the opportunity to become members of the society.
Renewable Energy
We have registered a number of societies which exist to develop, own and manage facilities for the generation of renewable energy. Using the society structure means the local community are able to invest in the projects, have a say over how they are developed and benefit from profits generated, with them being reinvested in local community projects.
Heritage societies
We have registered a number of charitable community benefit societies where the main aim is to preserve and protect heritage assets for the benefit of the community in the long term. Again, the society form appealed to those groups, because of the ability to do a community share issue. Using a charitable society mean that grant funders were willing to invest in the projects.
Community pubs
A number of pubs have been taken over by community benefit societies, which run the pubs for the benefit of the community in the long term. Using this format means they can undertake a community share issue and attract grant funding, whilst being owned and controlled by the local community, who have a meaningful say over how the pub is used.
Regeneration of local areas
We have registered a number of local societies which exist for the purposes of regenerating local areas. Such societies might carry out activities including the acquisition and development of residential or commercial property, the leasing out of these properties to local users and the hosting of cultural activities in the area. Using a society means these organisations are rooted in their local area, with membership drawn from the local community. This tangible community support helps ensure the success of the society in the long term. If the societies are non-charitable, it would be possible to permit the directors to be paid for their work.
Care and support services
In some cases, local councils have devolved their care and support services into independent organisations, and have used the community benefit society form as a legal structure. The reason would be to make it clear that the organisation exists for the benefit of the community, rather than for private profit, whilst permitting employees, users and other interested parties to be a member of, and have a say in, the running of the organisation.
Housing associations
The majority of housing associations are established as community benefit societies. Although this is often for historical reasons, the statutory provisions which enable transfers of engagement between societies and amalgamations are a significant advantage for housing associations, in a sector in which mergers and group restructures are very common.
Social investment vehicles
Some social investment vehicles are set up as societies, because of the ability to raise community finance. Such societies must also carry out other activities, in order to meet the statutory requirement for societies to carry out an industry, business or trade. For example, they might offer training or carry out research on social investment.
Wrigleys Solicitors LLP would be happy to advise you on the registration of a community benefit society. We offer very competitive rates for registration using either sets of the model rules referred to above, starting at £495 plus VAT for model rules with no amendments.
Please contact one of our team to find out more
Further reading
Related article: Why Become a Community Benefit Society?
If you would like to discuss any aspect of community benefit societies or social enterprise further, please contact one of our team to find out more.

You can also keep up to date by following Wrigleys Charities and Social Economy team on Twitter here

The information in the glossary is necessarily of a general nature. Specific advice should be sought for specific situations. If you have any queries or need any legal advice please feel free to contact Wrigleys Solicitors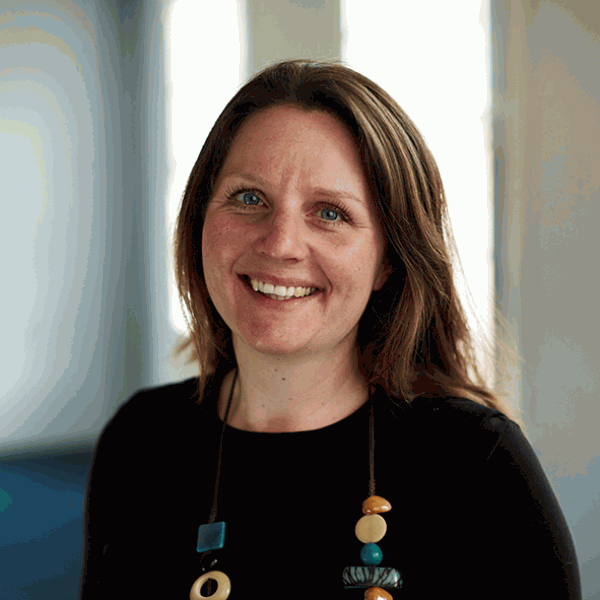 View Biography
Laura Moss
Partner
Leeds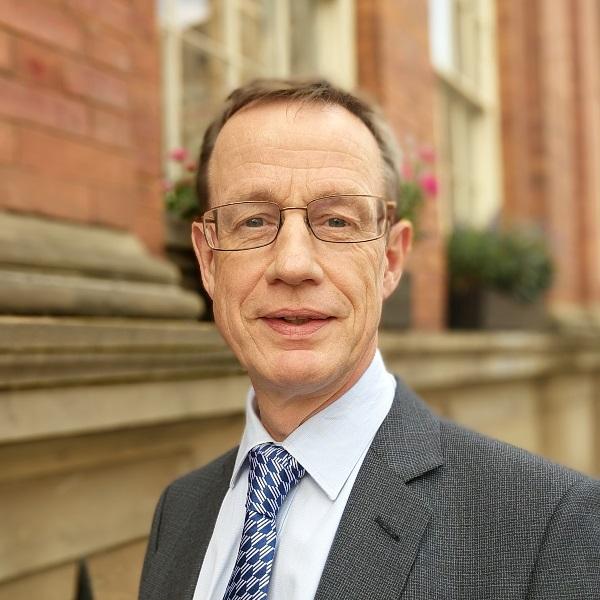 View Biography
Malcolm Lynch
Partner
Leeds