Community-led housing climate café - summary
12 November 2021
Wrigleys recently hosted a climate café for community-led-housing projects, which generated thoughtful discussions and lots of buzzy energy.
This article summarises some of the key points that came out of the event.
We were lucky enough to be joined at the event by Tom Chance, Chief Executive of the Community Land Trust Network. Tom's appearance coincided with the launch by CLTN of their 'Leading to Net Zero' report, which summarises research findings that community-led housing projects generally aim to outperform national minimum energy standards and higher local authority energy standards, where they exist.
We were also pleased to be joined by Chris Coates, director of the UK Cohousing Network and resident of Lancaster Cohousing. Chris talked about Lancaster Cohousing's vision audit exercise, reviewing the progress they have made against their aim to be a 'beacon of sustainability' He also spoke about their plans to formally declare a climate emergency, explaining that this has two functions: firstly to raise awareness of the urgent need to take action on human-induced climate change and secondly to provide a framework for decision-making, ensuring the environmental impacts of any particular decision is properly considered and accounted for.
Following the introductory talks, we divided into breakout rooms for more informal conversations, before reconvening for a summary of the discussions. What follows is a summary of those discussions.
There was the general feeling that community-led housing sector has always had a sustainability edge, but this has not been made explicit. The group felt that community-led housing should be at the forefront of the sustainability agenda and lead it on the national housing stage. The sector could be influential by example. It has lots of experience to contribute that others could benefit from.
The CLH sector should be campaigning on sustainability issues, for example, to insist on more flexibility in planning and construction matters. Some groups have faced barriers which have led them to water down their sustainability ideals, for example, needing to use particular design and build contracts or through planning requirements for a minimum number of car parking spaces.
There was a strong feeling that CLH groups should embed sustainability early on. Taking an 'early inception' approach to sustainability meant that it could run through a CLH project at all stages of its life cycle. It can be difficult and more expensive to retrofit sustainability at a later stage. Although there was some anxiety about the affordability of eco-design (particularly when repurposing existing buildings), it is less expensive in the long run if the principles are considered at an early stage of design.
The group felt that CLH organisations should take a bird's eye view of sustainability, and it should not just be about housing. CLH groups are embedded in a wider community and approaches to sustainability should reflect this.
It was commented that CLH groups are well positioned to support people who are suffering anxieties about climate change. CLH groups can support psychological well-being as well as taking practical action.
The long-term nature of CLH projects were discussed. It can be difficult to forecast sustainability requirements, when a project might have a development life span of several years.
A need to measure the impact of changes that are made was identified. In some cases, it might be easy to quantify the impact of efforts to mitigate the impact of climate change, whereas in other cases it might be more intangible. One member contributed a lovely suggestion of a 'warm jumper scale', as an index of climate change/fuel efficiency, in the context that wearing more clothes is a simple alternative to putting the heating on.
The group suggested that the CLH sector could be responsible for up-skilling contractors. In some cases it can be difficult to find contractors who are able to develop homes to high standards of sustainability. Certain areas of the country are worse than others and groups showed an appetite for recommending contractors between themselves.
One of the key themes was on developing resilience amongst CLH communities to climate change and its impacts. Required action ranges from ensuring that homes on a scheme are properly insulated, to members looking at what options are available for producing their own food and other produce. It was recognised that there are differences between collective and individual responsibilities for tackling climate change, and dealing with over consumption was important – a number of the attendees mentioned they were looking to change their own diets.
We would be interested to know what should come next. Is there appetite among CLH groups for a follow-up event on the same theme? Please let any member of our CLH team have any feedback on the event or email cohousing@wrigleys.co.uk with your thoughts.
If you would like to discuss any aspect of this article further, please contact Laura Moss, Emma Ridge, Peter Parker or any other member of the community-led housing team on 0113 244 6100.
You can also keep up to date by following Wrigleys charities team on Twitter here and sign up to receive our dedicated community-led housing newsletter here.
The information in this article is necessarily of a general nature. The law stated is correct at the date (stated above) this article was first posted to our website. Specific advice should be sought for specific situations. If you have any queries or need any legal advice please feel free to contact Wrigleys Solicitors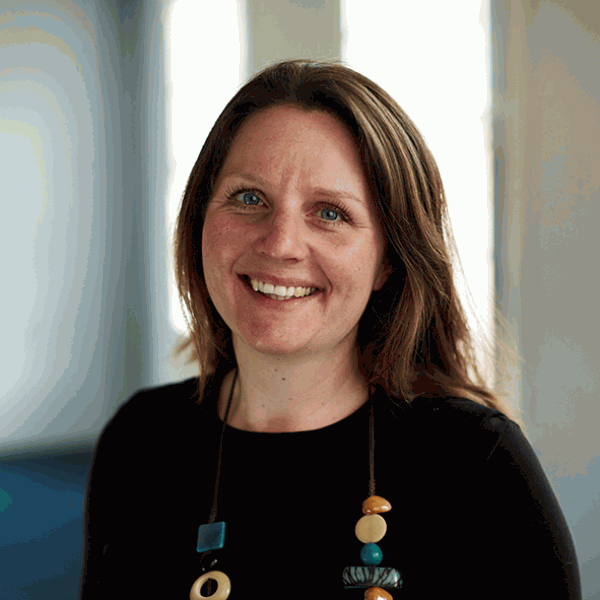 View Biography
Laura Moss
Partner
Leeds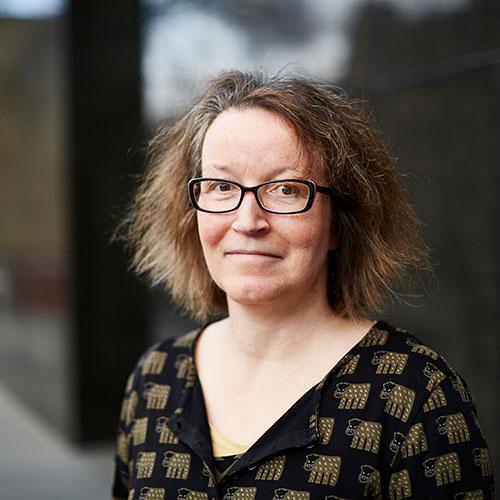 View Biography
Emma Ridge
Partner
Leeds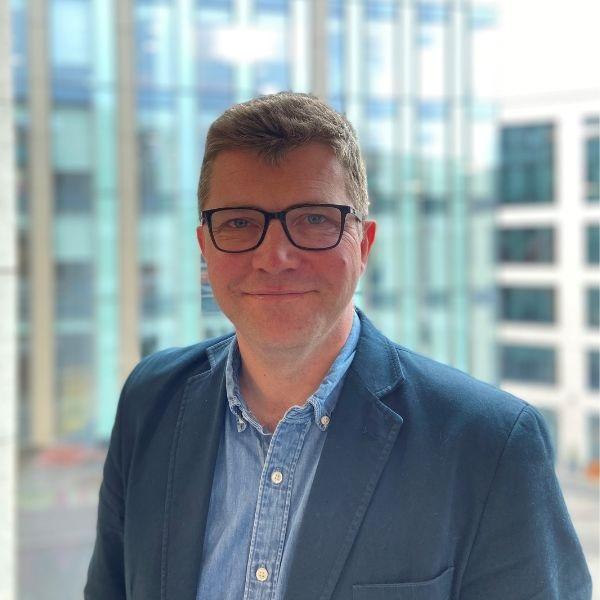 View Biography
Peter Parker
Partner
Leeds