Community Housing Fund: the countdown is on to apply!
10 September 2021
The deadline is fast approaching to apply for the next stage of the Community Housing Fund.
Last month the Ministry of Housing, Communities and Local Government (MHCLG) officially announced Community Housing Fund Revenue Programme 2021-22. This next stage of the fund will provide an additional £4 million of revenue funding for community-led housing groups.
This will provide revenue grants to cover the costs of project-specific pre-development activities. You can read more about who the Fund is aimed at and the eligibility in the Community-Led Homes Prospectus.
The deadline for groups to submit their application forms has just been set for Monday 6th December.
If you are still hoping to apply to the Community Housing Fund you have time, but we recommend you submit your application form as soon as possible. This will increase your chances of securing the funding, and give you longer to spend the money.
To receive an application form you will need to submit an eligibility checker via the Community Led Homes website: https://www.communityledhomes.org.uk/chf-revenue-programme-202122
We encourage all CLH groups to apply as soon as possible as the grant must be spent by March 2022.
Even if your group is newly formed or is in the early stages of a project, we encourage you to make the application to show the MHCLG that there is real demand for funding and a pipeline of projects.
Update and correction: The original article stated that groups were required to complete the online eligibility checker before they can complete the online application form, and referred to a deadline of 20th September. Groups were originally asked to submit an eligibility checker if possible by 20th September so the likely demand for the funding could be gauged. Now groups can still fill in the eligibility checker and receive an application form to apply for the deadline of Monday 6th December.
If you would like to discuss any aspect of this article further, please contact Laurel Sleet, Laura Moss or any other member of the community-led housing team on 0113 244 6100.
You can also keep up to date by following Wrigleys charities team on Twitter here and sign up to receive our dedicated community-led housing newsletter here.
The information in this article is necessarily of a general nature. Specific advice should be sought for specific situations. If you have any queries or need any legal advice please feel free to contact Wrigleys Solicitors.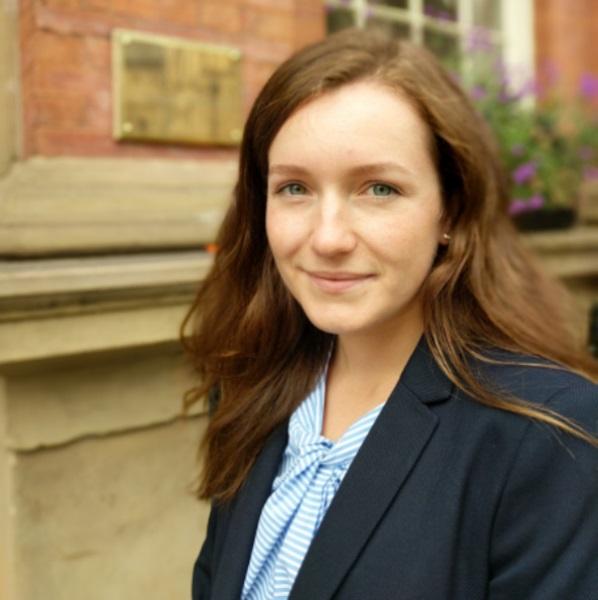 View Biography
Laurel Sleet
Solicitor
Leeds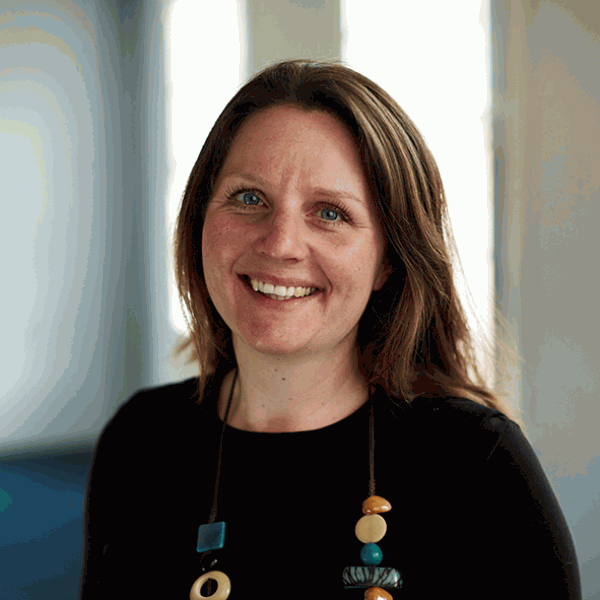 View Biography
Laura Moss
Partner
Leeds