Affordable models for community-led housing projects
10 November 2020
Long-term affordability is often a key aim for community-led housing groups. Here, we outline models which can facilitate perpetual affordability.
You may already be familiar with freehold and leasehold, which are the two main ownership options in the mainstream housing market. However, these two tenures offer groups very little control over the future prices of the property. It is therefore very difficult to ensure affordability for future buyers.
Groups should therefore consider a wider range of options, including rental and part ownership tenures, which can be tailored to the unique requirements of the project.
Shared ownership
Shared Ownership is a part-ownership model where an individual purchases a share of their home. The standard model, which lenders understand, requires the individual to acquire a share of between 25% and 75%. The individual pays a deposit, usually of 5% or 10% of the share they are purchasing. This means the deposit is lower than usual (as it is only 5 or 10% of a reduced share) so it is more widely accessible. The remaining, non-purchased share would usually be owned and managed by the group, and the individual would pay rent and service charges on this element. The specifics will depend on whether the group adopts the Homes England standard model or a bespoke model.
The individual has the option to purchase additional shares, up to 100% ownership, through a process known as 'staircasing'. The freehold ownership of a property would be transferred to the individual when they staircase to 100%. Flats are normally leasehold for practical reasons and staircasing to 100% in such circumstances means an individual would own 100% of the lease, not the freehold.
An individual's ability to staircase cannot usually be limited. However, there are various exceptions which CLH groups might be able to use to cap the percentage of staircasing. These are rare (e.g. rural exception sites), but if a CLH group falls within an exception, capping the percentage that can be staircased helps to maintain affordability in perpetuity.
Shared equity
Shared equity is where an individual purchases their home (usually with a mortgage) and the CLH group also invests and has an "equity share" in the property i.e. the group owns a fixed percentage of the property. This percentage does not change, and its value goes up and down with the market.
It allows an individual to buy, for instance, 80% of a property with the group owning the other 20%. The group is paid 20% of the purchase price when the property is sold which it can then reinvest to help other individuals buy properties.
Affordable rented housing
Affordable rent is generally used as a term to mean 80% of the open market rent. It is generally provided by housing associations that are registered providers or local authorities. The affordable rent rate is set by the registered providers or local authority. Affordable, although CLH groups can offer discounted rents if their business model allows it.
Mutual Home Ownership Society (MHOS)
MHOS is a form of part-ownership tenure whereby all the properties on a development are owned by a MHOS, which is usually a co-operative society. Individual members do not own their own homes (the MHOS does) but they have control of the society as members of the MHOS.
The member pays a monthly charge to the society (which may be a set rate, a percentage of their monthly income, linked to the price of bananas, whatever works for the financial model!). In return, the member occupies their home and builds up equity in the society. When a member leaves the society, they get the value of their equity pot back. This value is generally linked to an index such as local wages, rather than the property market, as the point of creating a MHOS is to avoid the vagaries of the property market.
Discounted market value
Finally, discounted market value, also known as discount market sale, is a form of ownership tenure under which an individual purchases a property for a price that is at least 20% lower than the local market value. A covenant places a requirement that future sales can only be made to eligible households at a discount. The validity of these covenants has not been tested but challenging their legality would be significant hurdle for an individual to overcome.
Eligibility criteria could include a requirement that the purchaser has a connection to the local area, and the discount could be a fixed percentage of the open market value, or the value could be set by reference to local incomes or other appropriate measure.
Lenders
Affordable housing is not mainstream and the high street lenders who will lend is on affordable schemes if limited. Several lenders are familiar with shared ownership and shared equity, some are even comfortable with discounted market value. If looking at MHOS, then a group will probably have its options of lender restricted to specialist banks or building societies who work with and support the CLH sector.
If you would like to discuss any aspect of community-led housing further, please contact Laurel Sleet, Emma Ridge or any other member of the dedicated community-led housing team on 0113 244 6100.
You can also keep up to date by following Wrigleys charities team on Twitter here
Specific advice should be sought for specific situations. If you have any queries or need any legal advice please feel free to contact Wrigleys Solicitors.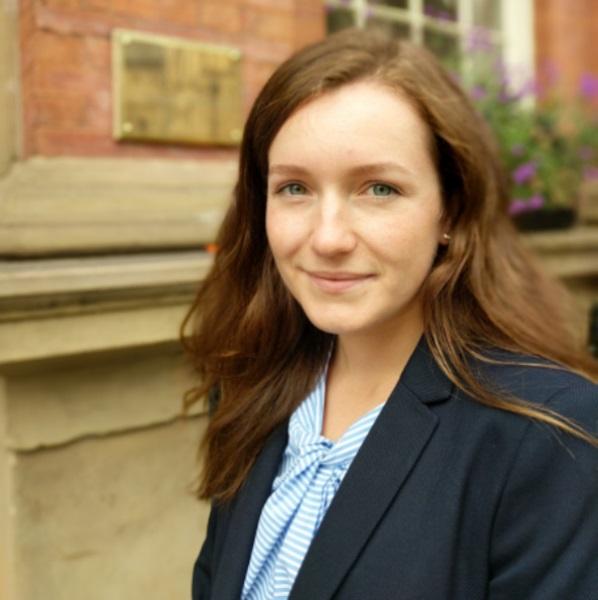 View Biography
Laurel Sleet
Solicitor
Leeds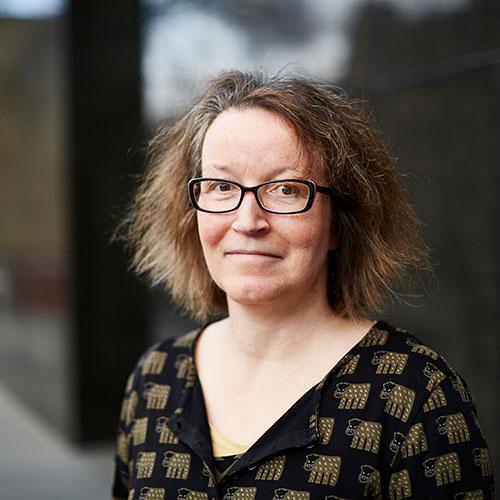 View Biography
Emma Ridge
Partner
Leeds