To pay or not to pay?
01 September 2014
Should an attorney pay care fees while a dispute about NHS Continuing Care funding is under way?
The Court of Protection's answer in a recent case of OW was clearly yes.
In this case, the Court felt that the care fees dispute was really a smokescreen to cover up financial abuse.
Members of Solicitors for the Elderly can read Lynne Bradey's full discussion of this case in the September column of the SFE newsletter www.solicitorsfortheelderly.com
If you would like to discuss any aspect of this case further, please contact Lynne Bradey or Austin Thornton on 0114 267 5588.
The information in this article is necessarily of a general nature. Specific advice should be sought for specific situations. If you have any queries or need any legal advice please feel free to contact Wrigleys Solicitors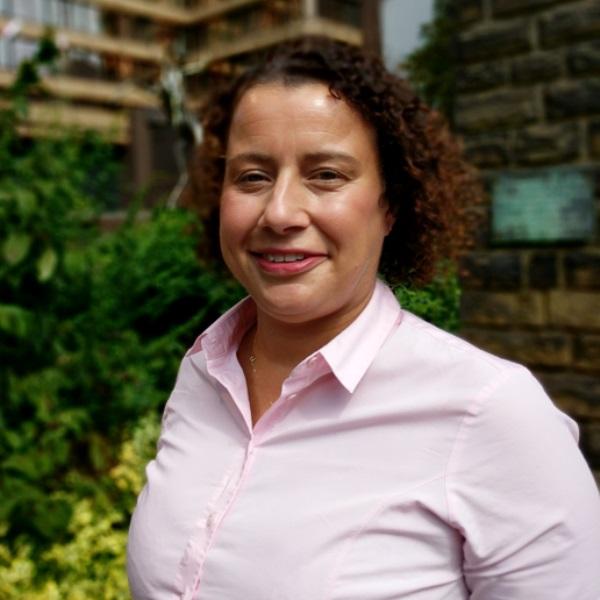 View Biography
Lynne Bradey
Partner
Sheffield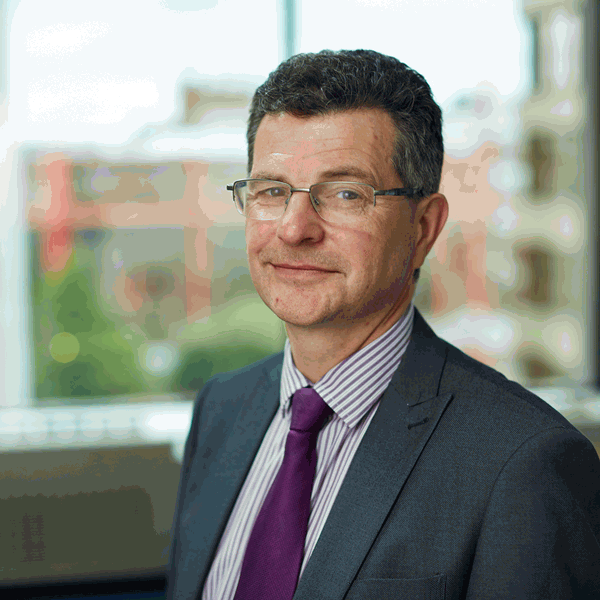 View Biography
Austin Thornton
Solicitor
Sheffield