The Government's Job Retention Scheme
31 March 2020
An update for charities and social enterprises.
The Government has now stated its expectation that the Job Retention Scheme (furlough pay) "will not be used by many public sector organisations, as the majority of public sector employees are continuing to provide essential public services or contribute to the response to the coronavirus outbreak".
Whether or not we view charities or social enterprises as public or third sector organisations, many receive public funding which is intended to cover staff costs in some form or another (whether partial or in full). The Government also expects, where that funding is continuing, "employers to use that money to continue to pay staff in the usual fashion – and correspondingly not furlough them. This also applies to non-public sector employers who receive public funding for staff costs.
Organisations who are receiving public funding specifically to provide services necessary to respond to COVID-19 are not expected to furlough staff.
In a small number of cases, for example where organisations are not primarily funded by the government and whose staff cannot be redeployed to assist with the coronavirus response, the scheme may be appropriate for some staff."
The rationale appears clear; that where public funds are already available there is no point in furloughing staff as that simply shifts payments from one public fund to another.
However, this places many charities and social enterprises in a difficult position; in particular where they receive some but not all of their funding from the public purse. There will be cases where the organisation cannot maintain all their staff on full pay; in particular where staff do not have any work to perform or, in accordance with current guidance, are in isolation or lockdown.
The Government statement appears to demand that employers must first look to redeploy affected staff to assist with the coronavirus response. Only then will public funded employers be expected to access the scheme.
Whilst the Job Retention Scheme is presented as the preferred alternative to lay-off, short time and redundancy, it does not exclude those options. Also, the Government statement makes clear that it is anticipated and does allow, at least in principle, for public funded employers (which will include charities and social enterprise) to access the Scheme. There will, as always, be some finer detail that does still need to be fully identified and satisfied in order to qualify.
Wrigleys have already advised a range of employers, including charities, social enterprise and rural businesses, on the application of the Job Retention Scheme. We are here to help you, so please give us a call.
If you would like to discuss any aspect of this article further, please contact Sue King by email or 0113 204 5708, or Alacoque Marvin by email or 0113 204 1148.
You can also keep up to date by following Wrigleys Charities team on Twitter
The information in this article is necessarily of a general nature. Specific advice should be sought for specific situations. If you have any queries or need any legal advice please feel free to contact Wrigleys Solicitors.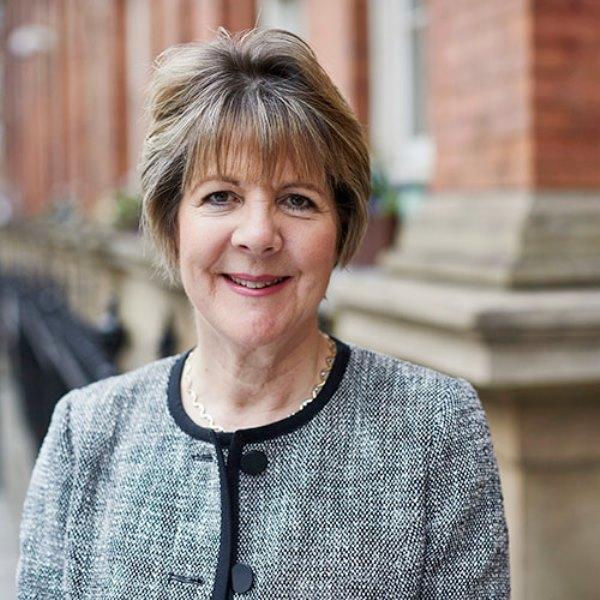 View Biography
Sue King
Partner
Leeds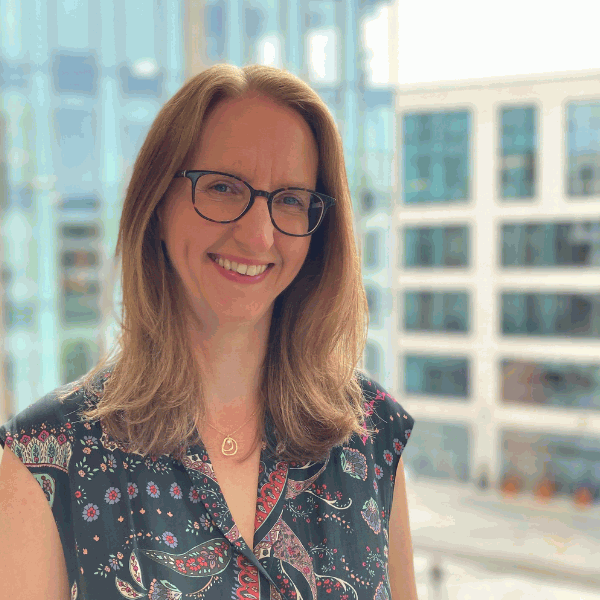 View Biography
Alacoque Marvin
Partner
Leeds