The cost of living crisis: navigating the moral maze
07 February 2023
Reflections from our recent senior leadership forums.
Competing demands, reduced funding and increased costs are just some of the challenges arising from the current cost of living crisis and which charities are having to tackle on all fronts.
Clear communication
Lots of different stakeholders (for example, beneficiaries, service users, staff and funders) means lots of different opinions, and senior leaders and trustees may be required to make difficult decisions under pressure which may not be universally popular. Keeping all stakeholders engaged and giving a transparent, realistic view of the charity's circumstances can help different groups understand why a particular decision has been made. Unfortunately, sometimes it is very important for a charity to say "no" – perhaps to something which does not quite fall within their objects, or which they do not have the power to do. Charities can use their annual report and accounts to tell a powerful story and engage a wider audience, for example through images or graphs.
Keeping clear and open lines of communication between senior leadership and trustees is vital. Senior leaders have the day to day operational experience and understand intimately the needs, difficulties and finances of their charities, whilst trustees know that they carry ultimate responsibility and have the strategic oversight of the charity's direction. Regular updates from both sides can help to weather the storm, and give both senior leadership and trustees a sounding board and a supportive ear.
Funding
When costs start increasing against a potentially changed fundraising backdrop, interrogating existing grants and contracts can be helpful, to ensure that the charity is both getting what it should under the arrangement and is not inadvertently expending resources on going over and above the contract for no return. It can also be tempting to chase a particular funding stream by taking on new activities within a charity's objects, but many find that the cost of setting up the activities can prove a false economy.
For those charities fortunate enough to have reserves or investments, reviewing the relevant policies and delegations can be a good use of time to make sure that they are working for the charity. Similarly, charities with funding which they believe to be restricted funding may wish to review the original terms on which the funds were given, to clarify whether they are indeed restricted or whether they can be applied for unrestricted purposes.
Reviewing long term strategy
Charities who are mid-way through a three, five or 10 year strategic plan may have found that plan decimated over the last few years by unpredicted circumstances outside of their control. Annual reports perennially begin 'It has been a challenging year…". As difficult as it may seem to take time out of the day to day business of the charity, setting aside time for horizon scanning and serious consideration of the options open to the charity is vital. That might mean consideration joint working, collaboration or merger, looking at long term staff retention or deciding whether to proceed with planned investments in services or infrastructure.
This article summarises some of the practical discussion points covered in our recent Senior Leadership Forums: "The cost of living crisis: navigating the moral maze". The next forums will take place in summer 2023. Watch this space for further details.
If you would like to discuss any aspect of this article further, please contact Clare Lawrence, Hayley Marsden or any member of our Charities and Social Economy team on 0113 244 6100.
You can also keep up to date by following Wrigleys Charities and Social Economy team on Twitter.
The information in this article is necessarily of a general nature. The law stated is correct at the date (stated above) this article was first posted to our website. Specific advice should be sought for specific situations. If you have any queries or need any legal advice please feel free to contact Wrigleys Solicitors.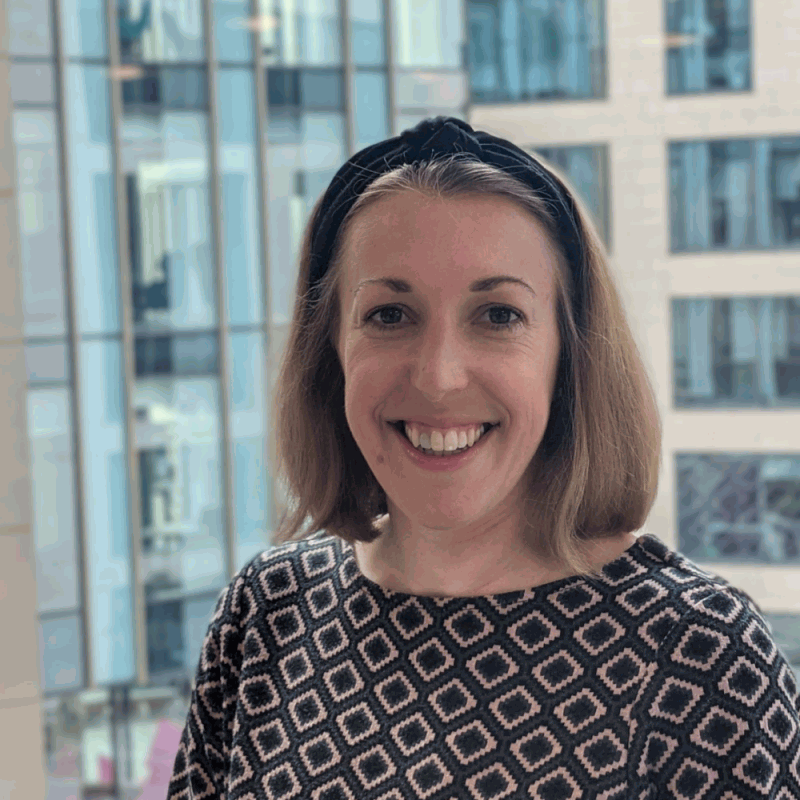 View Biography
Hayley Marsden
Associate
Leeds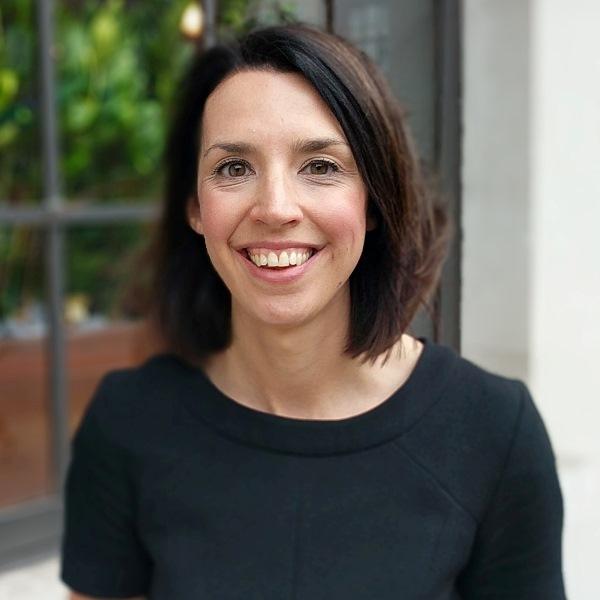 View Biography
Clare Lawrence
Partner
Leeds